VPM Academy: How and Why We Train Your Remote Assistant
It's tough walking the line between trusting someone to delegate critical tasks to and freeing up your time so you can run a successful real estate company and enjoy some well-earned free time.
However, one of the best ways to free up your time and reduce low-level, time-consuming tasks is by selecting a trained virtual assistant for real estate. These assistants tackle a variety of real-estate-specific tasks while you focus on more creative means of growing your business.
However, you might wonder why you would trust a remote assistant with the tasks integral to running a local real estate business. That's why we put so much emphasis on delivering industry-trained virtual team members to property managers and real estate professionals.
We know you need a virtual assistant with expert real estate skills, business experience, great time management, excellent organizational ability, and flawless communication. So, we developed a dedicated training program to help virtual assistants learn all these skills and more. Here's how and why we train VAs for success!
Why Do We Provide Free Training?
When we connect you with a real estate virtual assistant, we don't just throw our VAs into the deep end of the real estate industry. This is unfair to both you and your new assistants.
We realize onboarding a new virtual assistant without industry experience can be time-consuming and costly. However, teaching a virtual assistant the basics of the real estate industry isn't something you should have to do when ramping up a new team member.
To avoid the confusion, stress, and mishaps of such an issue, we created a solution: an online training portal that guides virtual assistants through some of the critical real estate industry basics.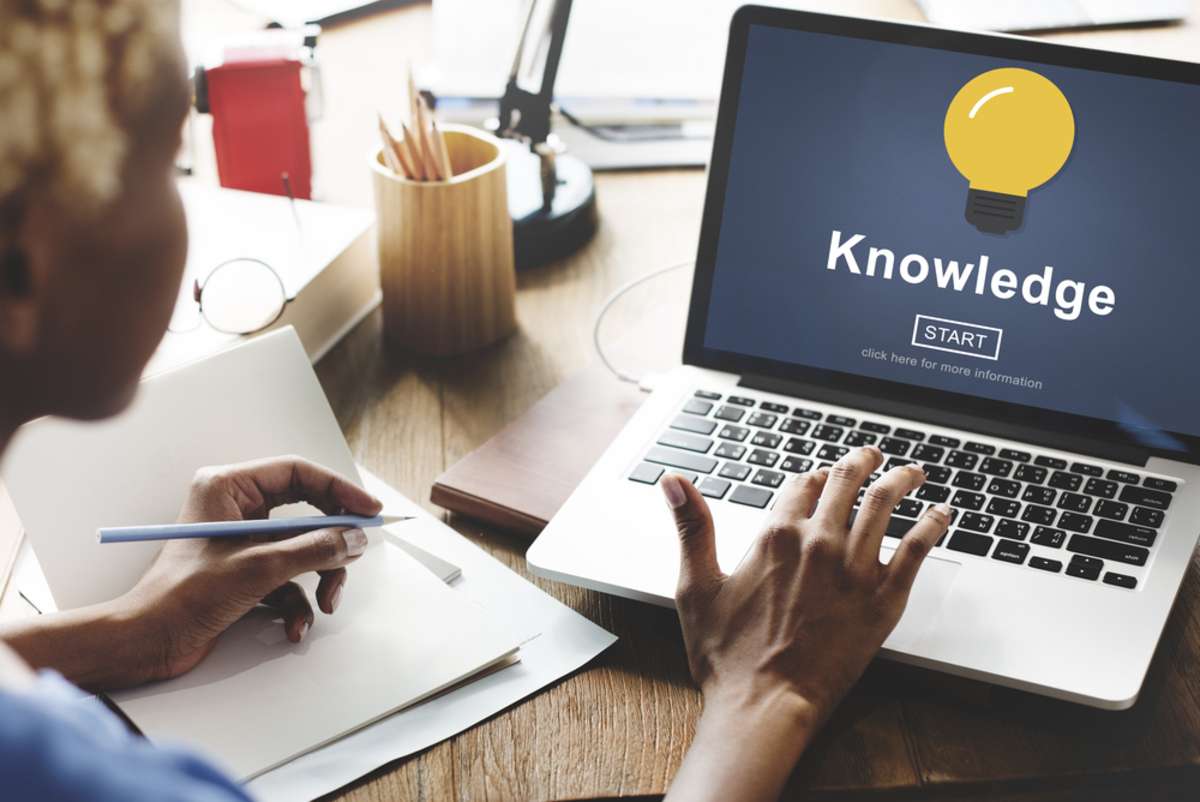 While some real estate virtual assistants already have industry experience, our course is designed to help VAs new to real estate gain the critical knowledge they need to be valuable assets to real estate professionals and property managers. Our courses are also ideal for virtual assistants with some experience to gain deeper knowledge and certifications to help them find the right roles with the right companies.
So how do we do this exactly? Enter VPM Academy.
What is VPM Academy?
VPM Academy is a specially designed training course, taking anyone interested in becoming a real estate VA through the lifecycle of property under management and all the components that make up your day-to-day. We're also continually expanding available courses for real estate marketing and other aspects of the industry.
The courses are free, online, and comprise multiple video lessons with tests to confirm a virtual assistant learned the material. Passing tests in the VPM Academy helps remote assistants earn certifications that help companies find the right candidates for roles they need to fill.
What Do VAs Learn in Our VPM Academy?
We understand that even experienced virtual assistants for real estate could be unfamiliar with how things work here in the US. In short, a virtual assistant potentially comes into the VPM Academy with no experience or limited knowledge of the real estate industry and comes out on the other side ready to help you run your business.
Our courses include some of the following topics:


Rules, laws, and the ins and outs of real estate in the U.S.

Property Management

Property maintenance basics

Leasing and pre-leasing basics

Sales

Business Development

Collections

Evictions

Onboarding and follow-up processes
These are just some of the things our VPM Academy teaches virtual assistants to prepare them for work in the industry.
What This Means for Your Real Estate Business
Using a platform like VPM Solutions with this level of training for virtual assistants means when you choose a remote assistant, you do so safely in the knowledge you're selecting a professional and knowledgeable assistant familiar with all the inner workings of the U.S. real estate industry. Moreover, it means you reduce the risk of choosing a remote assistant without the right experience, with whom you must waste time going through industry basics.
We take that stress off your shoulders so that you can direct your attention to other areas. Instead of training on the basics, you can concentrate on helping your new VA understand how your specific business works, integrate them seamlessly into the team, and familiarize them with your unique inner workings.
Discover Well-Trained Virtual Assistants for Real Estate Through VPM Solutions
At VPM Solutions, we are committed to training remote assistants into the best virtual assistants for real estate agents that you'll find anywhere! It's why we've directed so much time and effort into a training program that gives you a remote team member specifically trained for the industry.
To discover precisely how one of our trained specialist remote agents can revolutionize your business, make sure you have a Free Company Profile. Then find qualified candidates with the training you need to onboard and experience the benefits of working with experienced virtual assistants.