PM101: Pre-Leasing Basics for a Property Management Virtual Assistant
A long list of essential tasks must be performed before leasing a property. For a flawless leasing procedure, your property management virtual assistant must be trained to avoid mistakes that could lead to income loss for the property owners you serve.
Setting up a training program about leasing processes and best practices can help your VA help you with the critical leasing aspects of your property management business and ensure a successful process every time. Here are some vital tasks you must include in your training.


Checking Property Insurance
Train your VAs to make sure the property is covered as a rental property. Property owners should carry a landlord's insurance policy that covers property and equipment damage, liabilities, and loss of income. In addition, requiring tenants to hold renter's insurance helps protects owners from additional liabilities.
Advertising a Rental Property
Finding quality renters quickly helps a property manager retain owner clients! Train your virtual contractor to create rental property listings that include high-quality photos and compelling details that mention:


The rental price

Property details

Location

Lease details

Utilities and incentives

Property rules

Neighborhood details

Tenant requirements and criteria

How to fill out a rental application
Your VA can market listings on your website, social media, online classified ads, and popular rental listing websites to reach more potential tenants. As applications come in, your virtual assistant can also schedule appointments and set a time for your team to meet potential prospects.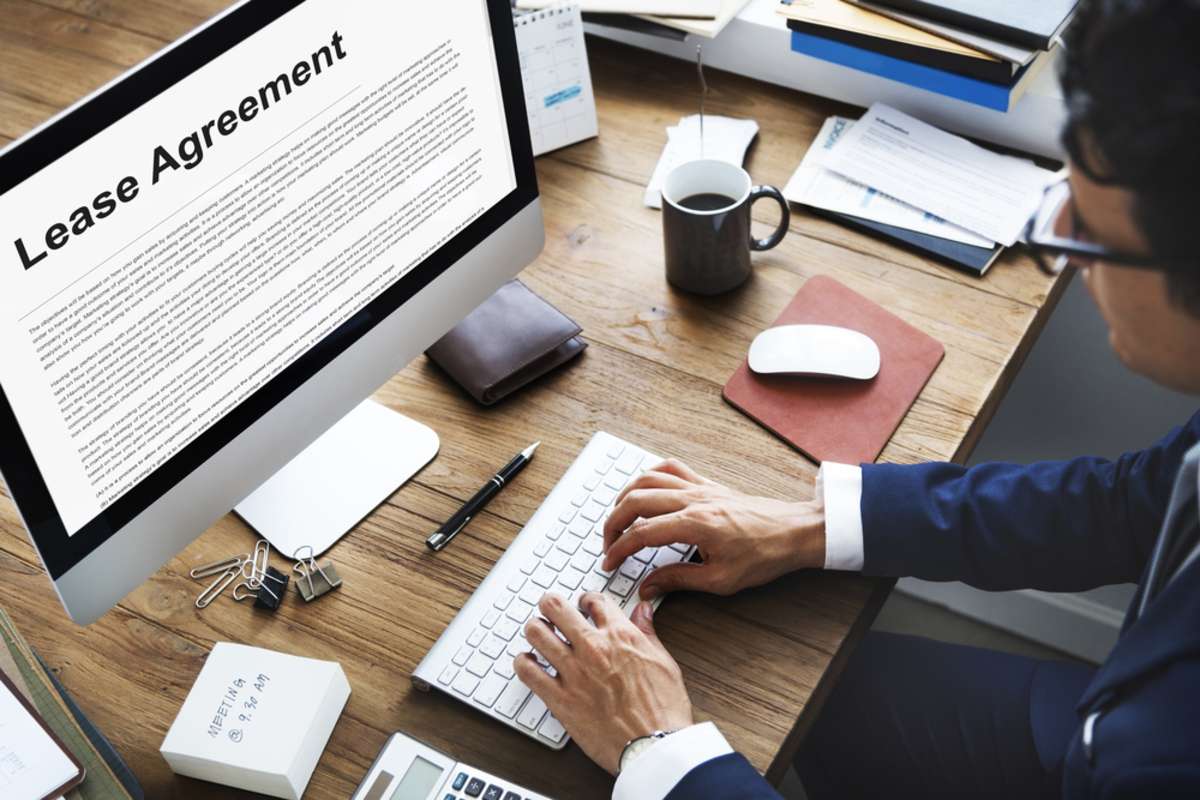 Screening Tenants
Your VA can collect rental applications from prospects to facilitate the tenant screening process. Rental applications should include employment, income and rental history, contact information, and references. With this information, your VA can run background reports and process information to help your team choose the best residents for rental properties.
Property management companies must ensure virtual assistants are familiar with the Fair Housing Act before conducting screenings. These guidelines prohibit discrimination against tenants based on age, sex, race, religion, disabilities, and other criteria. With a fair and thorough screening process, your VA helps support your team and property owners!
Staging a Rental Property
A rental property must be "visit ready" before prospective residents view the property. Unfortunately, your VA can't physically stage a property. However, you can hire a virtual assistant to coordinate with contractors to clean and stage the property for tenant showings.
Preparing Rental Properties for Tenants
In addition to staging, every rental property needs a thorough make-ready process before new renters move in. Again, your VA can't physically handle these tasks since they work remotely. However, they can coordinate with vendors to complete this process and welcome new residents to their homes.
Train your virtual contractor to work with contractors for the following make-ready tasks:


Make sure the oven, dishwasher, washer or dryer, and other appliances work

Test the smoke and CO2 detectors

Fix holes or water leaks, and resolve pest issues

Give the walls a fresh coat of paint

Upgrade the flooring

Arrange for new fixtures and window treatments (if needed)

Clean the property thoroughly

Check the safety of stairs, railings, and decks

Fix any electrical, heating, or plumbing problems

Install working locks and ensure security

Clean up the front and back yards and landscaping
With a VA monitoring these efforts, you and your in-house team don't have to worry about the rental-ready process for new renters!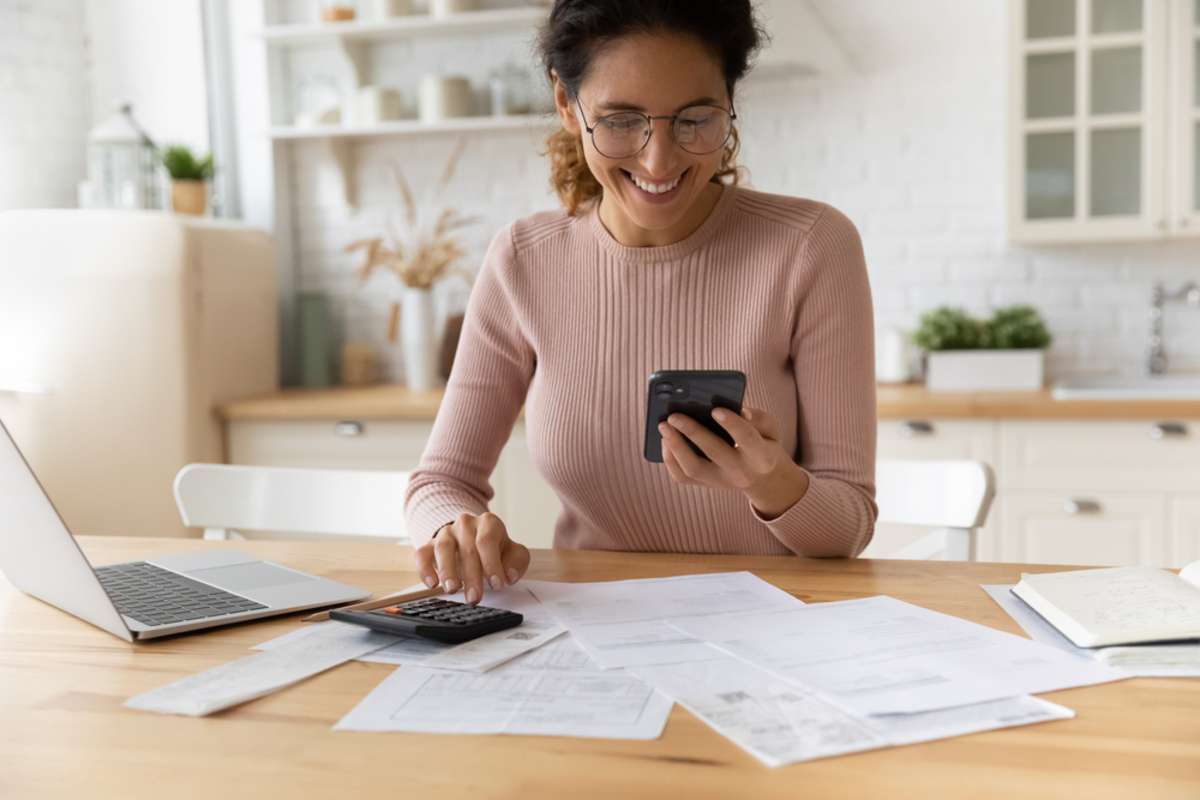 Reviewing Lease Terms With Tenants and Discussing Property Rules
After choosing a tenant, property management virtual assistants can help with the leasing process. Make sure your VA understands the importance of a lease, rental laws, and any property requirements before they work through the lease with new tenants and discuss property rules.
With a VA handling these tasks, your property managers don't have to worry about:


Tenants not understanding the rules and conditions mentioned in the lease

Unanswered questions from tenants before they sign the lease

Making sure the lease has all required signatures to make it legally binding
After lease signing, your VA can make sure tenants have a signed copy and file a copy within your property management system.
Find a Virtual Assistant (With Training)!
All the tasks mentioned above can be a lot of hard work for you or your team. Choosing a few virtual assistants and assigning different tasks can help you significantly reduce your workload. With a solid team of VAs, you also have the workforce needed to scale your business.
However, we understand that training virtual assistants on pre-leasing basics and other critical tasks can be time-consuming. Depending on a VA's understanding of the U.S. property management industry (or lack of experience in this area), a new virtual contractor could require significant time and effort to train before they become a productive team member.
What if you could eliminate a lengthy or tedious training timeline for a VA and instead find virtual team members that can hit the ground running? VPM Solutions makes that possible for property managers and business owners! We offer in-platform "PM:101" training at no cost to any VA who wants to participate in the certification program.
This means companies can search for VAs with the skills and property management experience they need simply by looking for the certification symbol on a virtual assistant's profile. We do the training, so you experience better (and faster) success with each virtual assistant you find through VPM Solutions!
Good Training for Property Management Virtual Assistant Boosts Your Business
With virtual assistant services catering to the property management industry, your VAs have knowledge about pre-leasing basics and more. As a result, clients and tenants will be satisfied by a smooth and effortless leasing process that encourages them to stay with your property management business long-term.
VPM Solutions specializes in providing virtual assistants to property management and real estate businesses. Find your next VA by starting your Free Company Profile today.
Learn how a property management company embraced VAs (and boosted profits)! Download our free "From Chaos to Clarity" case study.