Email Marketing Training for Your Real Estate Virtual Assistant
Email marketing is one of the best ways to create more interest in your property management company. Whether you're trying to find new tenants, buyers, sellers, or property owners, marketing through email gives you a broad reach and the knowledge that you're offering information to interested parties.
The proper marketing training is extremely important for your real estate virtual assistant, so they can help you craft quality emails and deploy them to your contact list. Not only do you want to be clear on who you're sending the emails to, but you also want to ensure those emails provide value to the reader.
So, what does a virtual assistant need to know about email marketing? Incorporate the following tips into your VA training and onboarding!
What is Email Marketing (and Why Do Real Estate Professionals Need It)?
Email marketing is an excellent reason to hire a virtual assistant. This kind of marketing is targeted and focused on helping real estate professionals connect with potential clients and enhance relationships with existing customers. Your VA can create emails that support your marketing goals, messaging, and brand to reach your target audience.
There are plenty of other ways to market your real estate company, but the specific, direct nature of email is difficult to replicate with other forms of advertising. A skilled real estate virtual assistant can work with you on creating quality content for your marketing emails and developing contact and subscription lists to make sure the right people are getting the information your company sends outs.
The Biggest Benefits of Email Marketing
What are some of the most significant benefits of email marketing for your property management company? The most notable benefits of a good email marketing campaign are:


Having more control over messaging to contacts: When sending targeted marketing emails, you control what messages potential or existing clients see from your company, compared to paid ads or other forms of advertising. Your target audience may also see some of your advertising in other places, but the emails they receive speak directly to them and their specific needs.

Creating a more personal interaction: Email marketing feels more personal because it's coming to a contact's inbox and directed at them. It isn't a generic advertisement. Instead, a well-crafted, personalized email can create a bond based on the value your company provides.

Reaching an audience through a common tool: Nearly everyone uses email, and that makes it easy to develop lists of people who need and want information from your business within the real estate industry. You can easily collect email addresses and develop a mailing list.

Segmenting your audience so everyone gets the right information: When segmenting your audience into potential tenants, property owners, buyers, or sellers, you can send out targeted emails that work for each group. Your VA can help maintain segmented lists and emails to ensure the right messages reach the right contacts at the ideal time.

Educating your audience to help them make informed decisions: The more your potential clients know about your company and the management process, the more they can make good decisions they feel comfortable with. Use your email marketing campaigns to help prospects find the education and information they're looking for from real estate professionals in your market.
Work with your virtual assistant to develop strong messaging and a schedule for email deployments. In addition, be mindful of sending too many emails or the wrong messages to contacts. Without a good plan and excellent execution, your emails can be considered SPAM and never reach their intended audiences.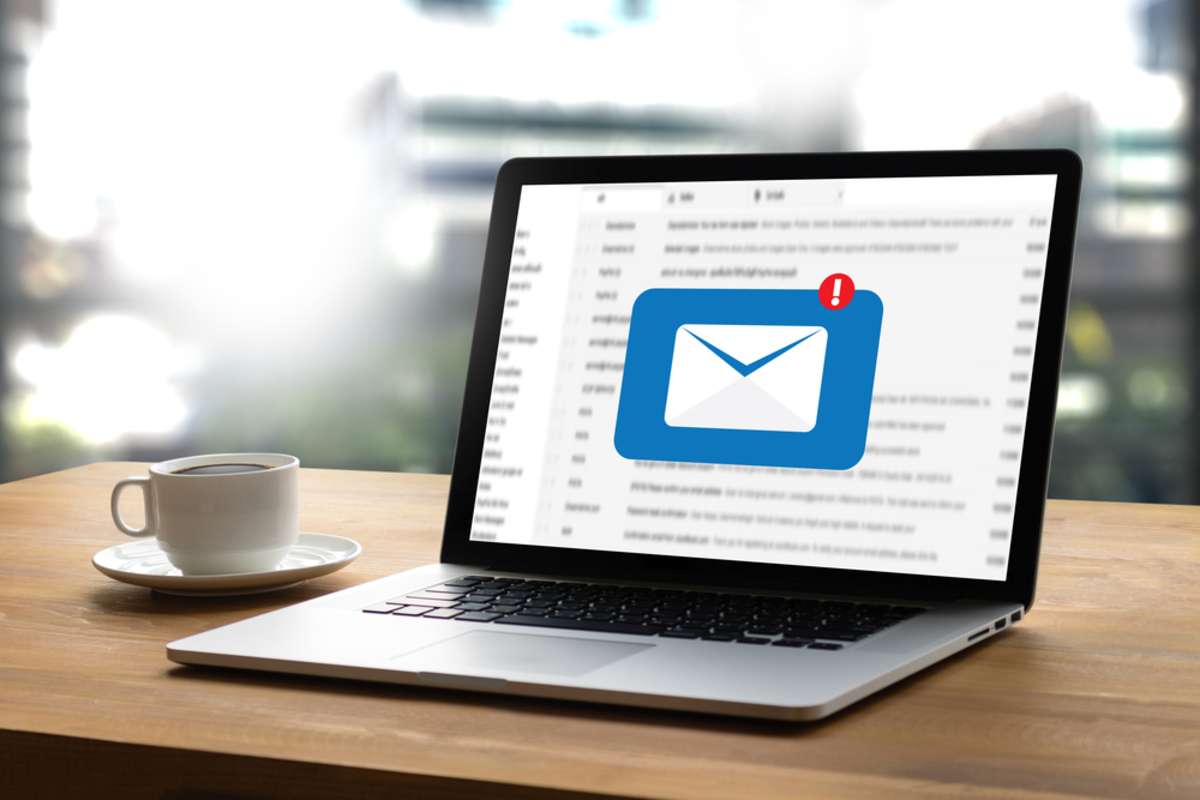 Email Marketing Terms Your Real Estate Virtual Assistant Should Know
When you hire a virtual assistant to help with your email marketing strategy, they need to know the right terms. Include the following terms in your training program when onboarding a virtual assistant.


Subscribers: People who sign up to receive marketing emails from your company.

Open rate: The number of people who opened your email.

Conversion rate: The number of people who responded to a call to action in your email message.

Landing page: The place on your website where people who respond to your message arrive.

Click-through rate: The percentage of people who clicked links in an email.
There are additional terms a virtual assistant can learn along the way, but these are a few of the most important things for your real estate VA to know from the start. If they aren't sure what these terms mean, they could miss something important that might reduce the effectiveness of your email marketing campaign.
Getting Started With Email Marketing
If you haven't started on email marketing campaigns for your real estate company yet, it's never too late to develop a campaign and do something new. To get started with email marketing, work with your real estate virtual assistants to:


Choose a quality email marketing software program

Use templates that are simple to reduce confusion and delays

Optimize your email messages for mobile to reach the contacts who read emails on their phones

Personalize your messages with client names or other relatable information

Automate the email marketing process as much as possible to make it easier and more convenient
Every real estate agency and property management company should consider two specific kinds of campaigns for the best chance of email marketing success:


Newsletters that go out to the people on your email subscription lists

Referral requests and follow-up emails to encourage engagement and conversion
When you choose to create both of these types of campaigns, you provide knowledge for your readers and also give them plenty of chances to interact with your company. A successful email marketing strategy and a capable virtual assistant can help you experience more leads to grow your business!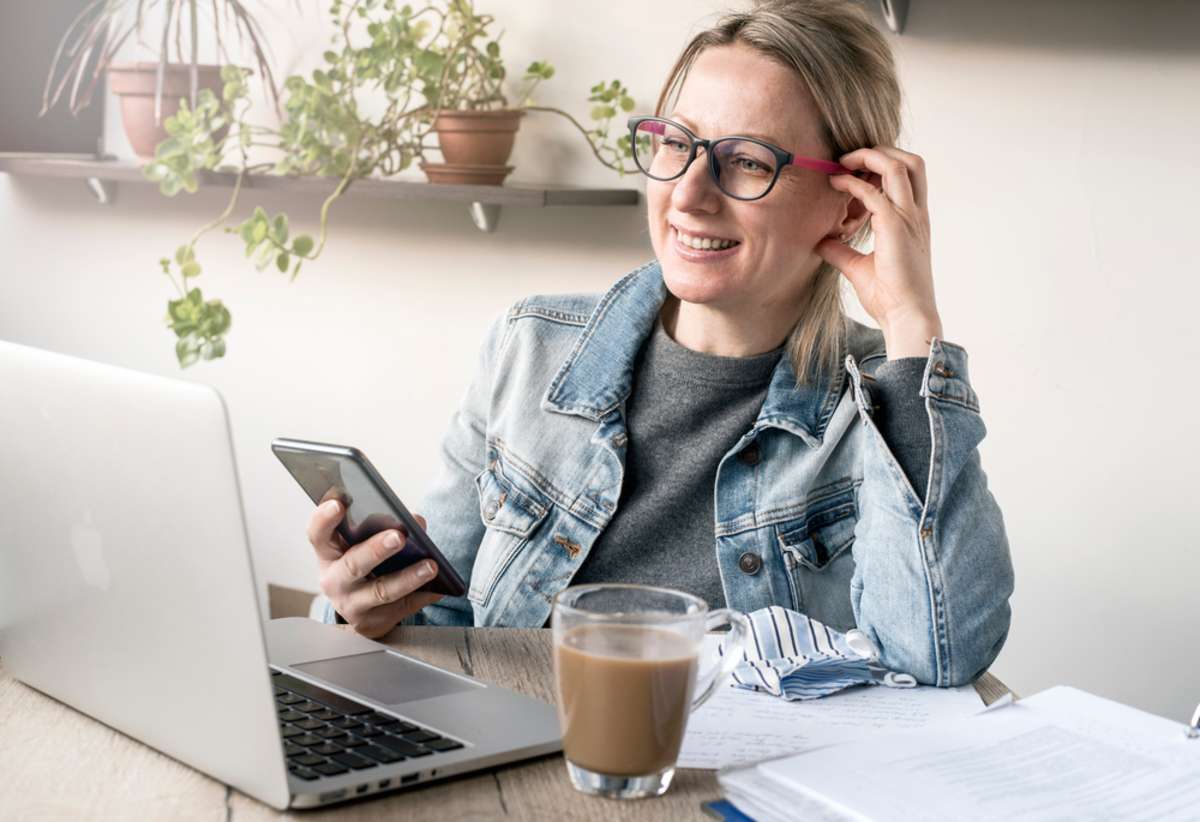 Hire a Virtual Assistant Through VPM Solutions Today

Ready to find the right virtual assistant for your real estate business? Skilled VAs are the ideal solution to enhance your real estate marketing efforts and grow your email marketing strategy. Find your next real estate virtual assistant through VPM Solutions and our virtual assistant services. We have thousands of skilled VAs ready to work for you!
Download the "Real Estate Virtual Assistant Hiring Kit" for free tools to help you find your next VA!