PM101: Collections and Lease Enforcement for Virtual Assistants
Operating a property management company can be exciting and rewarding, but some parts aren't as fun as others. Collecting past-due rent is one of these areas, as is working with tenants on lease violations. In some cases, if a tenant isn't paying their rent or if they're breaking the lease in other ways, you may need to move to have them evicted.
However, when you have a property management virtual assistant helping you, they can help with many of the issues you may face with tenants. So, how can a VA (that isn't local) help a property manager collect the rent and enforce the lease? With proper training, the right virtual assistant can be a big help in these areas!
Why On-Time Rent and Lease Enforcement Is Important
Property managers need on-time rent collection because it helps them operate a profitable business. It's not just about the timeliness of the rent, though. It's crucial to enforce any fines for late rent or other lease-breaking activities to ensure that you treat everyone fairly.
Enforcing the lease helps property management companies deliver better returns for property owners. Still, it can be difficult to handle every detail of collecting rental payments and helping tenants follow the rules without help! However, skilled virtual assistants can be the ideal resource to communicate with tenants about late rent, assess fines when needed, send notices and work with renters to comply with the lease.
Train Your Property Management Virtual Assistant on Collections and Lease Enforcement
Work with your VA to help them understand your rent collection and lease enforcement processes. It's also crucial to ensure your virtual contractor understands the laws that apply to properties under your management.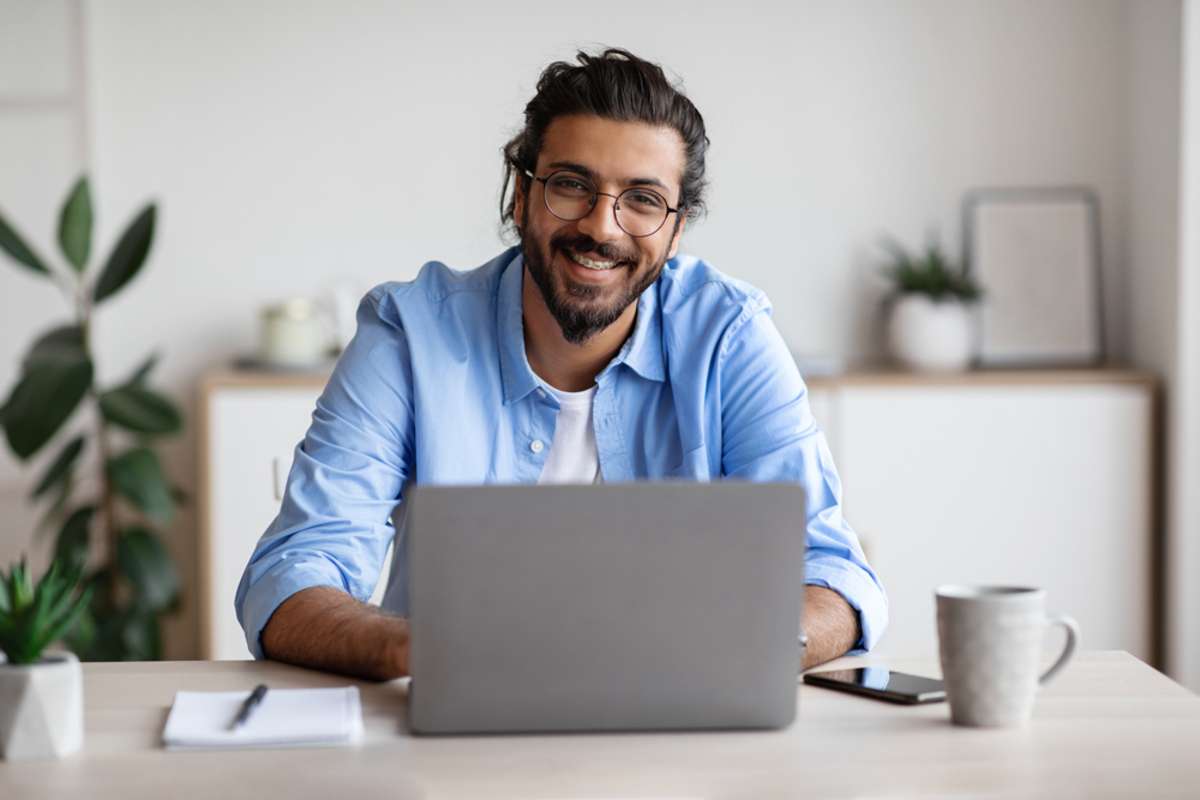 To reduce risks for your company and property owners, train your VA on these tips for lease violation fines and rent collection.


Document everything: Avoid leaving anything to a "he said, she said" scenario. Document the terms of the lease and what your tenant did wrong, then follow through with additional documentation about handling the situation, including notices, communications, and tenant responses.

Stay professional when contacting the tenant: Make sure your virtual assistant understands professional methods to contact a renter and let them know about the violation. Whether it's a nonpayment issue or something else, the tenant may not even realize they're breaking their lease. The right approach can help your virtual assistant resolve the problem quickly and avoid assessing penalties.

Have a clear late-payment policy: If your rent due dates and policies are ambiguous, or you don't spell out what happens if a tenant pays late, it's hard to enforce the rules. With a clearly-outlined policy, tenants can't make the argument that they didn't know or weren't told.

Be clear and specific: Your property management virtual assistants must provide detailed information to the tenants regarding nonpayment. That includes proof, a clear policy, and the information from the lease agreement, along with steps the tenants need to take to correct the problem immediately. Your VA should also explain the penalties for ongoing nonpayment.

Pursue the legal eviction process (if necessary): Eviction is very serious for tenants because it often appears on their credit report or background check when they apply to rent another place. Train your VA to follow the legal eviction process to avoid legal issues for property owners. Property management companies have to follow the laws in their state, along with federal housing laws.

Seek a monetary judgment: If your tenants refuse to pay rent or other fines they owe for enforcing the lease, you may have to seek a monetary judgment along with eviction. Even if the tenant doesn't have the money to pay what they owe, the court could place a judgment on their record. Property management debt collections are serious; they will follow the tenant when trying to rent or buy, getting credit, and in other areas of life.
Taking debt collection and lease enforcement seriously is crucial for a successful property management company. Empowering your VA to handle tenant requests, address their excuses, and enforce lease requirements, including the on-time payment of rent, can help your property management business operate efficiently while keeping property owners happy.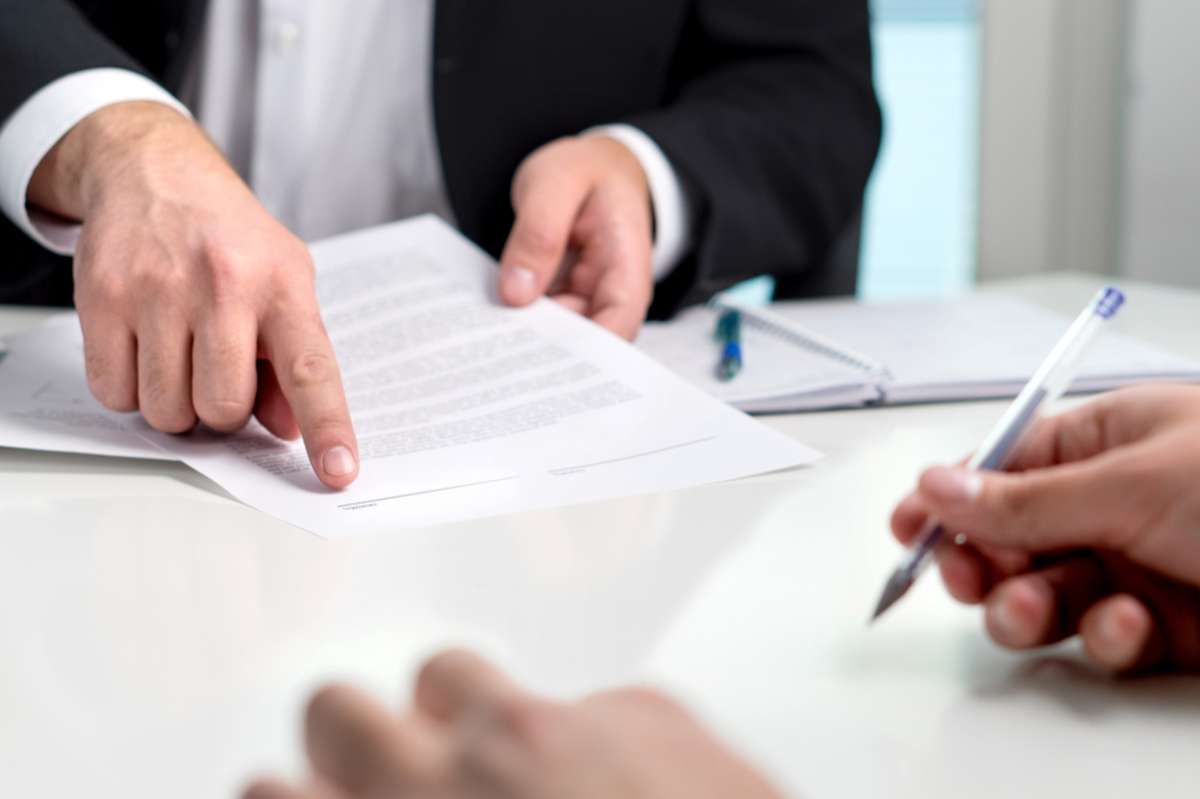 Hire a Virtual Assistant to Collect Rent and Enforce the Lease
Hiring a property management virtual assistant can make a big difference in your company's success! Find skilled and well-trained VAs today through VPM Solutions. We offer free in-platform training to every virtual assistant, helping them with essential property management skills so they can hit the (virtual) ground running soon after becoming your next team member. Get started today with your Free Company Profile!
Download our free case study, "From Chaos to Clarity," to learn more about incorporating virtual assistants into your property management business!