A Guide to Microsoft Tools for a Real Estate Virtual Assistant
There are many ways a virtual assistant can help your real estate company. To get the most efficient help from any assistant you choose, you'll want to ensure they have the right tools. When you hire a virtual assistant, they can handle repetitive or low-level tasks so you can focus on others areas of your business.
However, it's much easier for everyone if your assistant is familiar with all the tools they'll be using and isn't concerned about how to complete something you've asked them to do.
Among the most significant tools for any assistant is Microsoft Office, which provides a lot of value for a real estate virtual assistant to help your property management company or real estate business succeed. As a suite of great tools, Microsoft Office gives your helpers and support personnel what they need to get the job done. Here's what to consider when choosing tools and training for a VA.


Why Microsoft Office Is Important
When adding virtual assistant services to your team, you want to feel confident they can do what's asked of them. Microsoft Office is important in this regard because it allows people to complete many different tasks. From Word documents to Excel spreadsheets, Office allows for collaboration, development, and expansion no matter your business type.
A property management company needs assistants who can quickly use all the tools in the Office suite of products. Still, many people aren't as comfortable with computers as you might expect. So it's best not to assume a potential virtual assistant knows the ins and outs of Microsoft's products without testing those abilities. To make sure all assistants have what they need, you can offer training.
3 Ways to Train a Virtual Assistant on Microsoft Office
With the right virtual assistant training, you give your assistants the tools and resources they need with the confidence to use them properly. It's important to realize that not everyone learns the same way, and some people need different kinds of experiences to internalize the information they're given. That's why it's good to give assistants learning options instead of insisting that they all learn from the same place or in the same way or time frame.
With that in mind, there are three primary ways you can provide training for a virtual assistant who needs to learn Microsoft Office skills. That way, they can choose the right one for their needs and get through their training faster.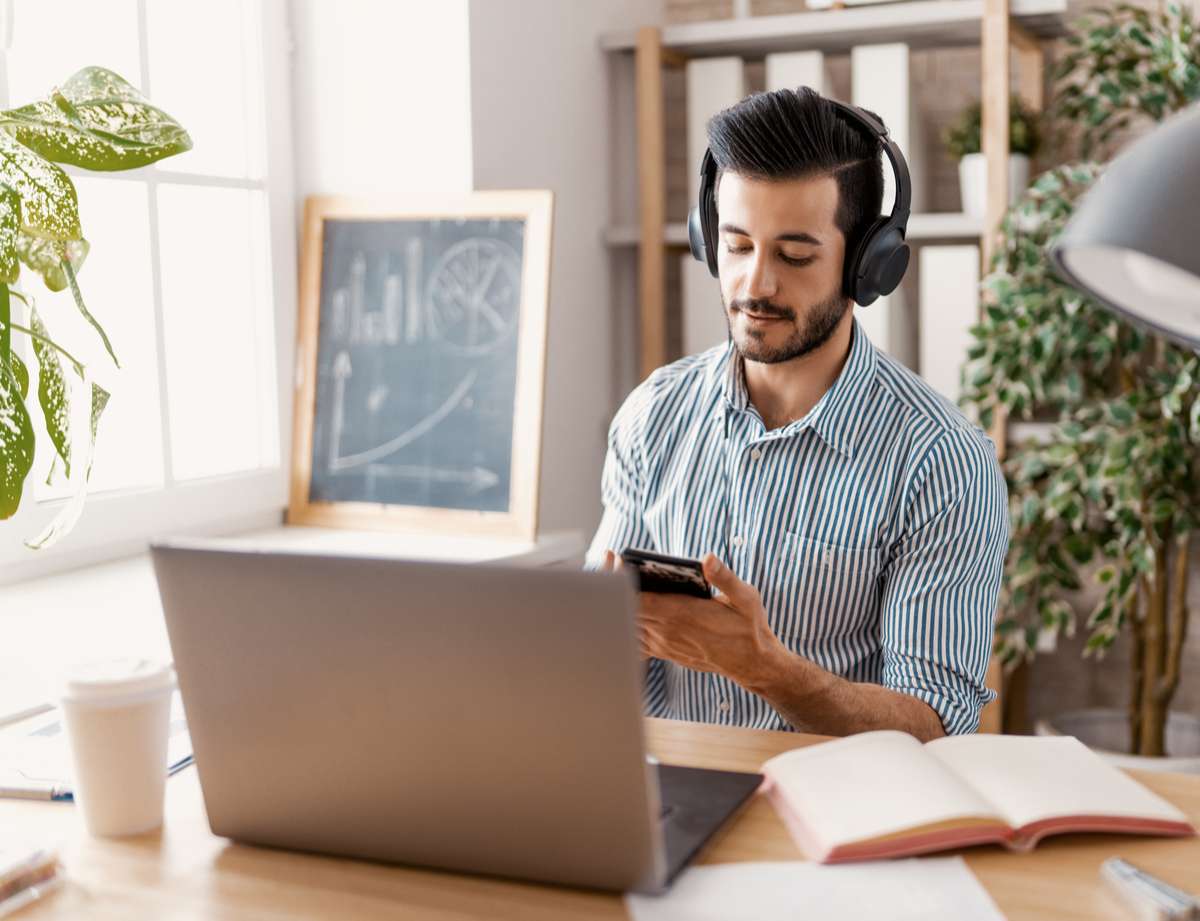 They'll be up to speed more quickly, so you'll have a more efficient experience working with them. Letting an assistant choose which option they prefer can be beneficial, as the best training is the one that works!
1. Microsoft E-Learning Courses
When your property management company or real estate business purchases Microsoft Office, you have an option to include e-learning. There's a catalog of courses, many of which are several hours long. Each course walks users through common tasks to ensure they know how to use everything that comes with the software.
The e-learning courses are included without an extra cost, making them an inexpensive way to help your many virtual assistants learn more about the Microsoft Office suite of products. While these courses can be lengthy, and some of them are more detailed than your assistants might need, there is a wealth of good information coming right from the source.
2. Microsoft Training Through Other Providers
Many online training providers offer Microsoft Office courses in their training libraries. You can sign your virtual assistants up (or ask that they sign up) for a monthly or yearly subscription to get access to the entire library. Then each virtual contractor can pick and choose the courses they want to take, so they can learn everything they need to know.
The good news is that several training providers offer the option to purchase only the courses you want and need instead of gaining access to the entire library. In addition, business owners can get significant discounts when they purchase a bulk license for the courses, so all employees and contractors can access them.
Because virtual assistants are contractors, you could include them in the license to benefit from the training. The most commonly used providers for as-needed courses are:


Udemy

Open Sesame

Biz Snack
There are also companies that offer story-based learning for Microsoft Office, along with scenario-based courses that center around business development and productivity. You and your virtual assistants will have plenty of options when it comes to how to learn about Office and all its features.
3. Microsoft Online Video Tutorials
Virtual assistant training can also be done through online video tutorials from Microsoft. The tutorials are short, at around three minutes in length. They focus on specific tasks or details and provide quick insight into how to perform common operations. There are beginner, intermediate, and advanced options to meet your assistants where they are with their current level of knowledge.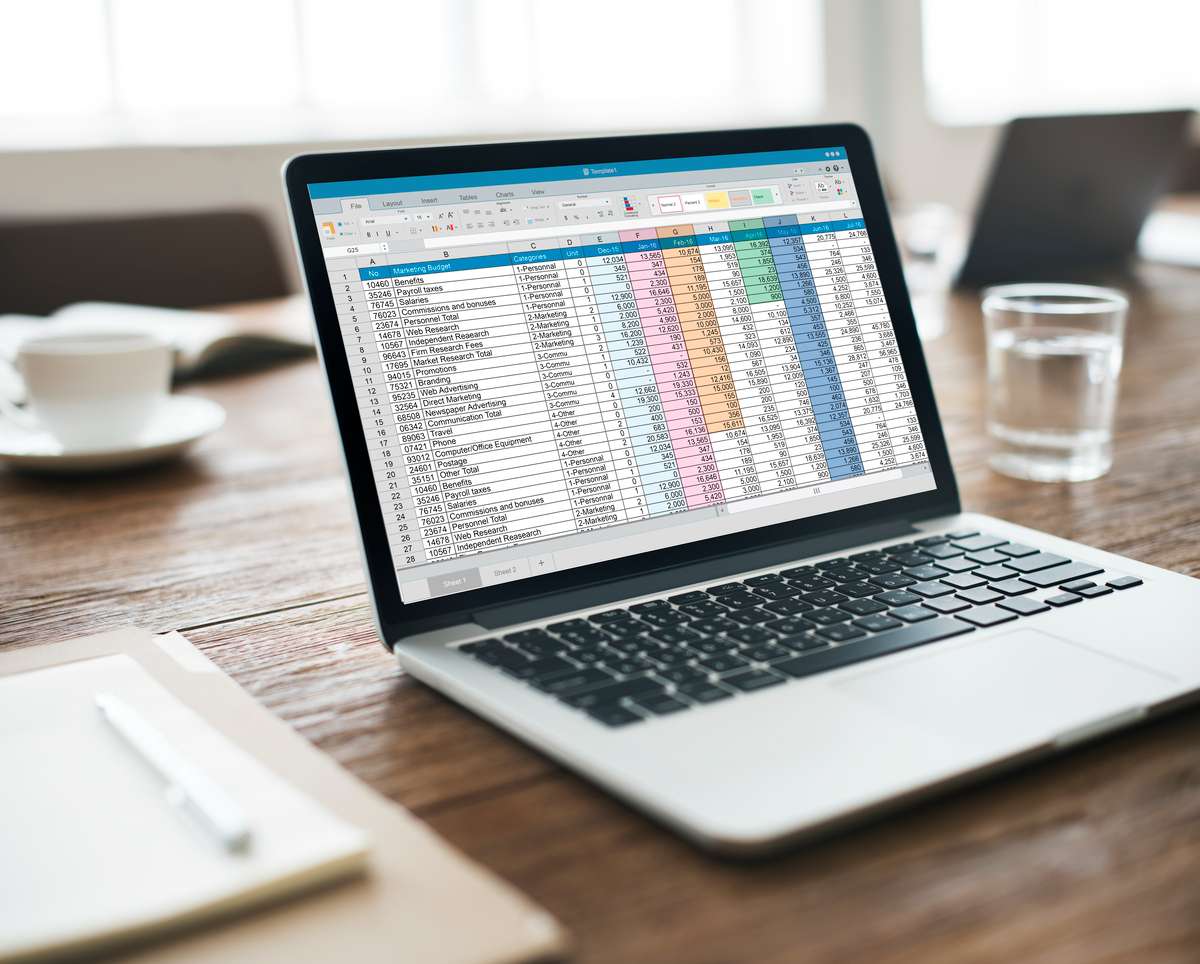 Your assistants can watch videos online or download them as PowerPoint presentations they can watch later. These are free for organizations to use, so it's easier than ever to use the tutorials for virtual assistant education. The videos don't provide comprehensive information, but if your virtual assistant needs to know how to do something specific, there's probably a video to help.
Hire a Trained Real Estate Virtual Assistant
Hiring a trained real estate virtual assistant familiar with the real estate and property management spaces is an important way to help your company grow. Most virtual assistants not only give you additional support but can increase your peace of mind. However, even the best assistants need training, though. Therefore, providing access to that training is a worthwhile investment in the business relationship you're working to build.
VPM Solutions offers training for VAs through our platform! Set up your free Company Profile, then find a specialized virtual assistant that has the experience, skills, and training you need.
Download "The Real Estate Virtual Assistant Hiring Kit" for additional resources to help you find the ideal VA!