Marketing: Building Backlinks With a Real Estate Virtual Assistant
If you want to market your real estate company, there are many ways you can do that. One of the most popular ways to increase the number of people who find you through search is by building backlinks. When you do that, you spread the word about your company online in a very organic way. As a result, not only is it easier for people to find you, but it doesn't require any fancy sales tactics or significant expenses.
You can do the job yourself, but hiring a real estate virtual assistant to work on your marketing ideas is generally easier. Property management business owners need someone with marketing knowledge who also understands the real estate and property management space. By choosing someone with those qualities, you'll likely see faster success and a better outcome.
Choosing to hire virtual assistants also means adding someone to your team from anywhere in the country or the world, making it easier to select the best candidate for the job. Here's what to consider when working on virtual assistant training to build more successful backlinks for your business!
What Are Backlinks?
Backlinks are also called inbound links or incoming links. These are links that one page has to another. If your site has a good volume of quality backlinks from other sites, that generally means you'll have higher search engine rankings.
Google sees a backlink to your site as a "vote" for it. So when another site talks about your real estate company, for example, and links to your site's main page, you have a backlink.
Many companies used to purchase backlinks, and some still do. While the idea behind that is to get their name out into the world faster, they often ended up being linked to sites that didn't really relate to their business. Not only did that mean they weren't getting good value for their marketing efforts, but sometimes they also lost search engine ranking.
So, as a business owner, a property manager must make sure they're getting quality backlinks the right way to avoid those problems.
Why Are Backlinks Important?
Backlinks are important because of the way search engines see them and because they help spread the word about what your website and company have to offer. You'll achieve a higher rank on SERPs (search engine results pages) when you have good backlinks, and your company's name and website link will also be found in more places around the internet.
There are other ways to receive higher search engine rankings, as well, but it's undeniable that getting links back to your site from other, reputable sites helps your company. It's one of the best and easiest marketing options you can focus on when you want to be noticed online by the people in your desired client demographic.
How to Get Backlinks
The best way to get backlinks is organically. In other words, you don't want to ask people to link to you for no reason or pay for other sites to link to your services if your goal is better SEO. If those sites aren't high-quality, the backlink could hurt you. For example, with backlinks from "spammy" sites, you may find that your Google ranking goes down instead of up.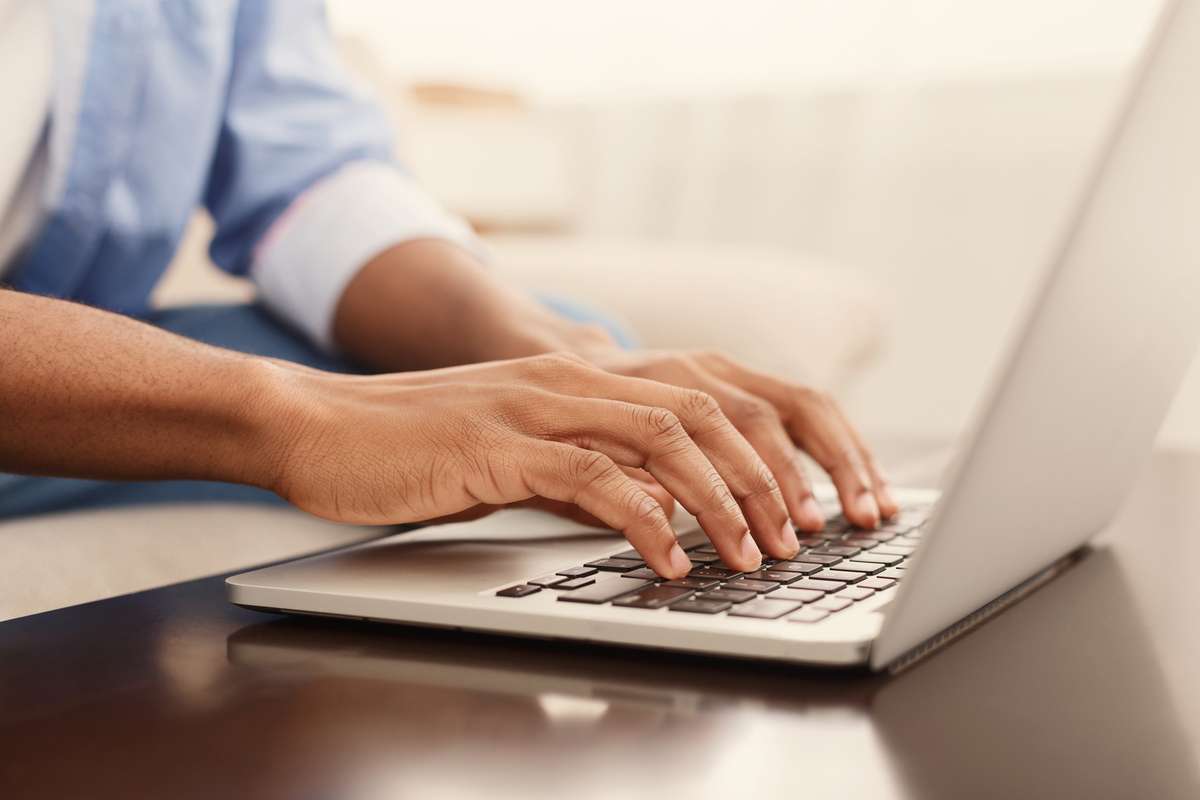 However, you can hire a real estate virtual assistant to help you earn backlinks the right way. Doing that gives you a chance at many more quality linking opportunities, allowing more potential clients to find your page.
A Real Estate Virtual Assistant Can Help
When working with VAs, property management companies must provide enough virtual assistant training so a new assistant knows what you're looking for and how to give you the best value and experience.
Some of the ways your assistant can help you get more backlinks include working on:


Reclaiming unlinked mentions by asking that those mentions include a link back to your site

Getting contextual links that will send readers to your site for more information

Getting "Best XX" list mentions by being one of the best in your area for a particular niche

Becoming a source for other publishers, so they see your company as an authority

Reaching out to journalists who may quote you and provide a backlink to your site

Updating old content to get it noticed by others who can link to you

Building free tools, so those who use them can link to you in their reviews

Publishing ultimate guides that can get you noticed by the people you help

Using images to earn links and mentions from related sites and companies

Using directories that link out to people in a particular industry, such as real estate
With a focus on the best strategies for your company, you can build quality backlinks more easily. It may take some time for the number of backlinks to grow, but the best time to get started is now! The more you work toward strong linking, the more easily potential clients will find you in the search engine results.
Whether you're looking for clients for a real estate business, or tenants for your property management company, being able to get found easily for your industry and location is the first step. Most people use the internet to find what they need, and they'll find you more frequently with strong backlinking from trusted sites.
How Can You Build Backlinks?
The best virtual assistant Philippines offers or a VA from anywhere in the world can give you the help you need to build more backlinks for your real estate business. Virtual assistant services can work through the list of tasks and strategies in the previous section, freeing you to focus on other aspects of your company.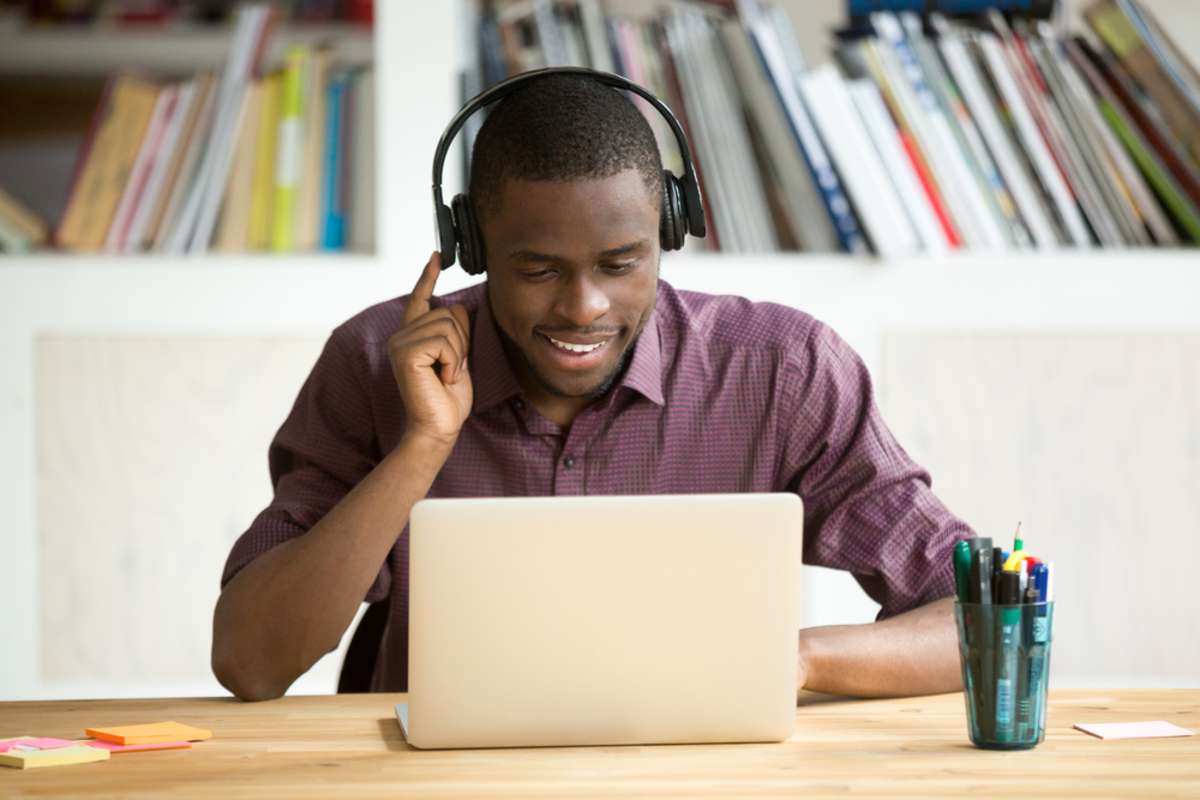 As your assistant moves down the list, you'll see the number of backlinks to your company grow organically. That will give you an increased presence and more peace of mind, which can help your real estate business expand on your success in the future.
Hire and Train a Real Estate Virtual Assistant to Build Backlinks!
Finding and hiring the best virtual contractors is a smart way to get the support you need for essential marketing efforts (like building backlinks for your content). VPM Solutions is a virtual assistant company with thousands of VAs ready to get to work for your property management company!
Start by creating your free Company Profile, then search through the best virtual assistant talent for the role.
Learn more about hiring VAs! Download "The Real Estate Virtual Assistant Hiring Kit."