PM101: Maintenance and Inspections for Your Remote Assistant
If you're looking for someone to help with your property management needs, you may want to consider choosing a property management virtual assistant. While they won't be able to help with the in-person requirements of managing rental properties, they can be highly valuable when helping with numerous aspects of maintenance and inspections.
Make the most of hiring a virtual assistant by training them to coordinate maintenance tasks and more for rental properties under your management. Here's what your VA should know!
What is a Remote Assistant for Property Management?
A remote assistant for property management is exactly what it sounds like. You'll have the help and support of a dedicated, trusted assistant for your property management company, but they won't be in the office.
Instead, with property management software and other technology, skilled virtual assistants can work from anywhere convenient for them while supporting your business. That means you can choose someone who has the skills you're looking for, even if they're not in your local area. In addition, choosing a virtual assistant gives you a wider talent pool to select from, so you can be confident you've selected the right person for the job.
Why is It Important to Train Your Virtual Assistant?
When you choose a property management virtual assistant who fits with your company's needs and has the skills you're looking for, it's crucial to train them on the processes and tasks they need to accomplish.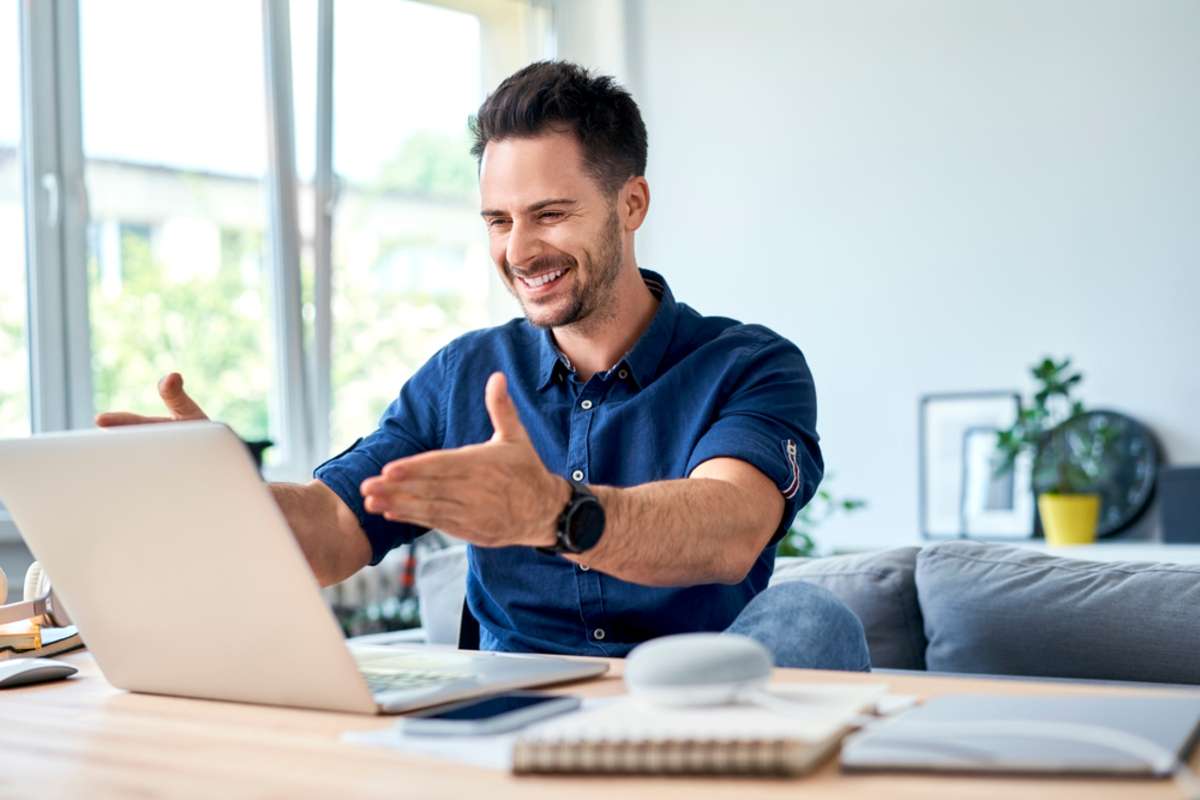 To ensure they work within your systems well and understand local regulations or a particular kind of software your company uses, establish a training program during the VA onboarding process. Letting a well-trained VA handle as many tasks as possible helps your property management company run more efficiently.
What Should Your Property Management Virtual Assistant Do for Inspection Support?
Your remote assistant can do plenty of things to help your property management company with property inspections and maintenance issues. Keeping on top of routine maintenance, inspections, and emergency responses keeps tenants and property owners happy!
Some of the most common ways your virtual assistant can support property inspections and maintenance include:


Assisting with contractor bids: The right virtual assistants can reach out to contractors to collect and evaluate bids for maintenance work. Your VA can also ask questions of contractors, make sure the work order is clear, and ensure everyone understands the work required for a rental property.

Managing emails and phone calls: The maintenance and inspection needs of rental properties can result in many phone calls and emails. Your virtual contracts can field all of those, which frees you up to work on other aspects of your property management business.

Scheduling and planning for inspections: Completing inspections correctly and on schedule helps protect investments for property owners. Not only can your VA help schedule needed inspections, but they can also help your company plan the inspections and work with tenants so they can be completed as efficiently as possible.

Checking references for anyone doing work: References matter, and you want to use only trusted contractors and inspectors when handling rental properties for owners. Your virtual assistant can help you check references and hire reliable contractors for every job.

Managing utilities: Utilities must be on and working for inspections and maintenance tasks at a rental property. A VA can coordinate these activities to keep projects moving smoothly.
Depending on what you need from your virtual assistant, they may only perform some of these tasks. The right remote assistants can also be involved with other areas of your property management business.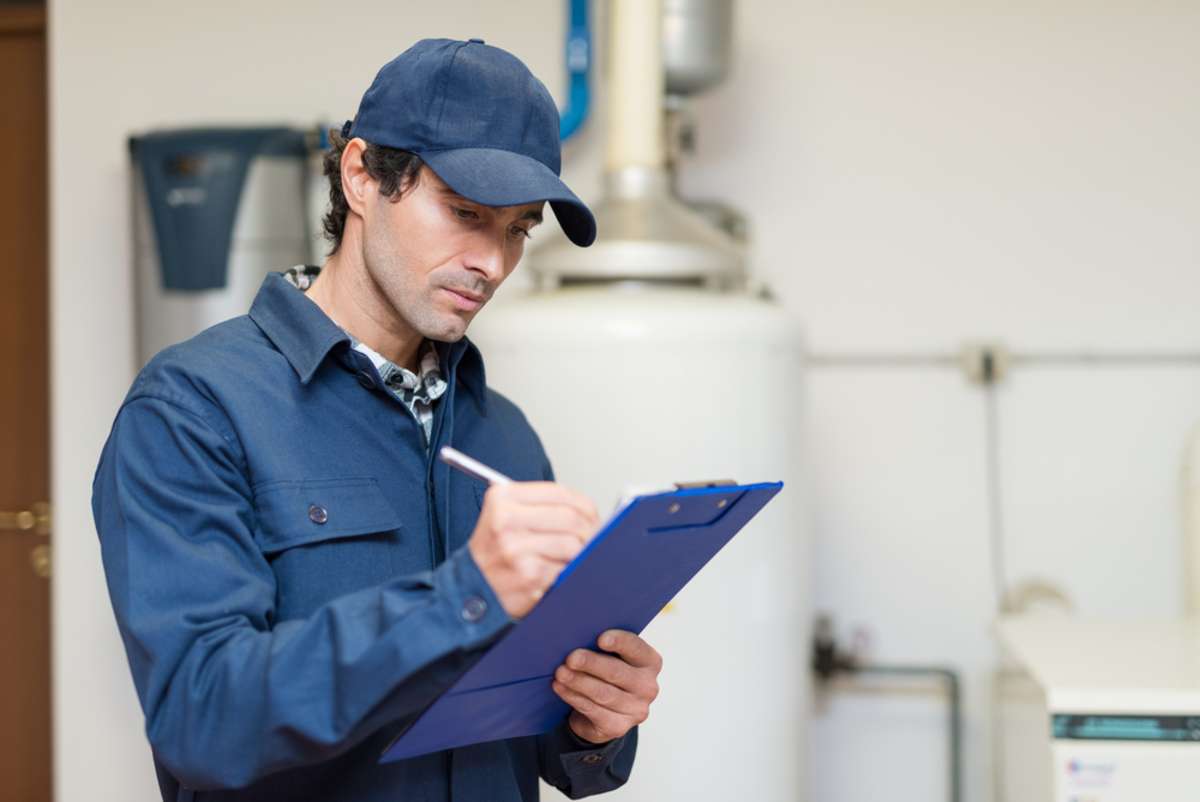 However, keeping inspections and maintenance running smoothly are significant aspects of effectively handling rental properties. Training your VAs well gives your company the support it needs. As a result, property managers can feel much more confident that everything is completed in a timely manner and with good quality for your tenants and property owners.
Choose Your Next Property Management Virtual Assistant From VPM Solutions
You can find your property management company's next talented virtual assistant more easily when you work with VPM Solutions! We have thousands of experienced VAs on our platform, ready to get to work.
We also provide in-platform training for any remote assistant interested in learning more about property management. This training is free and allows VAs to earn certifications to add to their profiles. When searching for your next virtual contractor, search for VAs with specific certifications notes on their profiles.
It's also free for property management companies to find and contract with VAs! Simply start your Free Company Profile, post a job description, and connect with candidates that could be a good fit for the role.
For more insights into finding a virtual assistant, download your free copy of the "Real Estate Virtual Assistant Hiring Kit."