How Real Estate Investor Virtual Assistants Help Portfolio Growth
It's the dream, right? An expansive portfolio of stunning properties across the country, generating revenue on autopilot. However, growing an excellent real estate portfolio takes considerable time, effort, and resources and is almost impossible to achieve alone.
One of the best ways to grow your portfolio and free up your time simultaneously is by utilizing the services of real estate virtual assistants. Here's everything you need to know about using a real estate investor virtual assistant.
What are Virtual Assistants for Real Estate?
While virtual assistants cover various tasks across many niches, real estate virtual assistants can help you with specific real estate-related duties. These trained, industry-expert virtual assistants can work closely alongside you as an investor, taking on various tasks.
Notably, the number of time-consuming tasks is too common for a real estate professional, but higher-level niche-specific ones are eating away at your time. The extent to which real estate remote workers can help you will depend on what you do and how you do it. Let's find out why you might hire a remote assistant as a real estate investor.
Why Do Real Estate Investors Use Virtual Assistants?
Many investors describe real estate investing as rewarding, satisfying, and lucrative. However, it's also stressful for real estate professionals, juggling many components and working long hours to find new properties and manage a portfolio with an eye on growth.
From basic administrative duties, accounting, scoping out new properties, selling new ones, acquiring talent, and digital marketing, a lot goes into real estate success.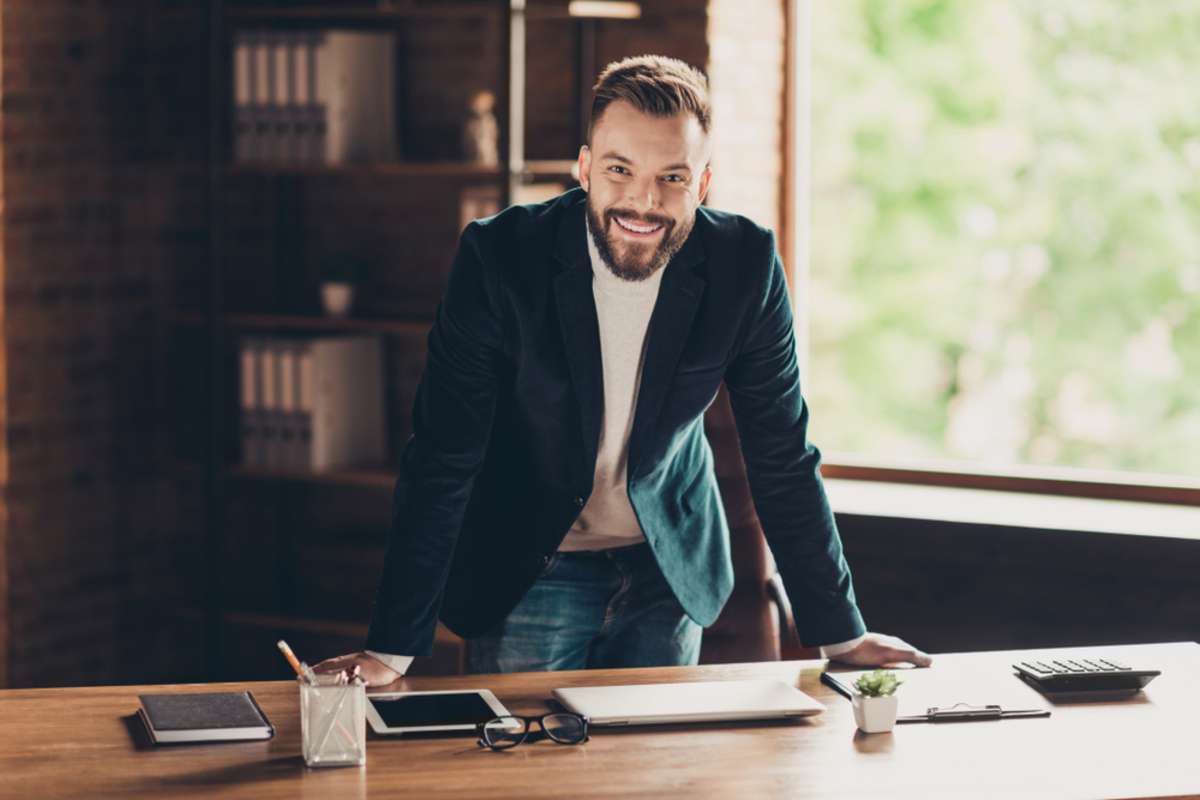 You can seek out an experienced virtual assistant to alleviate stress and time constraints. Whether you're stressed, overwhelmed, or want more time to do what you love and grow your portfolio, the right VA can make a difference. So what can a virtual real estate assistant handle? We'll cover that next.
Real Estate Virtual Assistant Tasks
The best real estate virtual assistant can tackle many tasks on your behalf. Here are some of the most common tasks you can delegate to your virtual assistant.
Administration
Just imagine it. What if you could spend less time on paperwork and spreadsheets? After all, what made you invest in the real estate industry in the beginning? Was it perhaps the enjoyment of discovering new properties, an interest in beautiful homes, or selling them for a handsome profit?
You probably didn't actively choose the option of spending time stuck in the office under mountains of admin tasks. The best virtual assistant alleviates the pressures of many administrative chores.
Whether it's staying on top of documentation or replying to emails, there's no shortage of specific real estate virtual assistant tasks a capable team member can handle.
Marketing
To truly grow your property investment portfolio, marketing is vital. How will you showcase your beautiful homes and attract buyers? How will you find top talent to help you succeed?
Despite marketing's importance, it is often tedious and maybe even laborious. A VA in real estate can handle social media management, create marketing materials, generate leads, manage your website, research market trends, and produce videos to showcase homes.
Financial Management
If there's one aspect to investing you can't afford to get wrong, it's your finances. With large sums of money exchanged when you buy or sell a home or commercial property, numerous requirements exist. However, with wages to pay and complex rules and regulations, it's tricky to stay on top of everything.
After all, the last thing you want is the IRS knocking on your door because of a clerical error. The right virtual assistant helps you keep track of crucial financial documents, bookkeeping tasks, or other aspects of monitoring your portfolio's finances.
Research Property Listings
Conducting in-depth research on new properties to snap up is one of the most enjoyable aspects of real estate investing. You may not want to delegate this entirely to your real estate virtual assistant, but getting them involved is an excellent way to grow and scale your operation.
While you could spend time sifting through listing sites, why not delegate some of it to one or multiple real estate assistants? This way, you increase your chances of finding a dream property and free up your time.
List Properties to Sell
When it's time to sell a property, many factors go into making a property appealing to prospective buyers. From identifying leads and getting your listing in front of the right people to managing the listing online, scheduling open houses, and conducting viewings, the list goes on.
If you're the only one working on this list of tasks, you cannot reasonably expect to do it all on your own. A real estate virtual assistant keeps you on top of your listings and streamlines the sales process.
Grow Your Portfolio with a Real Estate Investor Virtual Assistant
Now that you know some of the best real estate virtual assistant tasks our remote assistants can help you with, you are ready to find the most qualified virtual workers to help grow your investments. VPM Solutions provides real estate investors with experienced virtual team members to accelerate their growth and manage their portfolios daily. Start by creating a Free Company Profile on our website!
To learn more about incorporating virtual assistants into your real estate investment business, download our free "Guide to Using Virtual Assistants for Your Real Estate Business."