How to Track the Daily Progress of Virtual Assistants for Real Estate
Updated February 21, 2023
As your real estate agency or brokerage grows, it may become difficult for you to keep up with daily tasks and a growing workforce. However, hiring full-time staff can be expensive and may not always be an option for you. This is where adding remote team members to your team may be an ideal solution.
A virtual assistant can provide administrative support for your real estate business remotely. The right VA can handle many of your daily tasks so you can have more time to focus on crucial tasks that are important for your business.
However, it's important to track the daily progress of your virtual assistants for real estate to manage your remote workforce effectively! Here are a few tips for managing virtual assistant teams.
What Are Remote Team Members?
A remote team member works for your real estate business from anywhere in the world. Many real estate agents, real estate wholesalers, property managers, and investors find that they are valuable members of a workforce when scaling.
However, remote assistants do not work in your office and often live in countries outside of the United States.
Virtual assistants are high-quality, low-cost labor that can help your business scale to support growth, improve efficiency, and reduce payroll costs.
How Can You Track Productivity for Real Estate Virtual Assistant Teams?
To maximize the productivity and efficiency of real estate virtual assistants, it is essential to track their daily progress. This will allow you to stay on top of your projects and ensure tasks are completed on time and are done in accordance with your needs.
So, how do you track daily progress for real estate virtual assistant tasks? Several task management tools and solutions are available today based on the size of your business and your unique needs.
Here are a few resources to help real estate professionals track productivity for VAs!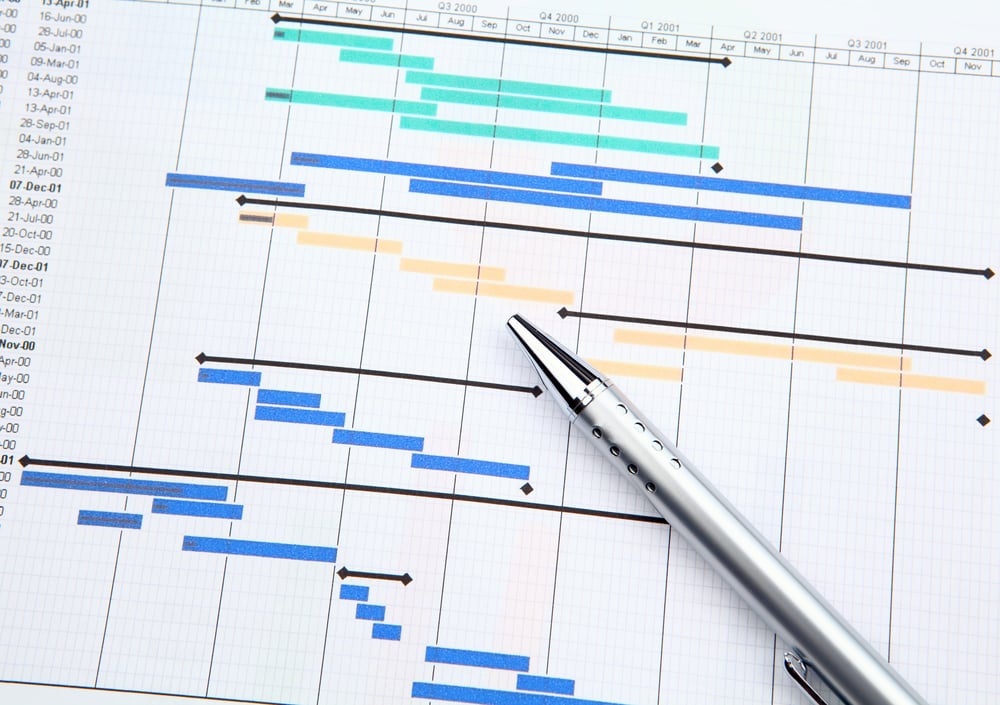 File Sharing
The tools you utilize for file sharing should provide reliable, secure, and easy access to digital files. Many file-sharing tools support collaboration and the ability to work across devices, but choosing the best solutions for your company is important.
For example, Google Drive is a file-sharing and storage space that allows everyone in the team to view, edit, collaborate, and download files without needing email attachments. In addition, Dropbox is also a popular option for file-sharing. It has an easy-to-use interface and offers third-party integrations for apps like Office 365, Trello, Slack, and others.
Whether you update real estate contracts or other documents through these tools, they make it easy to track work from your real estate virtual assistant.
Task Management Tools
With task management tools, you can plan, prioritize, and organize tasks for your remote teams.
If you want to assign tasks to your remote team members and manage them, Todoist is a good option. You can add tasks, assign them, and provide VAs with the information they need to do the work.
Teamwork is another task management tool with many features that will help your team finish tasks on time. You can set up project templates to streamline tasks and view their progress. Other features include resource allocation, budgeting, and time tracking.
Project Tracking Solutions
For complex, large projects, project tracking solutions and platforms will allow you to break them down into tasks. Trello is one such application that allows you to create cards, lists, and boards. You can prioritize tasks and assign them to your remote workers.
Trello has a minimalist, easy-to-use design and allows users to create workflows for projects and break them down into smaller tasks. It also allows you to keep track of each task.
Teamwork also has a range of project-tracking features so you can view the progress of each task and activity. In addition, team members can use time-tracking tools to ensure they are working efficiently.
Project Management Software
Those in the real estate industry know how important it is to stay focused throughout a project and manage individual tasks within the project. This is where project management software like Asana can help you manage remote teams better.
Asana can help you prioritize project tasks, set deadlines for team members, create timelines, and view the progress of each task. With the features it offers, you can track your entire project from start to finish.
Time Tracking Tools
When working with real estate virtual assistants, it is crucial to track their time to ensure they are working efficiently. Hubstaff is a productivity monitoring and time tracking solution, so team members know how they are spending their time. With Hubstaff, you don't have to handle timesheets, deadlines, or manual time tracking.
However, the best way to track time for virtual assistants working for a real estate company is through the VPM Solutions Platform, which allows virtual assistants to log their time directly in the app. Managers can then review timesheets and projects, then approve hours and pay VAs directly through the system.
The VPM Solutions platform handles time-consuming administrative work so you can focus on important things. In addition, managing virtual assistant teams is easier than ever with our new Company Accounts feature!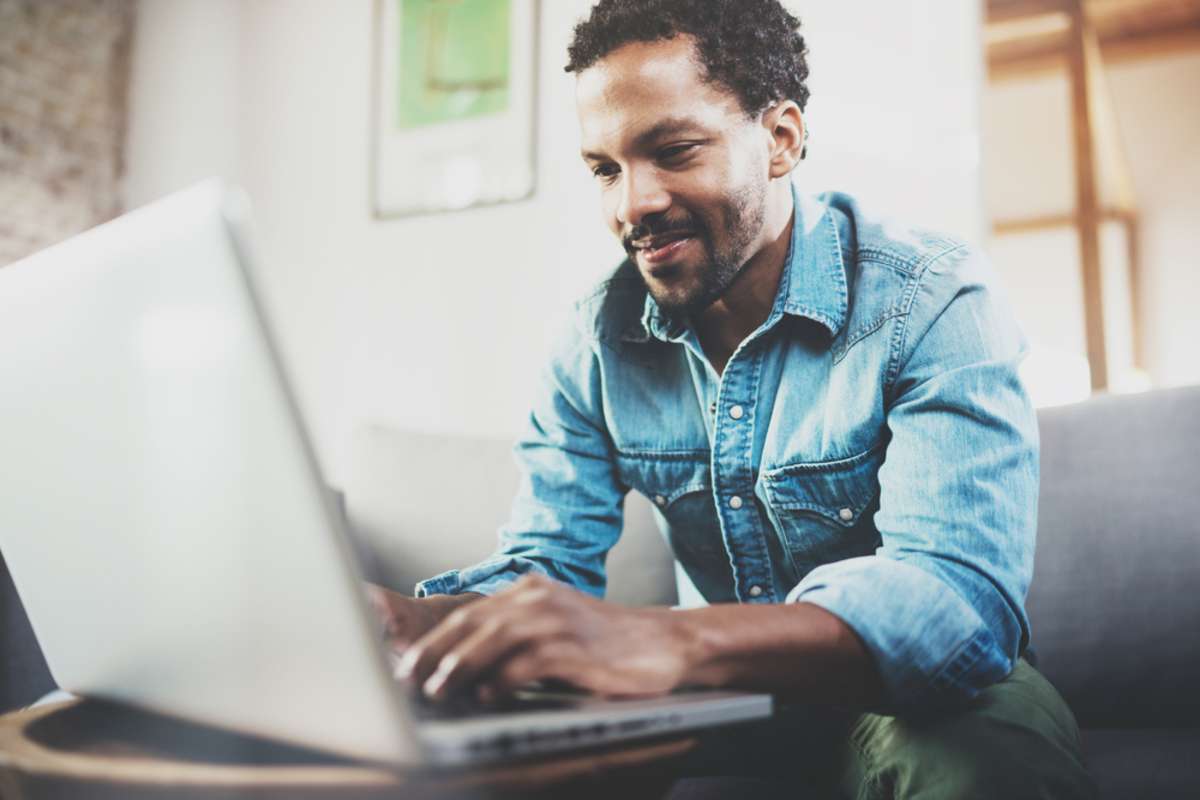 What Real Estate Virtual Assistant Tasks Should You Delegate?
Using any of the tools we've mentioned today in combination with the right virtual assistant services can help you manage workflow from a remote team. However, finding the ideal tasks to delegate to your virtual assistant is important before monitoring progress!
Depending on your niche in the industry (whether you're a real estate broker, work with an agency, are a real estate investor, wholesaler for real estate, or you operate vacation rentals), the tasks you assign to a virtual contractor will differ. However, some of the best tasks or roles for VAs include:


Transaction coordinator

Inside sales assistance

Contract or paperwork management

Social media management

Data entry and contact management

Marketing or listings coordinator

Administrative assistant

Calendar management
As you think through tasks that can come off your plate and onto a virtual assistant's task list, you might be surprised at everything a remote worker can do for your real estate business!
VPM Solutions Can Help You Find and Manage Virtual Assistants for Real Estate
Finding the right virtual assistant for your company can be challenging, but VPM Solutions can help. Our platform specializes in placing remote team members with real estate and property management companies. With access to a large pool of talented, well-trained real estate virtual assistants, it's easy for managers to find VAs that are right for the team.
VPM Solutions helps you find, onboard, and train VAs so they will be ready to contribute to your team as soon as they join. We also offer time-tracking for quick approvals and a Company Accounts feature so multiple users can receive different administrative privileges for managing virtual assistant teams. Schedule a demo to learn more about how VPM Solutions can help you build the workforce you need to grow your business!