Unlocking the Benefits of a Virtual Real Estate Agent
If you're asking yourself, "what does a real estate virtual assistant do," you're not alone. Understanding how these assistants can help your real estate business starts with getting to know their capabilities and limitations.
Then you can more easily decide what tasks you'll have for them and how you want to look for the right virtual assistant to meet your needs. Here's what to consider before you add a virtual assistant to the team for your real estate company.
What is a Real Estate Virtual Assistant?
A real estate virtual assistant is exactly what the name implies. It's a person who provides technical and administrative support to almost any type of real estate business, including a brokerage, an individual broker, or a real estate agent, through remote means.
These virtual team members can perform many different tasks, including working with:


Advertising campaigns

Marketing materials

Listing contracts

Client databases
Often, a person who offers virtual real estate agent support is chosen because they can save your brokerage money and time compared to hiring and training a full-time, non-remote employee.
What Do These Assistants Do?
Real estate virtual assistants can fit into your workforce in a variety of ways. In many cases, if it's a task that a typical assistant would perform and it can be completed remotely, there's no reason why a virtual assistant can't do it.
By researching job requirements for your real estate virtual assistants, you can start thinking about how you can use an assistant for your brokerage. From the basics of administrative tasks through certain types of technical support, listings management, transaction coordination, and more, your VA can help brokers and agents get more done.
What are Some Common Real Estate Virtual Assistant Tasks?
Getting specific with real estate virtual assistant tasks is a great way to narrow down what you need most from your remote team. It's also one of the best ways to get a better picture of everything that goes on at your brokerage to plan a smoother workflow for everyone.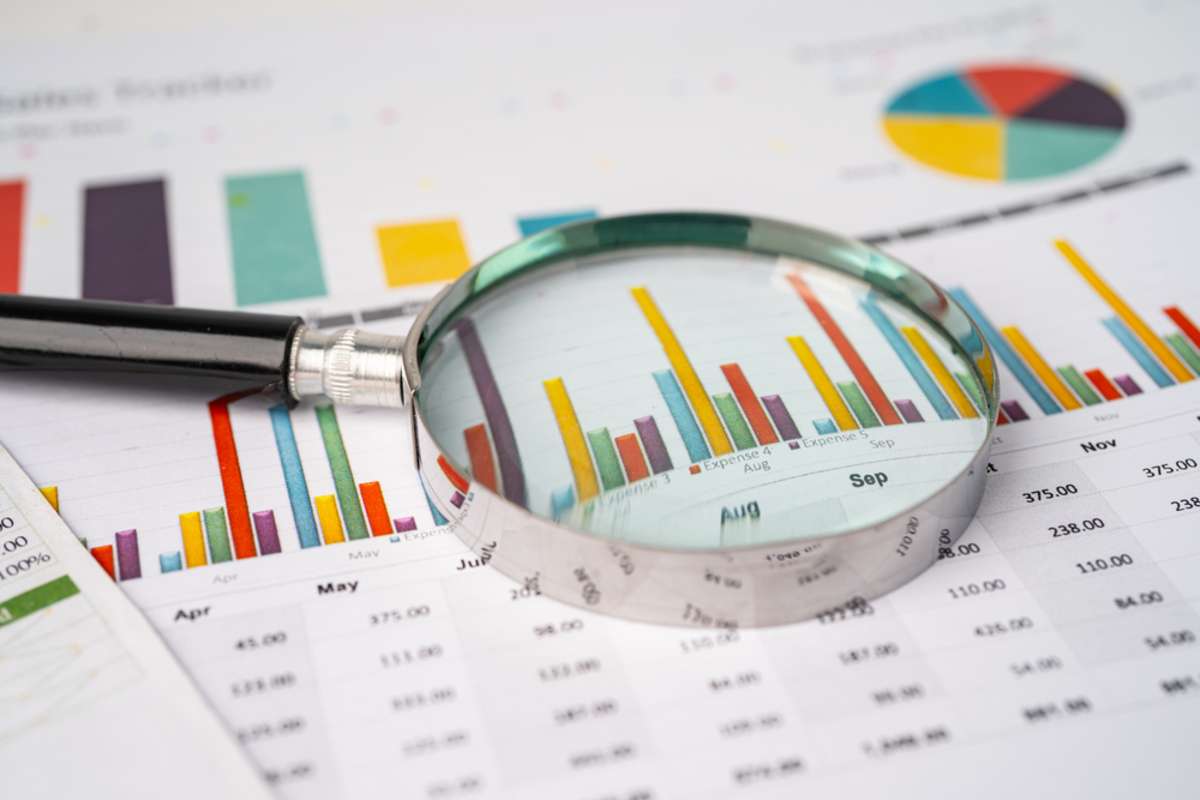 Among the most common tasks you can ask your remote team member to perform are:


Conducting market research, so you can make informed suggestions on listing prices, whether a buyer's offer seems fair, and other details of the local property industry based on market trends.

Responding to interactions from buyers, sellers, and anyone who has questions, generally through phone calls and emails.

Scheduling the inspections and appointments for each property based on buyers who want to see the space, whether any repairs are being made, and what kinds of pre-closing inspections need to be performed.

Entering data into the MLS, along with any software specifically used by your brokerage, so that listing details are correct and everything your agents can access is up to date.

Ensuring that a transaction is completed smoothly from the start of the listing to the closing table and recording of the deed and mortgage.
As you can see, virtual assistants for real estate agents and brokers can contribute to productivity and your company's success in meaningful ways!
What Else Can a Virtual Assistant Do for Your Real Estate Brokerage?
Along with the common tasks listed above, there are a few other areas where virtual assistants often step in and help real estate brokerages and their agents. These are:


Improving the experience for clients and customers by being pleasant, responsive, and interactive.

Acting as a liaison between the broker or agent and other parties, such as the inspector, appraiser, or title company representatives.

Performing online marketing tasks to keep your brokerage's name and information at the forefront of clients' minds.

Sending closing gifts to say "thank you" from the brokerage for being a client.
It's easy to see from this list that there are many great things a real estate virtual assistant can do. Whether you're a broker working alone or you have a big brokerage with plenty of agents, working with a remote real estate assistant can make daily operations much smoother.
What are the Biggest Benefits of a Real Estate Virtual Assistant?
The biggest benefits of having virtual real estate agent support include saving time and saving money. Whether you're a real estate agent or a broker, time is very valuable. You need to be able to go to listing appointments, show buyers properties, and take care of anything that your real estate virtual assistant can't do remotely.
You also have to be able to meet with a client or customer if they need extra assistance or if they have questions or concerns that can't be solved over the phone. Agents and brokers often travel to different cities in their area to list and show properties, too.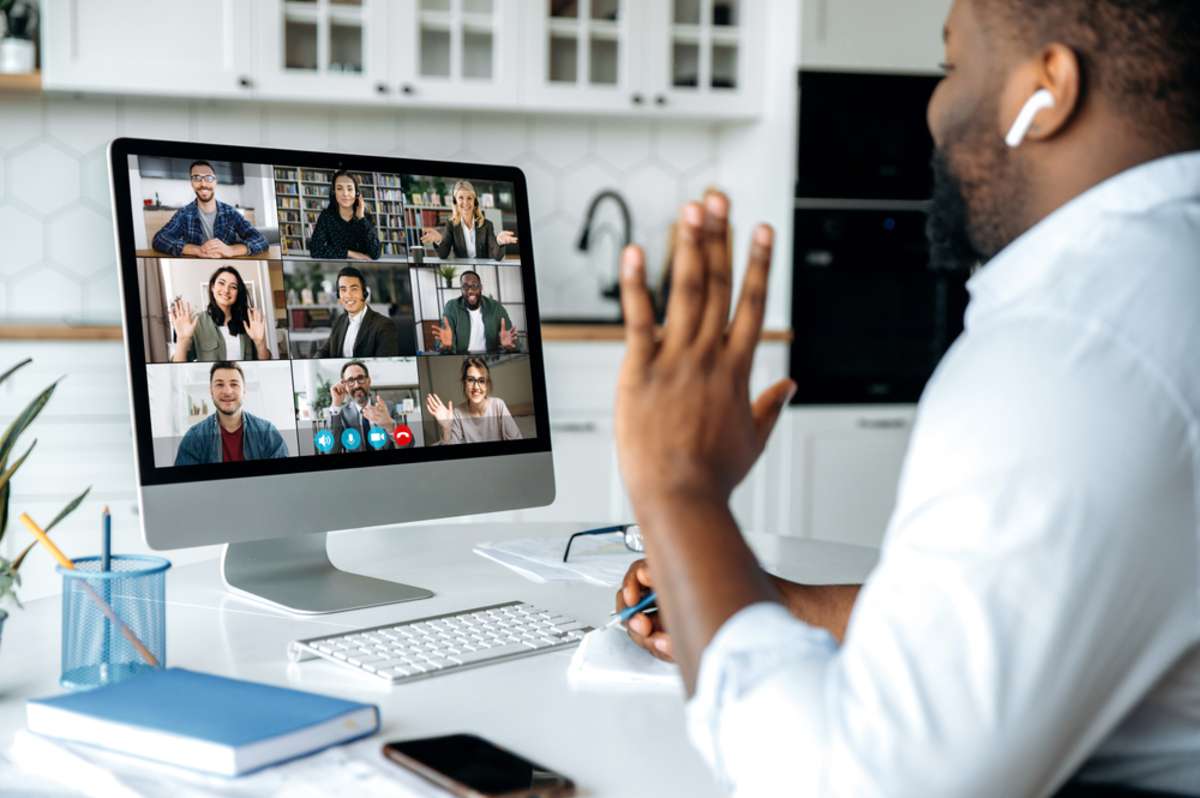 By having a remote assistant who handles most of the technical and administrative tasks, agents and brokers can focus where it matters most: on their clients and customers who are moving through the real estate buying and selling process.
You Can Save Big With the Right Remote Team Member
In addition to the time that can be saved by working with a virtual assistant, another important reason to work with a real estate virtual assistant is to reduce costs. Hiring, onboarding, and training a full-time employee who works as an assistant can be costly. Without having to spend on office furniture and supplies for a virtual team member, the cost can be considerably lower.
There's no overhead because the virtual worker isn't in the office, and they can even work part-time, on call, or with a task-based schedule. That way, you're not paying them for a 40-hour week if you only need them for 25 hours, for example.
With a bit of time and training, a remote team member can be the perfect addition to your team as a real estate professional!
Experience the Many Benefits of a Virtual Real Estate Agent
Ready to find the right virtual real estate agent support for your needs? VPM Solutions provides remote workforce solutions for real estate brokers and agents. Our platform makes it simple to find and manage multiple remote team members to help you reduce costs while increasing productivity and profits!
Don't know where to begin? Download the "Guide to Using Virtual Assistants for Your Real Estate Business" and get started today!