How Real Estate Agents Can Leverage a Remote Assistant
What if you could run, grow, and scale your real estate business and free up your time simultaneously? This probably sounds too good to be true.
However, specialized real estate virtual assistants can make this possible. These industry specialists can easily take the more time-consuming tasks out of your hands to help you grow your real estate business.
Leveraging virtual assistants as a resource allows you to work on more creative means of growth, spend time with family, and do the things you love. Before we dive into the countless ways real estate agents can utilize virtual assistants and the many tasks you can delegate, let's define the role of a virtual assistant for real estate agents.
What Are Virtual Assistants for Real Estate?
A real estate virtual assistant is a remote worker, freelance or contracted, that helps you run your business. While many virtual assistants are available across the world, trained virtual assistants for real estate can take on administrative tasks as well as more advanced real estate-specific duties.
The Benefits of Delegating
Before we discover which real estate agency tasks you could delegate, here are a few reasons why you should delegate tasks in your business.
Better time management and more availability

Increased efficiency and productivity

Help your team learn new tasks, skills, and processes

Improved communication across your team
All the benefits of delegating lead to two things real estate agents need to focus on for growth: business development and more time to focus on higher-level tasks.
Consider What You Could Delegate to a Remote Assistant
You don't need us to tell you how laborious and time-consuming some of the tasks involved with running a real estate business can be; you know it all too well. Here are some of the best tasks you can delegate to an experienced real estate VA.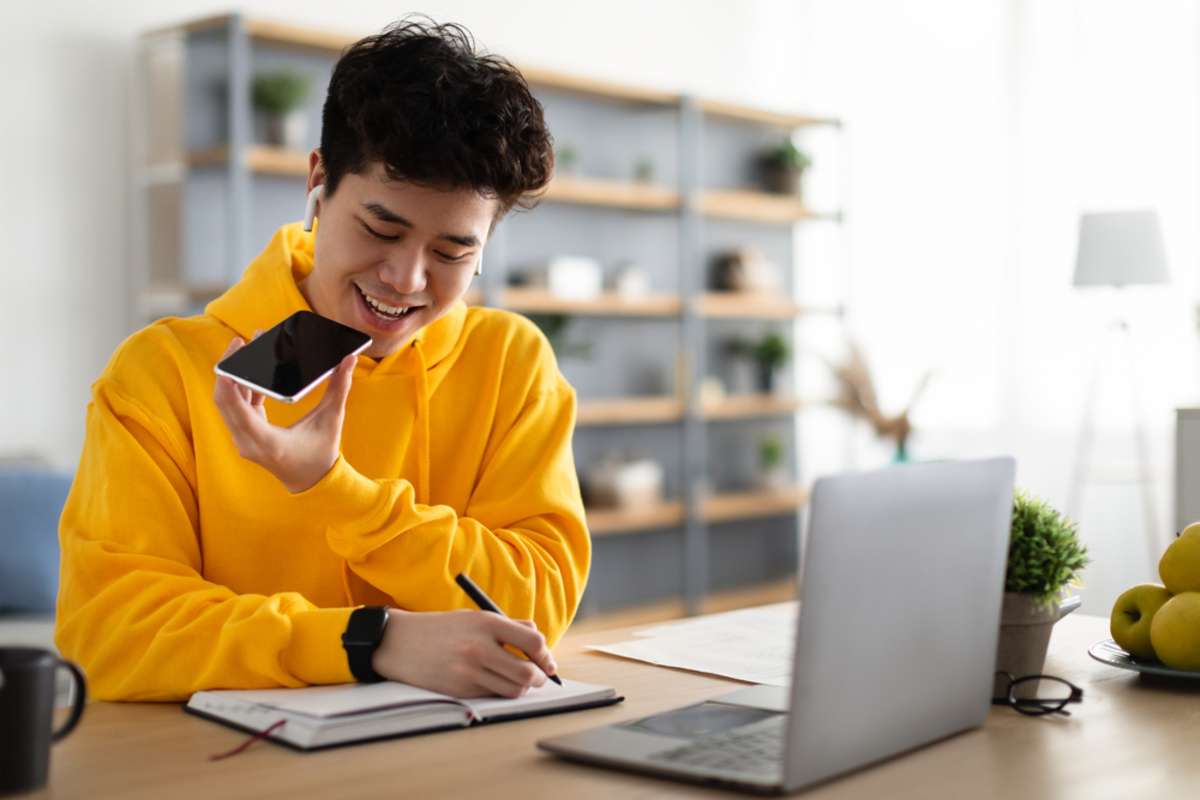 Calendar and Appointment Tracking
Managing your calendar and keeping track of what is happening in your professional life can be chaotic. What if you could come to work and have everything laid out before you?
Remote assistants can help keep your calendar organized and up to date, especially when you find a hundred other things to take care of with current and prospective clients that pop up along the way.
Marketing Your Real Estate Business
With infinite ways to market your real estate company online, staying on top of it all and curating consistent quality marketing materials feels like an impossible uphill struggle. Still, a remote team member with a combination of real estate industry expertise and digital marketing experience can help alleviate some of those struggles.
Virtual assistants can help you take care of your website, create content your audience loves, manage and post to your social accounts and even create videos. Marketing is a huge part of running and growing a real estate business, but it is also time-consuming. Collaborate with a remote assistant to tackle every task and get the word out about your company.
Email Responses
It's frustrating to be bogged down by emails, particularly ones with simple, straightforward answers that you've replied to hundreds of times. Virtual assistants can respond to such emails on your behalf, tackling all the simple, routine emails and forwarding the more critical ones to you.
You can even create templates for virtual assistants to use as responses based on the topic or subject of the email thread. This can reduce the amount of time they spend answering emails and reduce the potential for errors.
Social Media Management
Social media management can be time-consuming and a full-time job for many. Often, small real estate companies will look to bring on a social media manager but don't have the budget room for it.
However, experienced real estate assistants can help you create social posts and consistently post content to relevant channels, which will help your business get recognized online and draw more leads, and in turn, more clients.
Content Creation
While you may have in-house employees who can create marketing content for your company, chances are these staff members could do with an extra hand. For example, throughout the many stages of content creation, real estate assistants can collaborate with team members and provide updates throughout the process to completion.
Video Production
While video content is vital to any digital marketing presence, it is even more relevant for a real estate agency.
For example, videos can showcase the beautiful home you're selling, the amazing neighborhoods in which they are located, and any promotional behind-the-scenes content relevant to your business. Real estate is a highly visual industry, and many aspects are best represented through video.
Although great videos require a considerable portion of your time, a remote assistant can assist creators with the creative process so you can still publish incredible videos without sacrificing your time.
It's Time to Leverage the Skills of a Virtual Assistant for Real Estate Agents
Applying the skills and experience of virtual assistants to your real estate business could be the best way to grow! VPM Solutions helps real estate agents leverage these valuable resources by delivering the best remote talent with the industry-related expertise needed for success in real estate. Depending on your needs and how to want to leverage these resources, choose between part-time virtual assistants, project-based, or full-time contracted team members, to fit your needs and budget.
Start with a Free Company Profile! Then get more insights into incorporating virtual contractors into your business with the insights in our free resource, the "Guide to Using Virtual Assistants for Your Real Estate Business."