Before Training Your Next Real Estate Virtual Assistant, Read This
When it's time to train a new real estate virtual assistant, there are a few things you want to be aware of, so you can give them the best start with your company. Good training helps your assistant understand everything you expect of them right from the beginning.
Before beginning a structured training plan, you want to make sure you choose the right assistant with the skills your business needs. Also, consider what you want the assistant to do most, so you can focus your training on the pertinent areas for their job description.
Here's what to think about when searching for a great assistant and getting them trained quickly and efficiently.
Defining a Virtual Assistant
When you hire a virtual assistant, you want what the role implies: someone to help your business and assist with tasks remotely. Virtual assistants work online and can also interact over the phone and text, depending on the specific situation. These assistants primarily handle administrative tasks but can also be involved with marketing and other real estate needs.
Choosing the Right Real Estate Virtual Assistant for Your Company
The biggest goal when choosing a virtual assistant is to find someone who is a good fit for your real estate company and has the skills, experience, and training that's ideal for the role. There are several points to consider before making your choice.
Know What You Need Your Remote Assistant to Do
Start by clearly communicating the tasks your virtual assistants should complete in their day-to-day workflow before you start the onboarding and training process.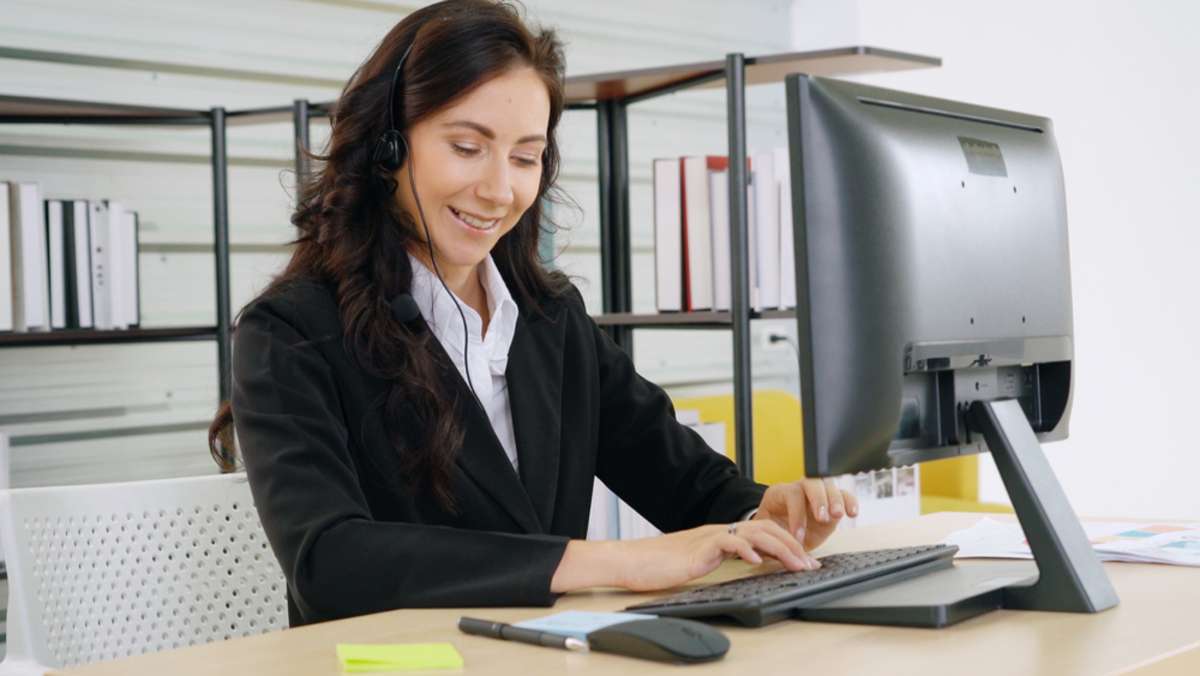 It's much harder to train a remote team member if you aren't sure what you need them to know. As you focus on training and education efforts, include the areas of your real estate company that matter most. Real estate is a detail-ridden industry, so every specific detail is consequential to helping your new assistant understand their duties.
Know Where to Find Your Virtual Assistants
Sourcing your virtual assistant search can be a significant difference in the quality of candidates you eventually add to your team.
You could advertise for an assistant at random or choose a general '"VA" platform, but it's much harder to be sure what you're getting when you search that way. Instead, choosing VPM Solutions means you get experienced real estate virtual assistants you can trust, so you can feel confident in the person you select for the job.
Get Ready for Training Before You Onboard
Training and preparation start before you onboard your new virtual assistant. The more prepared you are before onboarding your new virtual assistants, the less time you will need to prepare them because they already have the skillset and work ethic needed to be successful at your company.
Your assistant will also more readily understand your expectations beforehand, which makes training easier for both of you.
To get ready for training, take these steps:


Write a great job description, so potential assistants know what you're looking for.

Decide the pay rate you'll offer for the role or project.

Start meeting with assistants through the VPM Solutions platform, where there is no limit to the number of candidates you can talk with.

Test the skills of anyone you're about to bring on and train to see what needs improvement.
Along with preparation for training, try to take your time to consider what your business needs and then translate those desires into expectations for your virtual team member.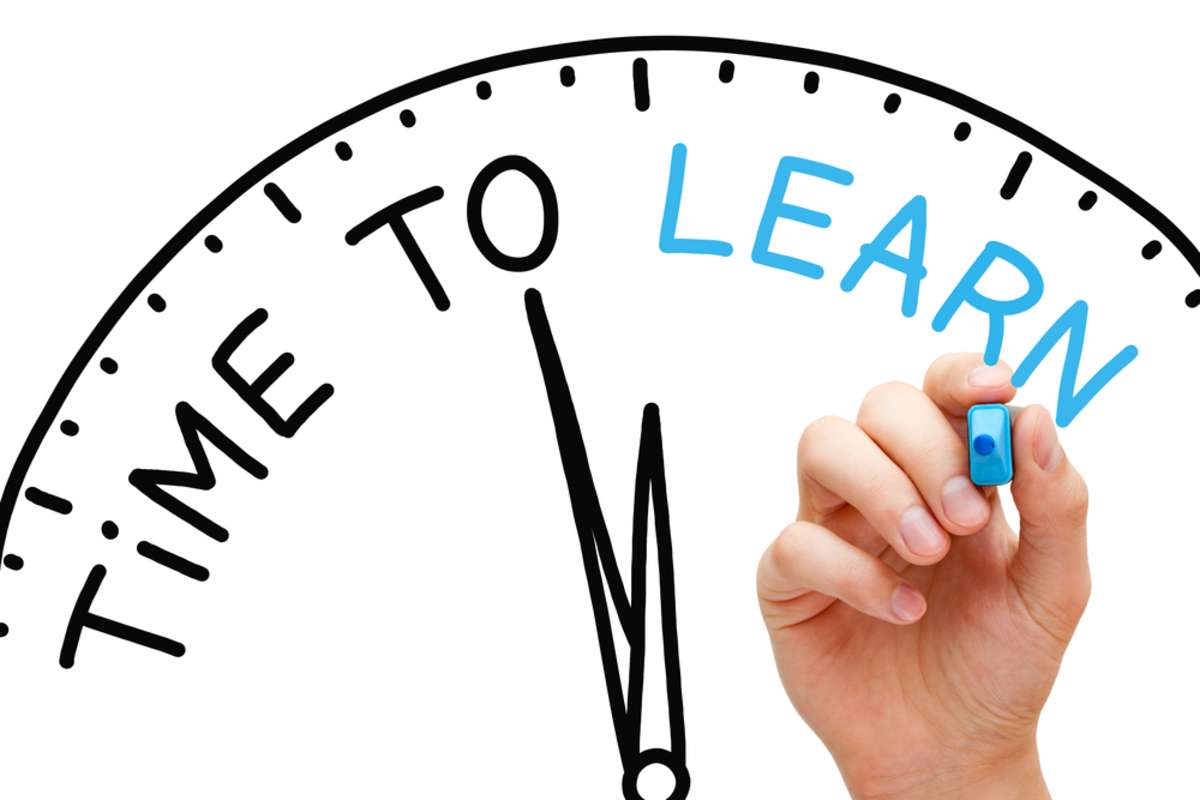 Be Sure Your Expectations Are Clear
Clear and direct expectations are the best way to give your virtual assistant the information they need to work with you successfully. Before they onboard onto your team, set out your expectations in writing. That makes everything clear and reduces any chances of confusion or misunderstanding.
Use Software for Good Project Management
Good project management needs the right software, and your real estate virtual assistants will be no different. Choosing a quality program and training your remote team member on how to use it efficiently will make things much easier for everyone on your team. The right software keeps your team and company running efficiently.
Keep the Lines of Communication Open
As you work with your real estate virtual assistant to maintain open communication between your team and your virtual assistant. They need to be able to reach you with questions, concerns, and information, especially early in their tenure at your business. Additionally, if they get to know you, personally they will likely reach out and get the guidance they need to solve problems quickly.
VPM Solutions Provides Training for Your Real Estate Virtual Assistant
You can find the ideal real estate virtual assistant for your needs through the VPM Solutions platform, where we train virtual assistants for the real estate industry. Our VPM Academy offers free training courses and certifications to help get your remote workers up to speed for their new role in your business.
Ready to get started with the best virtual assistant services for your needs? Make sure you have a Free Company Account through our platform.
Download the "Real Estate Virtual Assistant Hiring Kit" for more resources to build your remote team!