How to Find Remote Team Members for Marketing Content Creation
Running a successful property management company takes consistent time and effort. One of the ways to make it easier is to have good help and support for all the things that need to be done to help the business grow, along with the day-to-day operations.
Among those areas of focus is content creation. You need plenty of content on your website and social platforms for people to find and interact with, so they'll notice and remember your business.
Quality, informative content helps you attract potential clients who are much more likely to work with you, especially if they feel like you're talking directly to them and addressing their concerns or areas they find important. For good content creation, you may want to use the services of a property management virtual assistant. The right assistant can help you by creating great marketing copy that enhances your business.
Here's what to consider before you hire a virtual assistant for content creation.
What Content Creation Means and Why You Need It
Content creation is the act of developing information your property management company can share with others. That can include everything from videos and graphics to blog posts and content offers, as well as podcasts and other forms of media.
While many people think of content as only the written word, it's important to include other types of content to help bring in customers and get them interested in what you offer. For example, a video walk-through of a home for rent can be much more enticing to someone looking for a new place to live than just reading a description of the same property.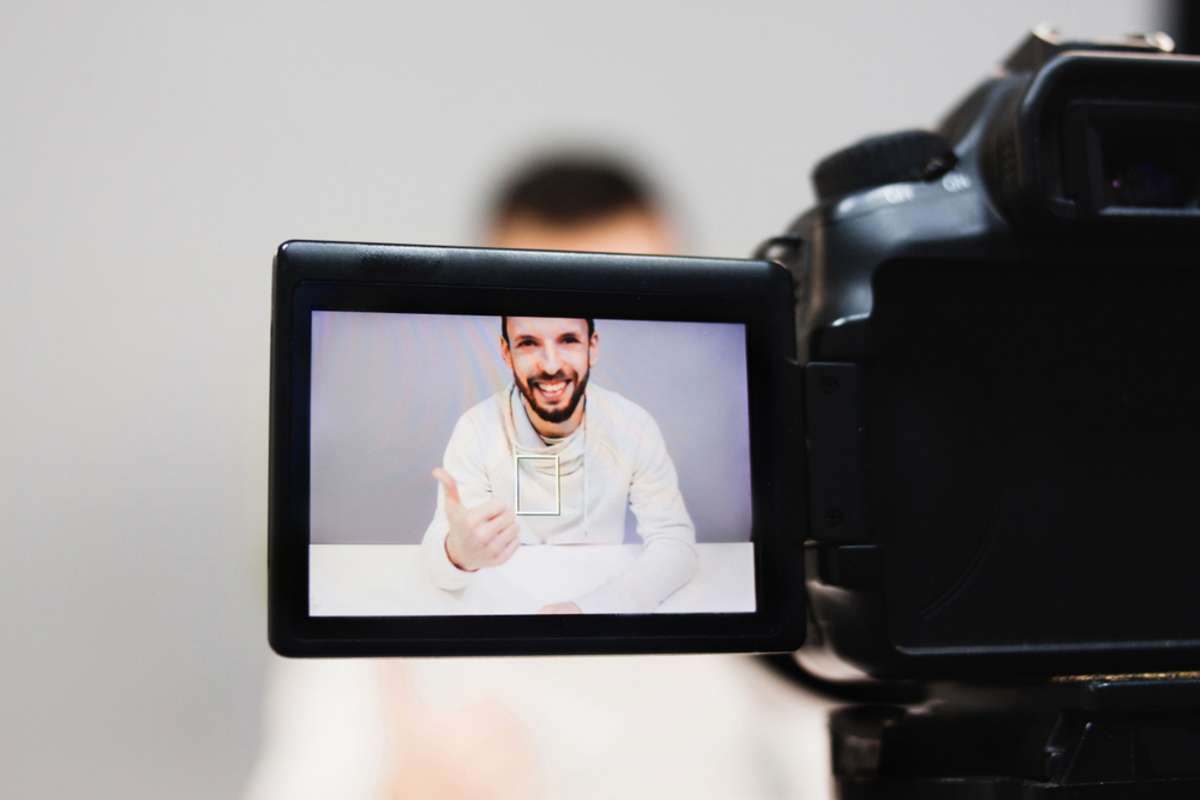 In general, you'll want any remote team members you bring on for this task to focus on the creation of content such as:


Blog posts

Graphics and infographics

Videos

Podcasts
It's okay if your property management company isn't ready for all those content options just yet, or if you have a lot of blog posts but don't have a podcast. You don't have to do everything on the list to be successful.
However, by expanding the kinds of content you create, you have the chance to reach people who might not notice you otherwise. That can lead to growth for your company and help you bring in more property owners, which increases the number of rental opportunities you can offer, as well.
How Your Property Management Company Can Get Started With Content Creation
The best way to get going with content creation is to know the audience you're trying to reach. If you aren't sure who you're talking to, it can be very difficult to offer the right message. You might also have more than one audience (like property owners and tenants). So, it's crucial to make sure you're providing different types of content and topics to meet the needs of these different audiences.
You don't want your virtual assistants to provide the same blog posts for your tenants as you do for your owners, for example, because they're looking for different things from your property management company.
In addition, by understanding your audience's questions, a property manager can determine how best to answer those questions. That could be through a blog post, but it might also come in the form of an infographic or a video, depending on the information you're trying to convey. When you take the time to understand the questions and concerns of your audience, you can provide them with content that addresses their needs and shows them that you listened when they asked about an important area of your business.
Showing your audience the benefits you offer through a content marketing strategy is one of the ways to engage with that audience and keep them interested. They'll see that they're being heard and understood and that you're offering them information and solutions they can count on. Quality, helpful content on your website can go a very long way when you're trying to build up your property management company.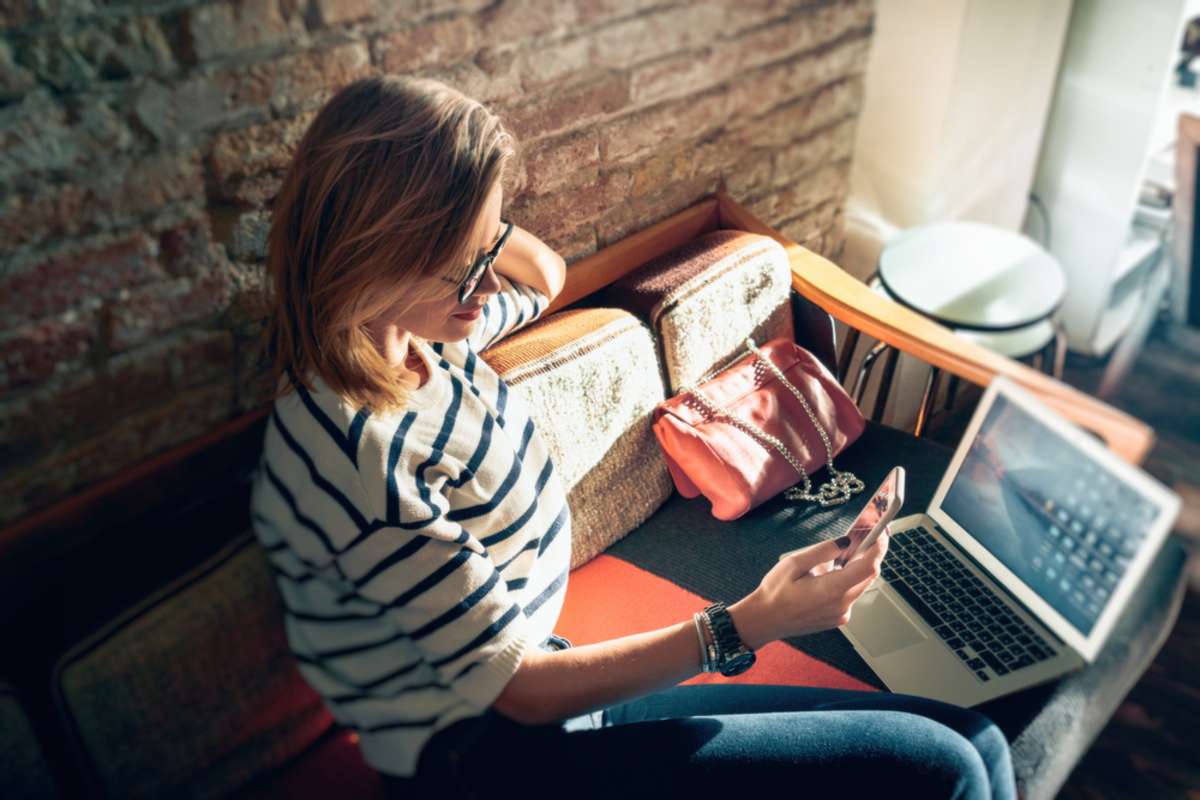 You Don't Have to Tackle Content Creation On Your Own
If the idea of making videos, writing blog copy, and creating podcasts is making you nervous or overwhelmed, you don't have to do it on your own. Property managers can choose a skilled property management virtual assistant to help them or to take over your company's content creation.
When you find a virtual assistant through VPM Solutions, you can choose someone who has the skills you're looking for, making it easier for them to get started right away.
Find the Right Remote Team Members for Content Creation
Having experienced remote teams to create content for your website is one of the best ways to experience more leads to grow your business! Ready to find the best virtual support personnel for your property management company? Make sure you have a Free Company Profile with VPM Solutions, then post a job description for the role.
Download the "Real Estate Virtual Assistant Hiring Kit" for more resources to find and build a virtual assistant team!