How a Remote Team Member Can Manage TikTok for Real Estate Marketing
With more than one billion users, TikTok is used by professionals in every industry, including property management and real estate. With TikTok, you can think creatively and create content that showcases your personality to generate leads and improve your brand image.
When finding real estate virtual assistants for your business, look for one trained to use TikTok for marketing. High-quality VAs can help you make the most of this platform for your business. Here's what real estate professionals should know!
The Benefits of Using TikTok for Real Estate
When used correctly, TikTok can be a powerful tool for marketing your business. TikTok is geared toward younger users, but its popularity makes it an effective marketing tool. If you hire a virtual assistant for social media management, create a marketing strategy that helps you gain visibility on the platform.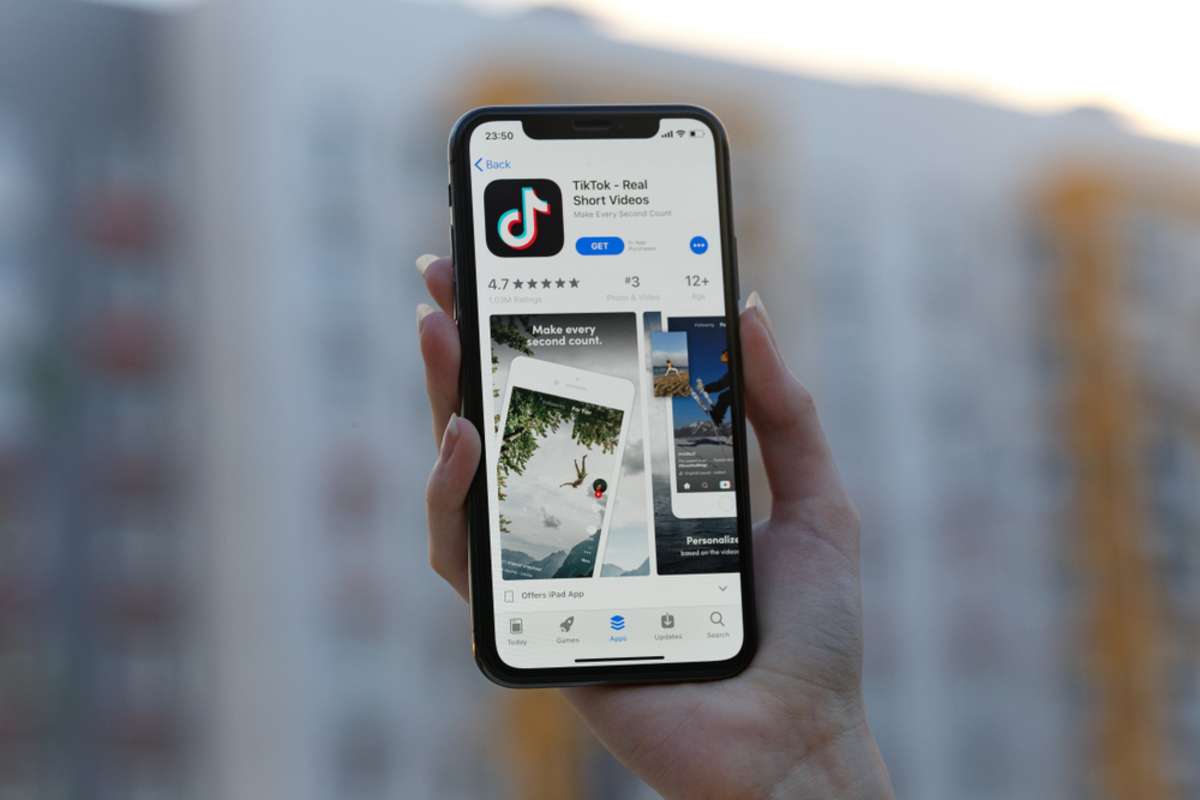 Here's why you should use TikTok for your real estate business:


Lead generation. One of the most significant benefits of using TikTok is that it can help you generate high-quality leads. With its large user base, you can reach your target audience using the right hashtags and creating relevant content.

Showcase your properties. TikTok can be another effective channel for showcasing your properties and getting your listings noticed. While you may be posting your listings on other social media platforms, posting high-quality video tours of your properties on TikTok can also prove to be incredibly effective.

Powerful paid advertising features. Through TikTok for Business, real estate agents can access a range of powerful paid advertising features. Paid advertising can help you promote your content to get more visibility on the platform. In addition, the performance metrics will allow you to measure the effectiveness of your content.
Now that you understand some of the benefits, finding a real estate virtual assistant to manage your TikTok account is a smart move for your business!
How to Use TikTok Effectively for Real Estate
Like any other social media platform, there are several best practices that you and your real estate VA should know before you start posting content. Training your remote team member on these best practices will ensure that you are posting content that delivers good results:
Post Fun and Genuine Content
Your content on TikTok should be captivating, fun, and genuine. Show your personality and have fun in the process. Other than listing videos, you can also share tips and tricks your audience may find useful. This will allow you to deliver value to your audience while ensuring the content is entertaining.
Leverage Trends
The key to being successful on TikTok is to follow trends. Trends are constantly changing, and there may be new audio, filters, or dance moves that are popular. Real estate virtual assistants proficient in TikTok management usually know these changing trends. So, when creating content for your brand, incorporate some of these trends. This will help you gain more visibility on the platform.
Use Professional Cover Images
Real estate brokers or their virtual assistants can create a cover image for each video posted on TikTok. This can be an excellent opportunity to brand your content.
Train your virtual assistant to create professional, branded cover images that create a cohesive look for your content. Cover images can include text and provide information about the video's content.
Use a Hook
Attention spans tend to be short, so creating content that will grab their attention from the start is best. You only have a few seconds to do this, so we recommend starting with a strong hook.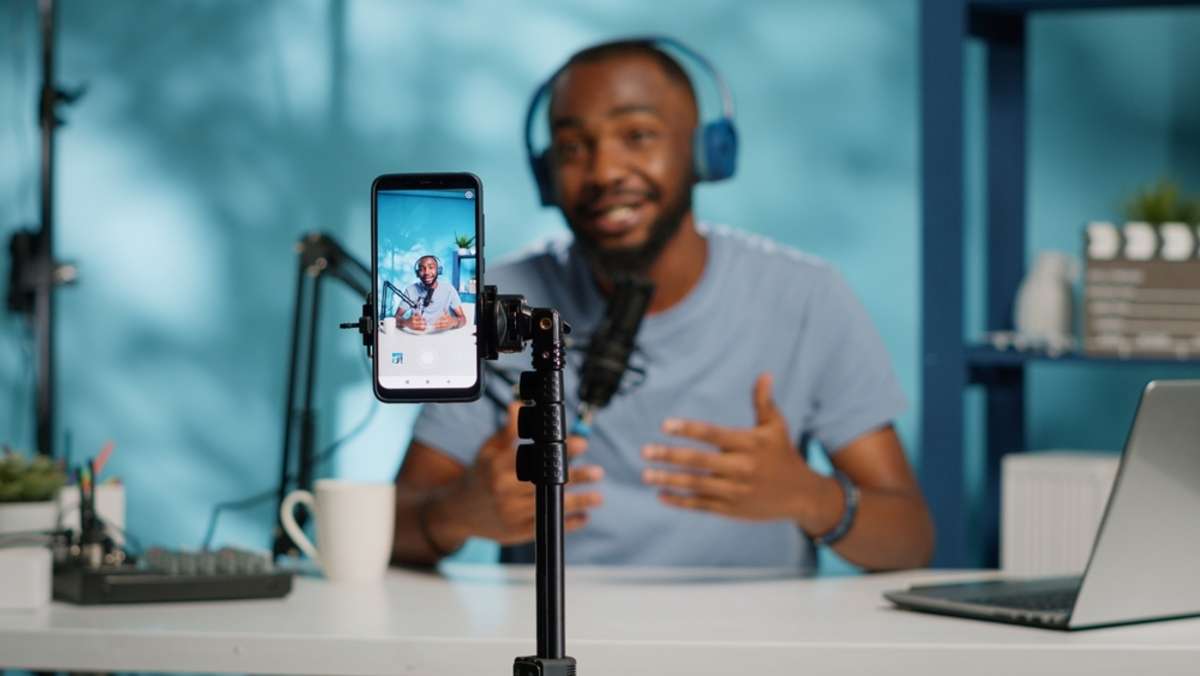 In addition, keep videos short and entertaining so viewers will watch your content till the end. Use popular trends, humor, and the right audio to keep your audience interested in your content.
Use Captions
While trending audio and songs tend to perform very well on TikTok, using captions in your video is always a good idea. With captions, your content is accessible to everyone.
Many users might be scrolling through the platform with their audio muted. Captions ensure that they know what the content is about.
Create Video Series
With so many users, cutting through the noise on TikTok can be very challenging. Your goal should be to attract viewers with your content so they are motivated to visit your profile, follow you, and click the link on your profile. One way to do this is by creating video series that tells a story or provides helpful tips in bite-sized videos.
Find Real Estate Virtual Assistants to Tik and Tok!
When you hire a virtual assistant to handle your TikTok content, it's important to mention social media management skills in your job description. Trained virtual assistants can make your job easier by handling all the social media tasks for your business.
Ready to find your next VA? VPM Solutions makes it easy to find skilled remote team members and manage them through our Company Accounts feature!
Download the "Real Estate Virtual Assistant Hiring Kit" for free resources to help you find the right virtual assistant for your company.