How a Real Estate Virtual Assistant Helps With Airbnb Management
Property owners who manage an Airbnb assume several tasks and responsibilities. As your vacation rental business expands, you may need additional support to avoid being overwhelmed while maximizing revenue. This growth often requires the need to hire remote team members so you can keep your business operations on track.
A real estate virtual assistant can help you manage your business more efficiently. They can take responsibility for many tasks, such as calendar management, answering guest inquiries, and coordinating vendors so you can focus on growing your business.
Read on to find out how Airbnb vacation rental managers can utilize real estate virtual assistants for administrative support in the vacation rental industry.
What Is the Role of a Real Estate Virtual Assistant?
A virtual assistant is a team member that works remotely to lend expertise to your business. For vacation rental hosts, they can fulfill many administrative tasks, including managing bookings, marketing, customer service, and vendor management.
With a skilled virtual assistant handling detailed tasks, you have more time to upgrade properties or find new homes to add to your vacation rental portfolio.
Why Virtual Assistants are Incredible Resources for Airbnb Hosts
Airbnb management is challenging and time-consuming to stay competitive with the top properties in your area. Fortunately, specially trained real estate virtual assistants can help.
Here are some of the top reasons why Airbnb hosts rely on remote workers.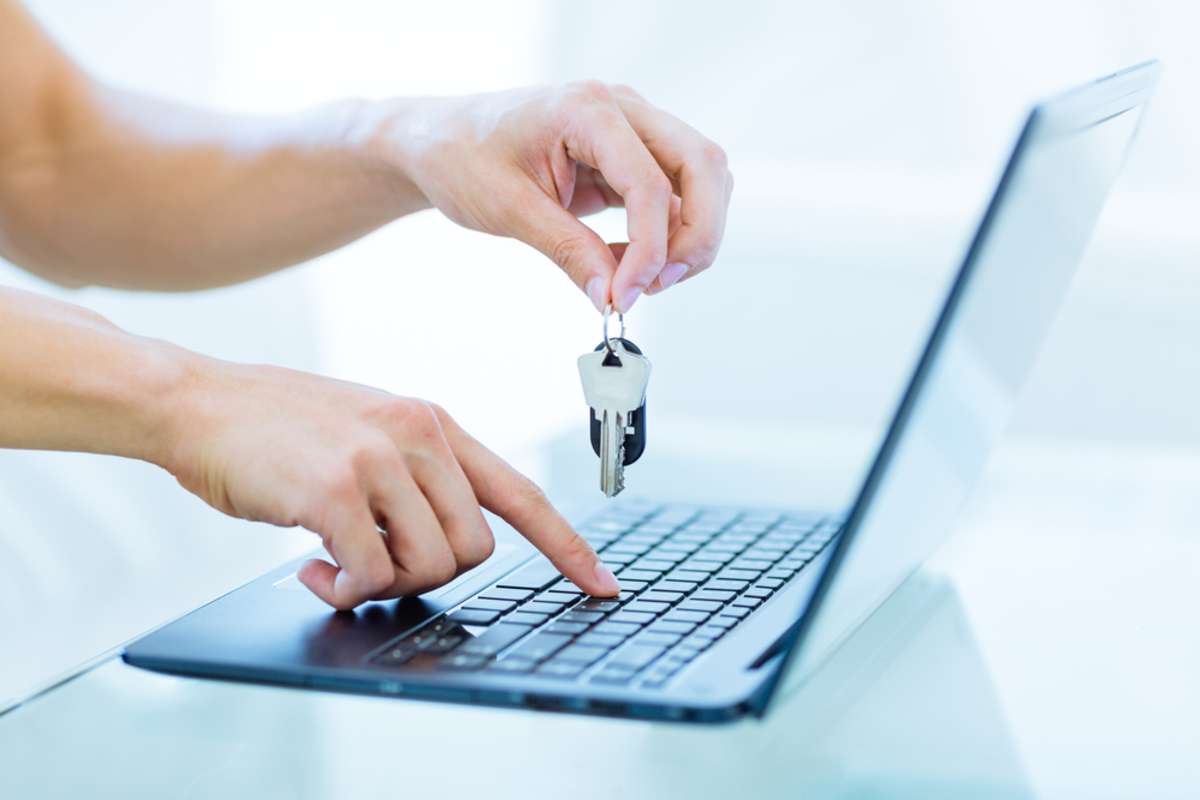 Reduce Time Spent on Administrative Tasks
A virtual assistant can help you save a considerable amount of time on day-to-day tasks so you can focus on growing your business. For example, a reliable remote team member can be your first responder when guests call with a request. They can also handle ongoing details, like scheduling cleaning services between guests, responding to booking requests, and more.
With a virtual team member handling these tasks, you can take on more properties!
Add a Professional Touch
When managing turnkey vacation rentals, you need a professional front to the business to attract more guests and repeat bookings. A virtual assistant can be your "front person" to answer calls or emails and connect with vendors in every location where you have a vacation rental.
Building a team of remote assistants can elevate the quality of your properties over other self-managed properties nearby.
Benefit from Automation
Many aspects of managing Airbnb properties are repetitive, like scheduling cleaning services after guests leave.
A virtual assistant can handle these tasks on cue to reduce downtime between bookings while ensuring your properties are clean and well-maintained for the next guests. In addition, with the right tools, virtual team members can help you set up a system to automate your task lists, so your operations remain efficient.
What Can Real Estate Virtual Assistants Do for Vacation Rental Hosts?
We've mentioned a few tasks, but how can a remote team member really help you manage local vacation rentals if they don't live or work nearby? Here are a few specific ways virtual assistants can help with tasks that don't require them to be onsite at your rentals.
Streamlining the Booking Process
If you have multiple properties, the booking process can be incredibly time-consuming. Your virtual teammate can keep an eye on the booking management process so your customers will have no trouble reserving properties. In addition, this will make it easy to track your booking schedule on a week-by-week basis.
Keeping Track of Bookings and Changes
Your rental calendar needs to be updated and accurate at all times. It reflects the dates your properties are free vs. booked so you can plan accordingly.
Airbnb and other vacation rental websites require that your calendar be updated whenever a cancellation or booking occurs. In addition, you may miss out on new booking requests if your calendar is not updated.
With a virtual assistant, you can avoid the pitfalls of an out-of-date booking calendar. Your virtual assistant can keep it updated in real-time, track your bookings effortlessly, and manage cancellations and bookings when you are not available.
Researching and Adjusting Rental Rates Regularly
If you manage multiple vacation rental properties, you know that keeping track of your current rates for each can become confusing. A remote team member specializing in Airbnb management can set up separate rates for each property and ensure they are updated regularly and error-free.
Up-to-date and accurate rates can help avoid customer complaints.
Responding to Potential Guests to Answer Questions
As a vacation rental host, you may receive inquiries about reserving your properties daily. Responding to these inquiries is important to ensure you do not miss out on any bookings.
Your virtual assistant can manage customer communications to maintain a responsive business in replying to inquiries about the property, location, instructions, etc.
Maintaining High Standards for Customer Service
Delivering excellent customer service is an important goal for all Airbnb hosts. With the help of an experienced remote worker, you can ensure that the entire customer journey is smooth and enjoyable.
An experienced virtual assistant can handle queries, help customers with bookings, and keep them updated about their bookings. They can also send confirmation details and a welcome note to help ensure that check-in is hassle-free for all guests. In case of complaints, they can respond calmly and professionally to make a lasting impression on guests.
Scheduling Appointments for Cleaning or Repairs
Your real estate virtual assistant can also manage all maintenance and cleaning tasks with ease. They can coordinate with the right vendors to schedule repairs, maintenance, and room cleanings between guests. Then, based on your bookings and calendars, they can notify vendors to provide maintenance and cleaning services so your property will be ready for your next guests.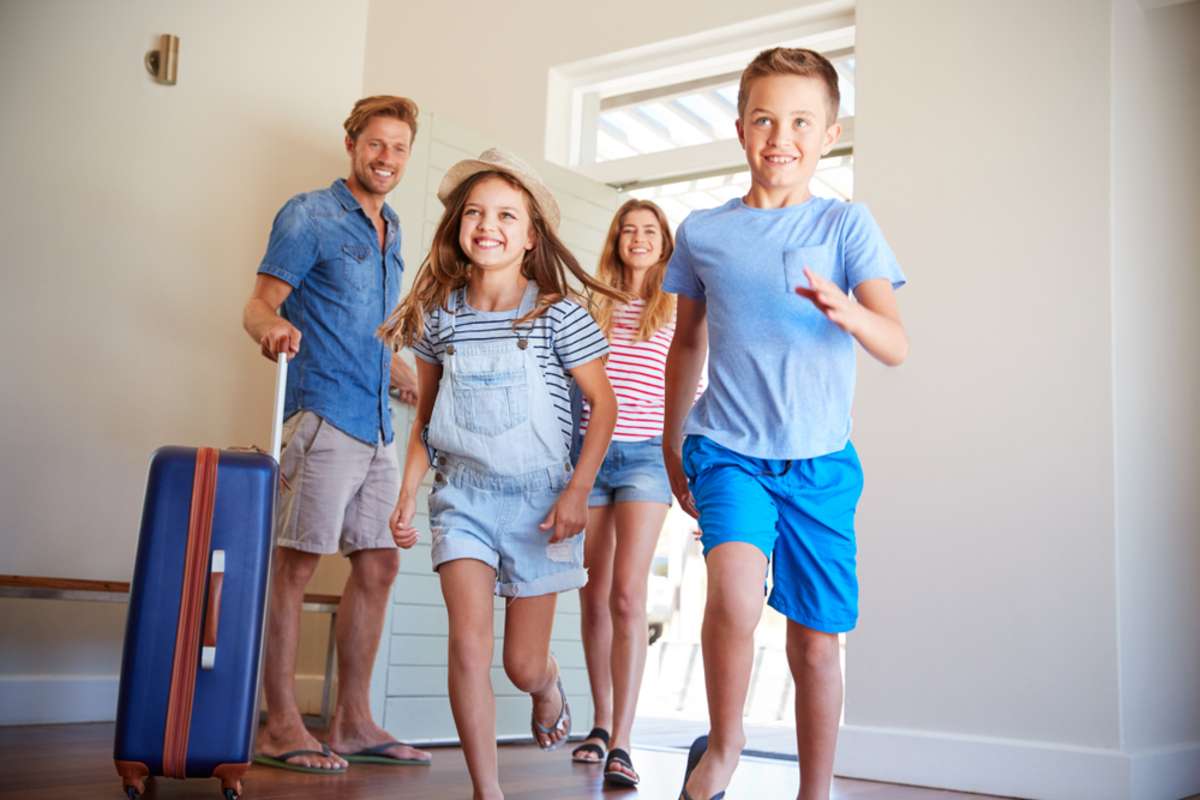 Improve Airbnb Management With an Experienced Team of Virtual Assistants
If you are looking for professional, well-trained, and experienced remote assistants to help you manage your Airbnbs, VPM Solutions can help. Whether you need someone to manage a few administrative tasks or a full-time remote worker that can provide a wide range of vacation rental management services, VPM Solutions can help you find the right virtual assistant.
For more information about how remote assistants can help improve your vacation rental business, check out our free "Guide to Using Virtual Assistants for Your Real Estate Business!"