How Property Management Virtual Assistants Can Build Your Backlinks
When building a content marketing plan for your property management company, you may consider what you can do to elevate your online presence, especially for search engines like Google. However, most property managers don't have the time to implement an effective backlink and content strategy without help!
Today, we address what backlinks are, how they help improve your visibility online, and how property management virtual assistants can help build your backlink strategy.
What Are Backlinks (and Why Are They Important)?
Backlinks are connections that bridge your property management website and other websites by linking to your website in their content. Quality backlinks help readers deem your website (and your business) reputable.
Besides giving your property management business a vote of confidence as a source of information, backlinks also support your sales. Traffic generated through these links from other websites can eventually lead to new clients for your business.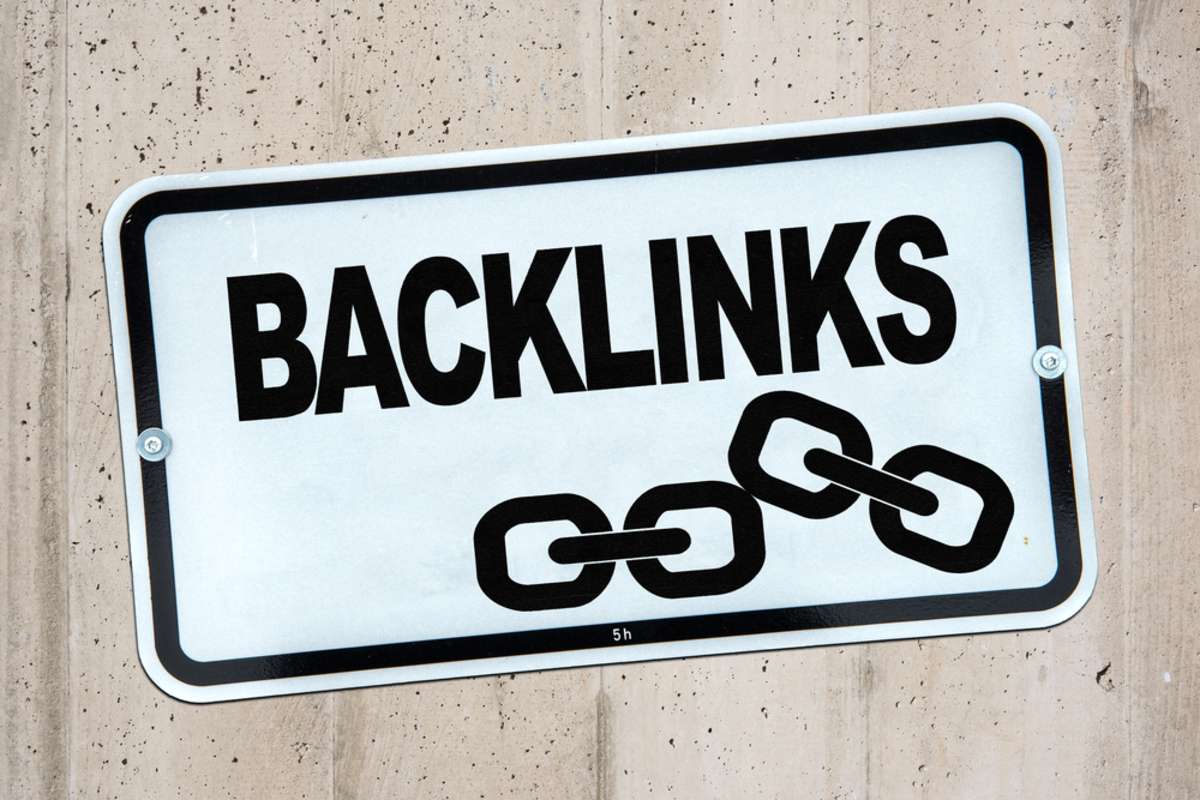 What Are Quality Backlinks?
Not all backlinks are the same when Google and other search engines consider their SEO value. Therefore, quality matters more than quantity when it comes to backlinks.
So, what defines quality? Quality backlinks come from high-authority websites. In other words, backlinks from sites that both searchers and search engines trust can elevate your content and marketing efforts far better than too many links to and from "spammy" or low-quality websites.
How to Build Quality Backlinks With a Remote Team Member
How can you build a backlink strategy with quality connections? We've pulled together some insights to help guide your virtual property management assistant through this strategy.
Get Contextual Links
A contextual link is a link within a paragraph related to the surrounding content. For example, if you have an article about emerging social media trends in property management, your property management virtual assistants can easily find and target articles discussing general social media trends.
Once you identify the relevant link, the next step is reaching out to the author to pitch your idea. You might need to prove to them why your content is worth featuring—so make sure your initial contact with potential connections is as personalized as possible. Your property management virtual assistant can provide administrative support for this task.
Become a Respected Resource Source for Journalists and Other Publishers
Getting backlinks from journalists is not easy, but if you can secure backlinks from well-known journalists or publications, this can be a significant boost to your digital marketing strategy!
These publications receive hundreds of emails daily, so writing to one of them might not get a response. That raises the need to find other ways to stand out to them.
Instead, find a unique way to pitch your work to journalists by referencing their work and connecting it to something relevant that you have to say. You can also offer exclusive research and key data they might not otherwise have access to at that time.
Refresh Old Content
No matter how hard you try, your website will have outdated content at some point. That's why updating your content regularly can be a good task for your remote team.
For instance, you can update the keywords to rank higher on search engines. In addition, sometimes updating can be as simple as correcting grammar mistakes.
By having fresh content, you increase opportunities to catch the attention of relevant websites, which could lead to more backlinks. Your property management virtual assistant can also reach out to publishers or journalists who have linked to the old content and tell them that you have updated it.
You might wonder when is the best time to update old content. It would be a good idea to update your content when you realize that the clicks or impressions are declining. In addition, updating content is an excellent SEO strategy to retain your rankings!
Publish "Ultimate Guides"
"Ultimate guides" are excellent resources for digital marketing strategies. They often contain everything you would ever need to know about a specific topic, which makes them good content for your audience (and other audiences) to download and enjoy.
A remote team member can help pull together relevant content to cover a topic, then work on strategies to promote the offer and encourage backlinks from other partners and websites. A single guide can attract links for several months or years!
Build Free Lead Generation Tools
When you have free tools on your website, you can be sure that people will keep coming back. For instance, you can offer a free calculator to help people estimate the value of their homes. It is an effective way to earn backlinks and generate new leads.
Update Directories
Directories are websites where you can archive website URLs to create backlinks. Search engines like Google value strong directories so much that they are part of the local search algorithm. Thus, updating your directory, so there are more links to choose from for other sites and posts to link back to is a good plan.
Property Management Virtual Assistants Can Help Build Your Backlink Strategy
Earning high-quality backlinks can be time-consuming. In most cases, you have to play the long game. However, it can be a worthwhile strategy to generate more leads for your website!
Working with a remote assistant who can take care of the backlinks while you handle other aspects of the business can be an ideal approach to this strategy. VPM Solutions provides access to a pool of qualified remote team members who can help add value to your property management marketing efforts. Make sure you have a Free Company profile to get started!
Download the "Real Estate Virtual Assistant Hiring Kit" to help find the best virtual assistants for your business needs.