The Definitive Guide to Paying a Virtual Assistant
As the virtual assistant industry continues to expand, more and more businesses have opportunities to hire a talented workforce that works from home. Virtual assistants can take on a variety of different tasks in the property management or real estate industries, including administrative duties, research, bookkeeping, scheduling maintenance, social media management reviewing tenant applications, and more.
What do property managers need to know about paying VAs? Keep reading for the ultimate guide to paying a property management virtual assistant to help you find and keep your best talent!
Salary Considerations
In most cases, property managers pay virtual assistants based on hourly rates. To find and keep the best VAs, it's important that companies pay top talent what they're worth. However, that can vary depending on where your virtual assistant lives and works and the project or role. Make sure the rates you offer are competitive based on salary ranges in a VAs locale.
When hiring virtual property management assistants through VPM Solutions, managers can set competitive rates. VAs then fill out timecards for the hours they work so companies can then pay their talent.
Is Overtime Required?
No, but it's encouraged when real estate virtual assistants work more than a typical work week. To retain top talent, many businesses pay their virtual team members for overtime they need to work outside of these regular working hours.
In many cases, your best VAs won't work within the U.S. Working in different time zones and doing what it takes to get the job done often requires VAs to keep flexible time schedules. While your virtual assistant should never work extra hours unless you approve it, offering overtime pay can be a great way to build a relationship with your VA that goes above and beyond a typical work week.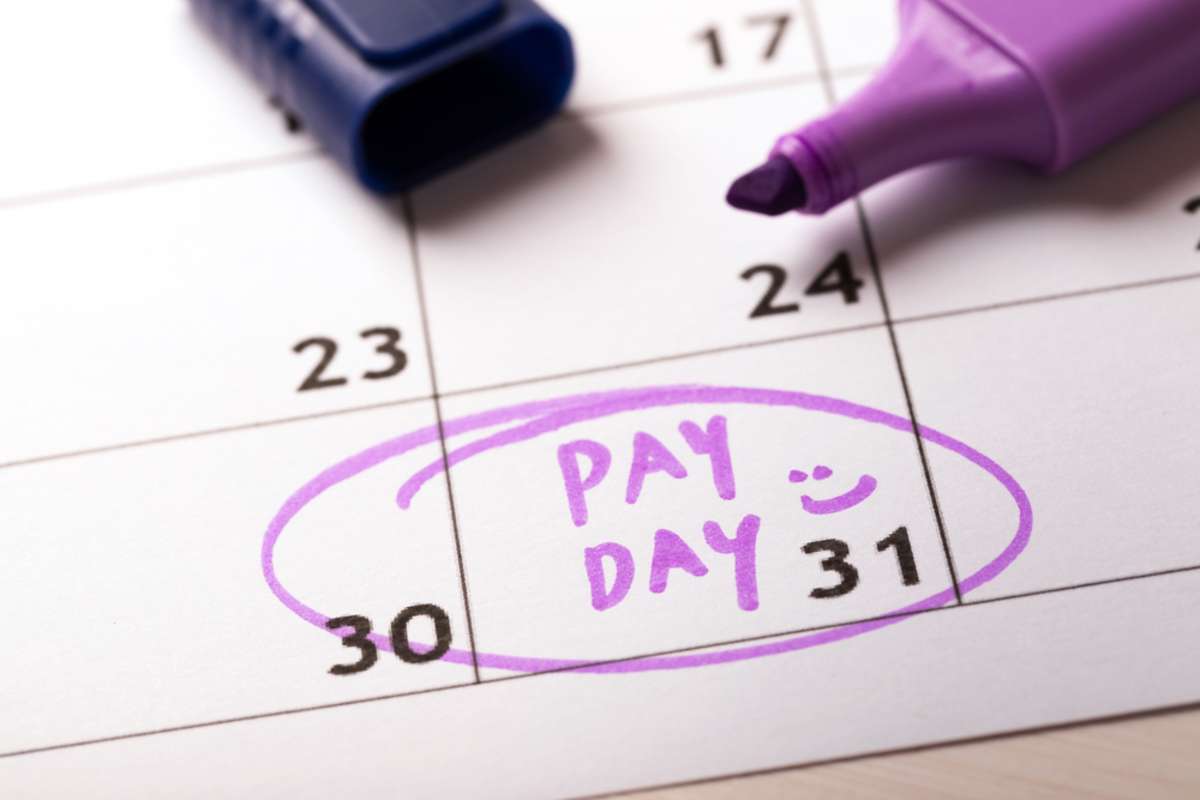 What About Paid Holidays?
Because VAs are independent contractors (and not W-2 employees), businesses can't offer paid holidays to virtual assistants as part of a compensation package. However, it can be an excellent way to build good relationships and retain your best talent to allow your VAs to take the same days off as your U.S.-based staff.
However, if you give permission for your VA to work on a holiday, they can receive payment for those hours worked. Many VAs appreciate having some extra time away from work that aligns with the time off you give in-person employees. They might also prefer to earn some extra money by working during your company's holidays. Offering them great incentives and benefits can make it worthwhile for them to stay with your company, rather than looking for other projects or companies to work for.
Offer Incentive Programs or Bonuses to Virtual Assistants
To retain top talent and provide benefits incoming VAs will appreciate, consider incentive programs where virtual assistants receive rewards for meeting specific deadlines or milestones on projects. Remote assistant bonus programs can be a motivating advantage for virtual team members to work harder and smarter than they might otherwise.
Bonus programs for your independent contractors can also help increase the quality of work from your VAs by encouraging them to produce the best product possible when they know there's something in it for them if they do so. In addition, virtual team members who receive bonuses or incentives often work even harder and more diligently than those who don't, making these types of programs an excellent way to retain top talent and ensure you're getting the very best virtual assistants working on your projects.
An excellent bonus program can be structured just like any other type of incentive program you might have for in-person employees, including ensuring that VAs understand how to earn them and the amounts they can receive.
What About Handling Disputes?
What happens if a VA disagrees with their paid amount after completing a timesheet or project? What if a property management company doesn't agree with the time a VA logged into a project?
Whether it's administrative tasks or responding to maintenance requests, it's critical that a virtual assistant and manager agree on the amount of time put toward a project or logged into a weekly timesheet. With VPM Solutions, companies review all timesheets and must agree to the hours and rate before paying a VA. If there's any discrepancy or concern about a virtual assistant and their completed timesheet, a property manager can dispute it within our platform. Disputed timesheets are not paid out until the issue is resolved with the virtual assistant.
It's all part of the free services we provide to property managers and real estate businesses when hiring talent!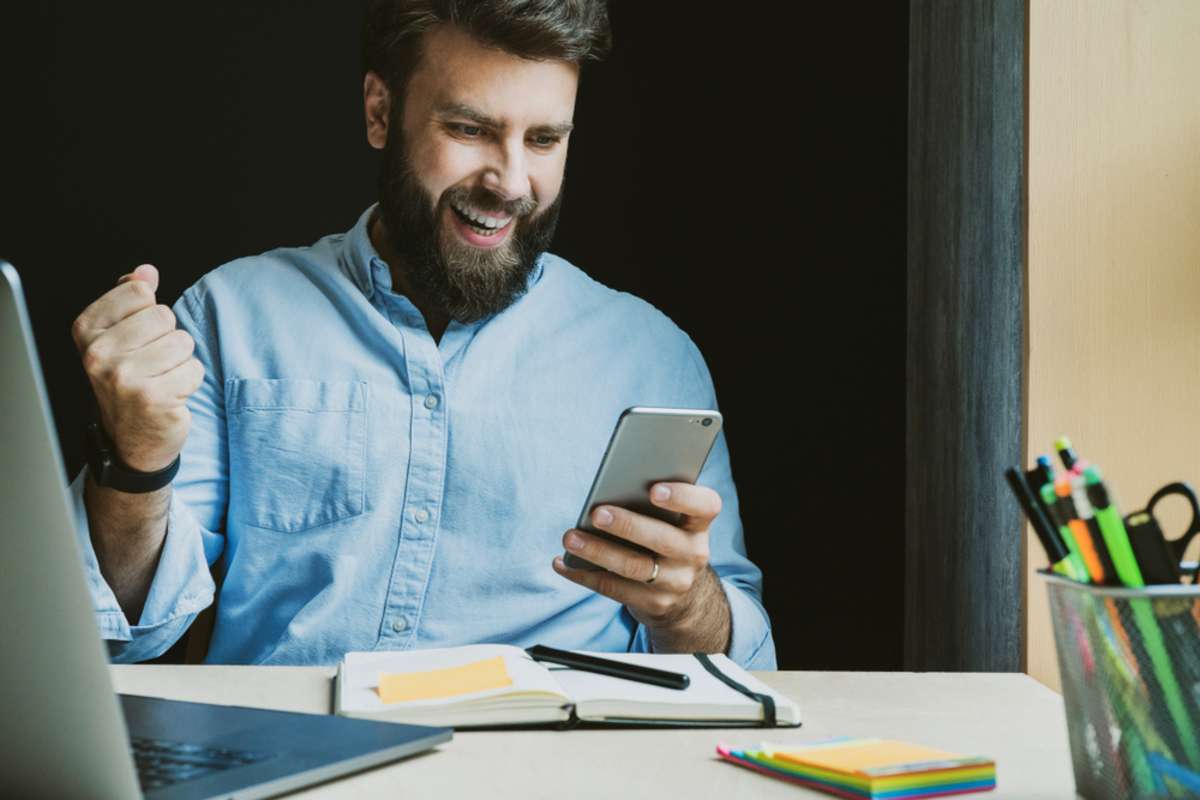 Hire and Pay Virtual Property Management Assistants With Peace of Mind!
The biggest key when it comes to paying virtual assistants is transparency. Independent contractor salary rates should be clearly outlined before hiring your first VA or onboarding them to your team. Make sure you discuss any rules or pay rates with VAs in person or over the phone or a video call well before the project starts to make sure they understand what's expected of them and how much they'll be paid in return.
Hiring real estate virtual assistants through VPM Solutions gives businesses peace of mind about who they hire, the quality of work they'll receive, and paying the best talent in the industry! Start your free Employer profile to browse potential matches for your next role or project, then hire with confidence.
Get your free tools to hire your next virtual assistant! Download our Real Estate Virtual Assistant Hiring Kit.