Microsoft Powerpoint for Real Estate Virtual Assistants
Let's say you're pitching to prospective tenants as real estate brokers. Or you could be creating presentations for speaking engagements or to investors and property owners. No matter your audience, you want to make an excellent first impression. Part of that impression is presenting a slideshow that will "wow" them.
While slides may seem too business-like to some, there's a lot you can do with a presentation. When it comes to personalizing your presentation depending on your branding and who your prospects are, Microsoft PowerPoint is all you need
So, if you have a real estate virtual assistant, you want to teach them how to create dynamic slideshow presentations to convince your leads to give them your business. This way, you can delegate the PowerPoint slideshow creation to your VA, among other things, while focusing on the presentation as a whole.


Using PowerPoint's Ribbon Menu
Knowing the most important features of Microsoft PowerPoint is critical to the success of using the software, and it all starts with the ribbon menu at the top.
This area is where you can see all the tabs containing the different features and options you can use on PowerPoint. Below are the tabs you and your virtual assistant need to know to create slideshows:


Home: This tab houses the most common features you'll likely use for creating slideshows, such as Clipboards, Slides, Drawing, and more.

Insert: Click here for elements you can use to spruce up your slides, like Tables, Pictures, Illustrations, and others.

Views: This tab has options that let you change the slideshow layout while creating or editing it.

Design: Click here to choose from a variety of theme and variant templates for your slideshow, and edit the font, color, and background of your chosen template.
Familiarizing yourself with these features will help you or your VA create better presentations.
How Your Real Estate Virtual Assistant Can Create Winning PowerPoint Presentations
Once you have a better handle on Microsoft PowerPoint, you should hand the reins to your VA to create the slides on your behalf. Below are things your VA can do for your slideshows to make them even more compelling!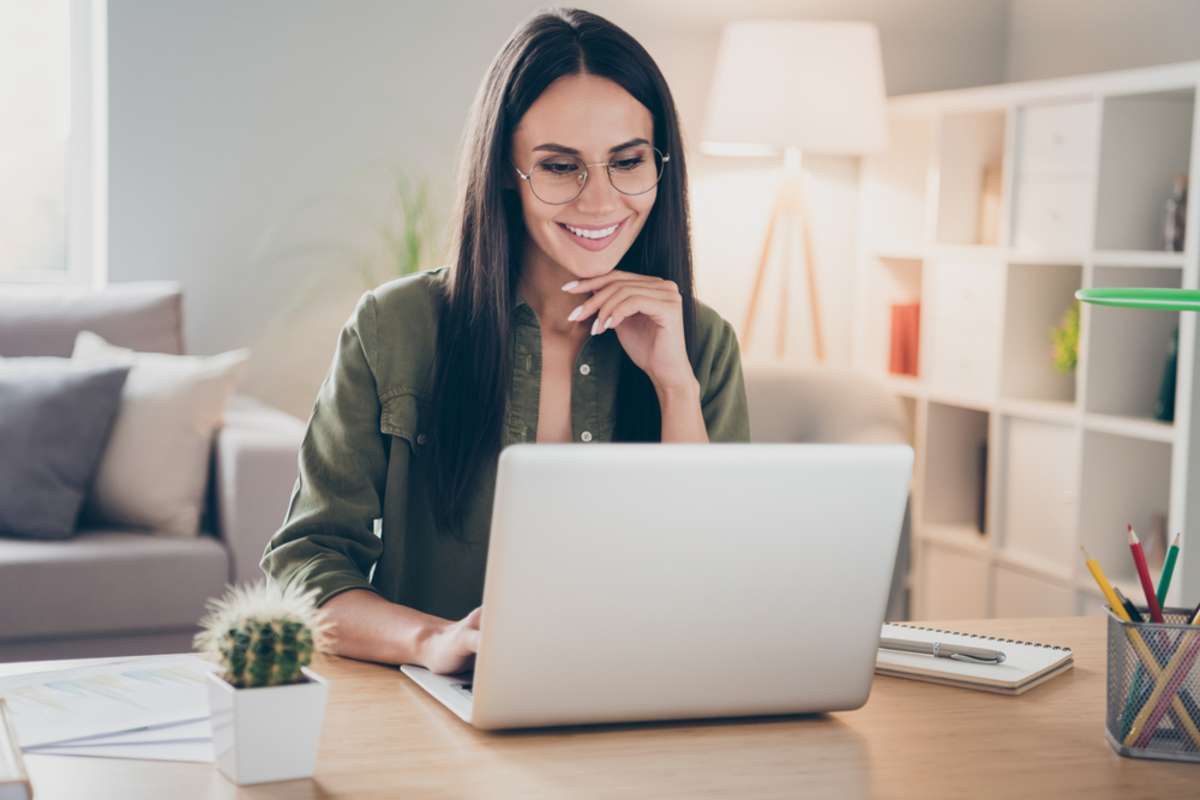 Insert Slides and Content
Your presentation shares information your prospects need to know about your real estate or property management services. How you share this with them depends on the slides and their content.
To add slides, go to the Home or Insert tab and click "New Slide." If you want a specific layout for the slide, click on the drop-down menu to show the Office Theme. Then, choose from the designs you want for the new slide.
Once you've added the slide, your virtual assistant can add content from the basic placeholders of your chosen layout. Aside from the text, you can insert media like tables, charts, and images into the slide.
If the slide layout has a content placeholder, your VA can click on the element to add items from your local drive. Once uploaded, edit the media by adjusting its size, changing its colors, adding borders, and more.
Add Audio or Video to a Slide
To add a video or audio file on the spot, click on the "Record" tab and choose where you want the video to start (i.e., "From Beginning" or "From Current Slide"). When using a camera, it will automatically turn on so you can show yourself while presenting the slides.
For those who don't want to record themselves on video, click "Audio" from the same tab. PowerPoint will record your voice as you go through your presentation. Both options are perfect if you're running virtual presentations to prospective tenants.
Add Effects
Most presentation templates are static by design, which could end up being too dry and tedious for your audience. With Microsoft PowerPoint, your virtual assistant can add effects to the slides and their elements, making your slideshows more engaging.
When moving from one slide to another, for instance, they can make the transition much smoother and in line with your brand. To do this, go to the Transitions tab and choose the animation whenever your presentation changes to the next slide. Then choose the transition and sound effects for further customization.
As for the slide elements, go to the Animation tab and choose how you want them to appear on the slide. From here, your virtual contractor can also select the animation for each element for greater emphasis during the presentation and when exiting the screen.
Customize the Design
When you hire a virtual assistant to handle PowerPoint presentations, you want them to understand your brand elements. For example, knowing your font, colors, and tone of voice allows them to create the most appropriate marketing materials for your business.
With Microsoft PowerPoint's Design tab, you can choose from various themes, each of which has different color variants. Then, you can edit the design's fonts and colors that best match your style.
Furthermore, the Design Ideas option lets Microsoft PowerPoint reimagine your current design and come up with new suggestions to choose from. The recommendations you'll see here make redesigning slides from pre-existing themes much easier.
Once you've determined the brand design, you can save it as a template for your VA's future use. Go to the File tab and save the design as a PowerPoint template (.potx). Share this file with your virtual assistant to help them create consistently branded presentations for your business.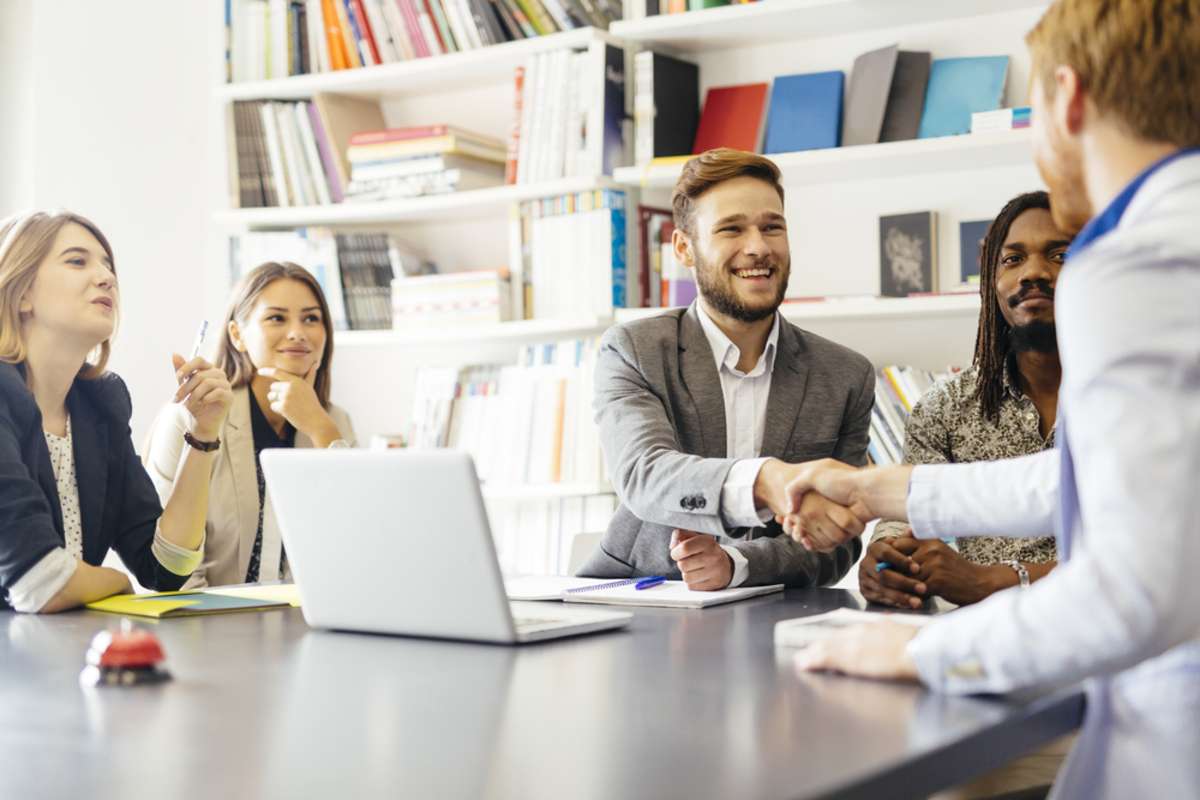 Hire a Virtual Assistant to Help You Create Stunning Presentations
When creating exciting presentations, a real estate business owner can't go wrong with Microsoft PowerPoint. It has everything you need to create slideshows that help you grow your business.
Property managers and real estate professionals need a virtual assistant to handle presentations! With help from VPM Solutions and our virtual assistant services, you can find the right virtual assistants to take on these tasks while you focus on finding new property owners, buyers, or sellers to reach your business goals.
Start by creating your Free Company Profile, then post a job description and search our thousands of VAs!
Get our free case study, "From Chaos to Clarity," to learn more about how the right virtual assistants can help your business.