The Top 10 Jobs for a Virtual Property Management Assistant
As more and more businesses are turning to remote workers to manage and grow their operations, the need for virtual property management services is growing as well.
Virtual assistants can help with a wide range of tasks—and we've talked about the many ways a VA can get involved with your property management company, increase productivity, reduce costs, and boost profitability.
So, if we had to pick just ten of the top roles that are ideal for a VA to help you experience the many benefits of building your workforce this way, what would they be? Keep reading to find out!
1. Maintenance Coordinator
A big part of property management is, of course, maintaining the property itself and keeping everything in good working order. This can be a full-time job for a W-2 employee with a high salary, but it doesn't have to be!
With the right software, a virtual assistant can help by coordinating with vendors and service providers, scheduling appointments and repairs, and generally keeping on top of things to make sure that properties always look their best.
2. Onboarding Associate
When you're growing quickly and bringing on new properties and tenants regularly, it can be tough to keep up with onboarding everyone and getting them up to speed on your systems, procedures, and deadlines. A VA specializing in onboarding helps new clients and tenants adapt quickly and keeps your business running smoothly!
3. Property Accountant
Having a property accountant on your team is key to keeping track of expenses, income, and budgeting for repairs and improvements—but you don't necessarily need to hire a full-time, in-house employee to handle these tasks.
A virtual accountant can do everything from preparing and filing taxes to handling bookkeeping, invoicing, and financial reporting. This frees up your time so that you can focus on more pressing matters.
4. Marketing Assistant
Another crucial aspect of property management is marketing your units or properties to fill vacancies quickly—but crafting an effective marketing strategy takes time, effort, and creativity.
If you're not sure where to start or don't have the time to dedicate to finding and using marketing tools effectively, a virtual assistant can help you with everything from social media marketing and website content creation to email campaigns and branding. The right virtual contractor can also create property listings, schedule showings, and help with the leasing process.
5. Sales Assistant
Whether you're trying to fill vacancies or increase occupancy rates, effective sales strategies are essential for property management success. Adding a VA to your team can help out with all aspects of moving leads through your sales funnel, from qualifying leads and scheduling appointments to following up on closed deals and more.
6. Leasing Call Center
If you have an extensive leasing operation or multiple properties in different locations, it can be difficult to keep track of everything going on at once—and that's where a virtual agent comes in handy!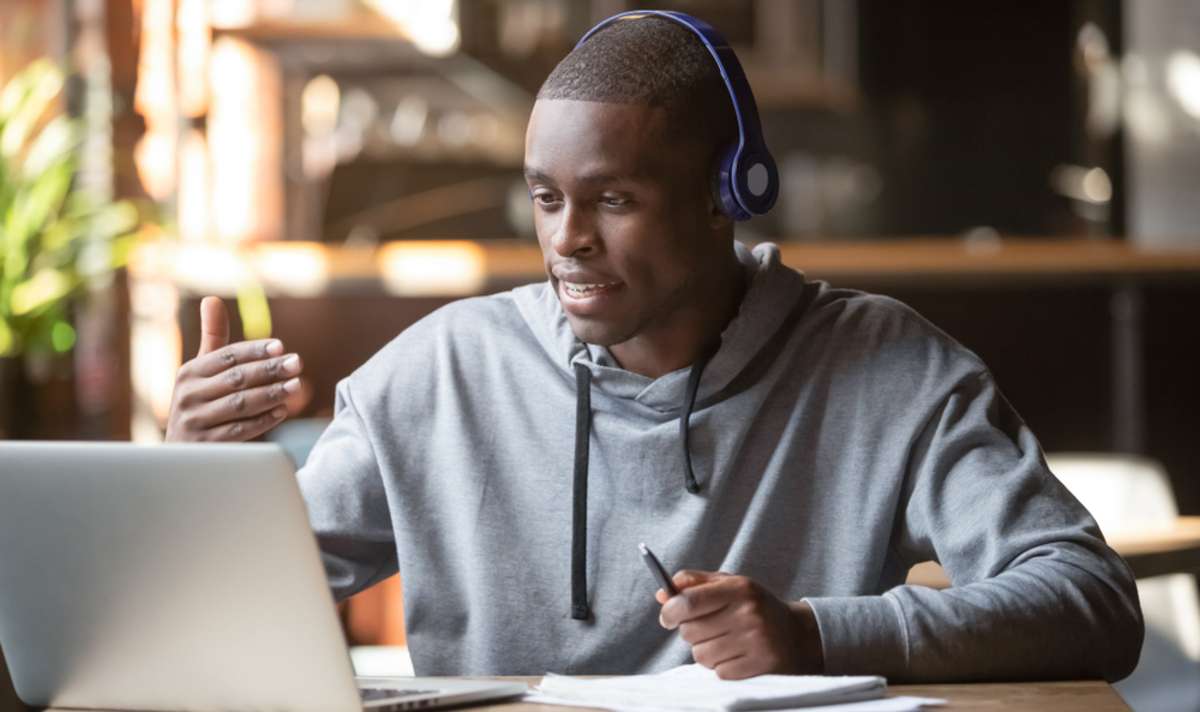 A virtual leasing agent can help you by fielding calls from prospects, answering questions about units or properties, taking down contact information, and scheduling appointments. This is a great way to make sure that every lead gets the attention they deserve.
7. Data Entry Associate
Data entry is one of those necessary evils of property management: it's essential for keeping track of tenants, payments, deadlines, and more. However, it's also time-consuming and often tedious. A contractor specializing in remote property management jobs can help by taking care of all your data entry needs, from inputting new tenant information to tracking rent payments and creating reports.
8. Assistant Property Manager
An assistant property manager helps with the day-to-day tasks that keep your business running smoothly, including working with tenants on maintenance requests and handling lease renewals.
A virtual assistant can help you out by taking over these important but often time-consuming tasks so that you can focus on managing properties, not paperwork.
9. Turnover Coordinator
One of the most expensive parts of property management is dealing with turnover—that is, when a tenant moves out and needs to be replaced or when an apartment or unit becomes vacant for some other reason. A virtual assistant can help make this process easier with their ability to coordinate cleaning services, schedule repairs as needed, and manage the move-in process for new tenants.
10. Leasing Assistant
Leasing assistants are a key part of helping your business thrive. They help market vacant units and monitor the leasing process, working with both prospects and current tenants to make sure that everything goes smoothly.
A virtual assistant can be an invaluable asset in this role, handling everything from coordinating showings to answering prospect questions, setting up lease agreements and reviewing them with tenants, and following up after move-in. With the right VA on your team, you'll have more time and energy to focus on growing your business!
Start With Any of These Roles for a Virtual Assistant!
Whether you're looking for your first virtual property management assistant or your next contractor to fill these roles, there are plenty of highly-qualified candidates available through VPM Solutions! Our platform makes it easy to set up job descriptions for these roles and many others. Then, use your free company profile to search for available virtual assistants or interview candidates delivered through our TalentMatch algorithm.
So if you're a property manager looking to increase efficiency and streamline your processes, consider one (or all!) of the top ten jobs for virtual assistants in property management today. Reach out to VPM Solutions to get started!
How does a property management company truly benefit from virtual contractors? Learn all about it when downloading our free resource, "From Chaos to Clarity: A Virtual Assistant Impact Case Study."