3 Ways Virtual Assistants Can Make Passive Income (Referral Program)
Virtual assistants can find competitive pay and plenty of potential jobs in the property management industry when working through the VPM Solutions program, but did you know that there is another way to make money through VPM?
Our referral program allows virtual property management assistants to generate additional income simply by sharing their links with friends, family, or colleagues, who then find paid contractor roles through our platform! So, how does it work, and how can you make it work for you? Keep reading to learn three ways virtual contractors can make passive income through our referral opportunities.
What Is the VPM Solutions Referral Program?
VPM Solutions is the only online placement platform with a commission-based referral program. That means you receive commission dollars for every hour a person you referred to our platform works and receives payment from a company contracting with VAs through VPM Solutions.
So now that we have defined the referral program, how do you make money? It's easy! You earn money when you share your commission link, and anyone that registers on the platform with your link gets a job and gets paid.
How Do You Make Money?
It's not like having a second job through our platform. You do very little while earning commissions! We make it easy to generate passive income through the referral program, but it starts by sharing your link and helping others start their free profile through VPM Solutions.
1. Send Your Link to Your Social Media Network
Whether you prefer Twitter, Facebook, TikTok, or Instagram (or all social platforms), use these resources to get the word out about VPM Solutions using your referral link!
Send your personalized link to your network of friends, family, and associates. Even just a simple post can lead to people you know joining VPM and finding their next contractor role!
Let your networks know that VPM Solutions is one of the fastest growing online job placement platforms for the property management industry—and if they are looking for a great opportunity, they should create a free profile on VPM Solutions using your link.
You can also let people know that they can make money by using the referral program! Just like you, if they refer someone to the platform who finds a virtual contractor job and gets paid, they too can enjoy the benefits of the commission program.
2. Tell a Non-VPM Company About VPM Solutions
Virtual assistants aren't limited to referrals that are other virtual assistants. You can also refer companies to join VPM Solutions and earn commissions from those companies when they hire a VA!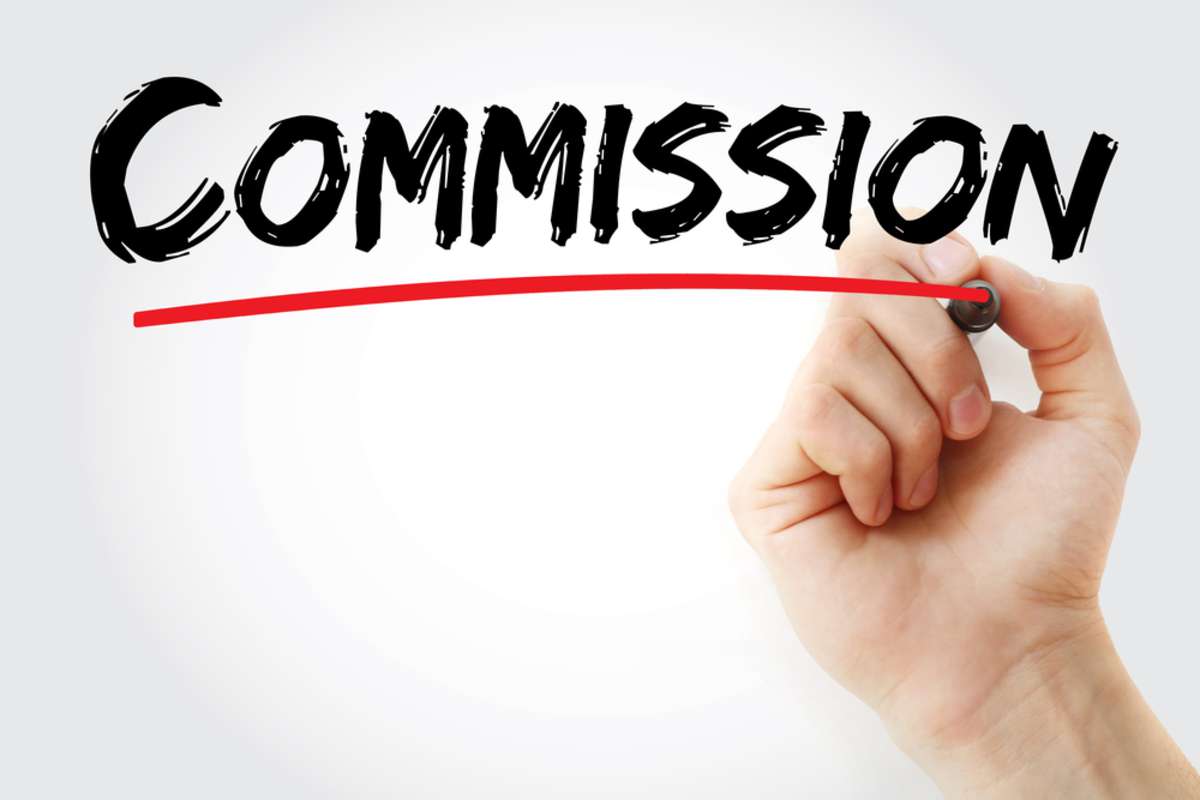 If you currently work for a company that's not on the VPM platform—or you have friends or family members that own companies and could benefit from skilled virtual contractors as part of their workforces—share your referral link and make money when they experience the benefits of VPM Solutions and virtual team members!
By getting your non-VPM employer to move to the VPM platform using your link, you earn a commission on every VA they pay through VPM, including your own hours.
3. Become a Recruiting "Agency"
If your efforts sharing your link on your social platforms and with friends and family in other ways turn into a little passive commission income for you, doing more of those things can generate more income for you!
There's no limit to the number of referrals you can bring to the VPM Platform. Continue sharing your link on social media. Follow up with potential VAs or companies that show an interest in checking out what our platform has to offer, and help them set up video resumes, point them to our FAQs, and guide them through best practices to land a contractor job with one of the many companies looking for a talented virtual assistant!
How to Replace Income Using the VPM Solutions Referral Link
Is it possible to replace other sources of income through commissions generated through your VPM Solutions referral link? It is! However, it all depends on you.
The more people that create a profile with your commission link and get paid through VPM, the more passive income you can make! In some cases, you can make more money referring people to the platform than if you worked full time.
Once you start making passive income from the referral link, you have essentially become a recruiting agency. If you decide to treat your referral link like a business, it can produce some massive passive income for you.
Increase Your Recruiting Efforts
Continue recruiting potential VAs or companies to create profiles on VPM Solutions. However, as you become a valuable resource to bring new talent to the platform, remember that you won't get paid only for sign-ups. Your recruits must connect with the resources they need to either find a job or fill a role for their company, then start receiving payment for work or paying a new VA.
To increase your recruiting efforts and make more meaningful (and profitable) connections:


Send out your link within your social media networks and include content that will entice people to create a profile. Content can consist of short videos or links to VPM blogs about why to use VPM, how to get a job using VPM, or best practices for creating a video profile.

Post your link in different social media groups where people are looking for virtual assistant jobs, such as LinkedIn and Facebook. Again, all posts should be accompanied by good content.

Network at social events. You can even create a business card with your link on it and give it to people at these events or when making other connections.

Call property management companies and let them know about VPM Solutions.
Boosting your efforts can be incorporated into many of your routine activities, and the pay-off can make it worthwhile!
Help VAs Find Contractor Roles Through VPM Solutions
Next, your connections need to get a contracted job through VPM Solutions. With your familiarity with the platform and success at finding your own role, you're an ideal resource to help potential VAs connect with companies to add them to their workforces.
However, getting someone to create a free profile is only half the battle, and (again), you don't get paid until your referred person starts getting paid!
If you find that people seem to get stuck after signing up for the free VA profile, they could need a little extra encouragement. Follow up with your recruits by helping them with their profile and interview. You can:


Show them a completed profile (including yours)! The best profiles include:

Video resume

"Written" resume

A good hourly rate

An "About" section using keywords

The appropriate skills selected

Other languages added (including their native language)

Completed work experience and education details (including any experience with property management services)

Send a list of potential questions for them to prepare for job interviews

For video resumes and interviews, help them with the background and dressing professionally to impress!
Helping other people like you find meaningful work through VPM Solutions not only solves a need for virtual assistants and companies needing skilled talent, but it also puts money in your pocket as you earn commissions!
Why Would a Company Move to VPM Solutions?
We talked about working with non-VPM companies to encourage them to move to our platform, but why would they do that? How can you convince them that it's a smart idea (without focusing on how it boosts your commission income)?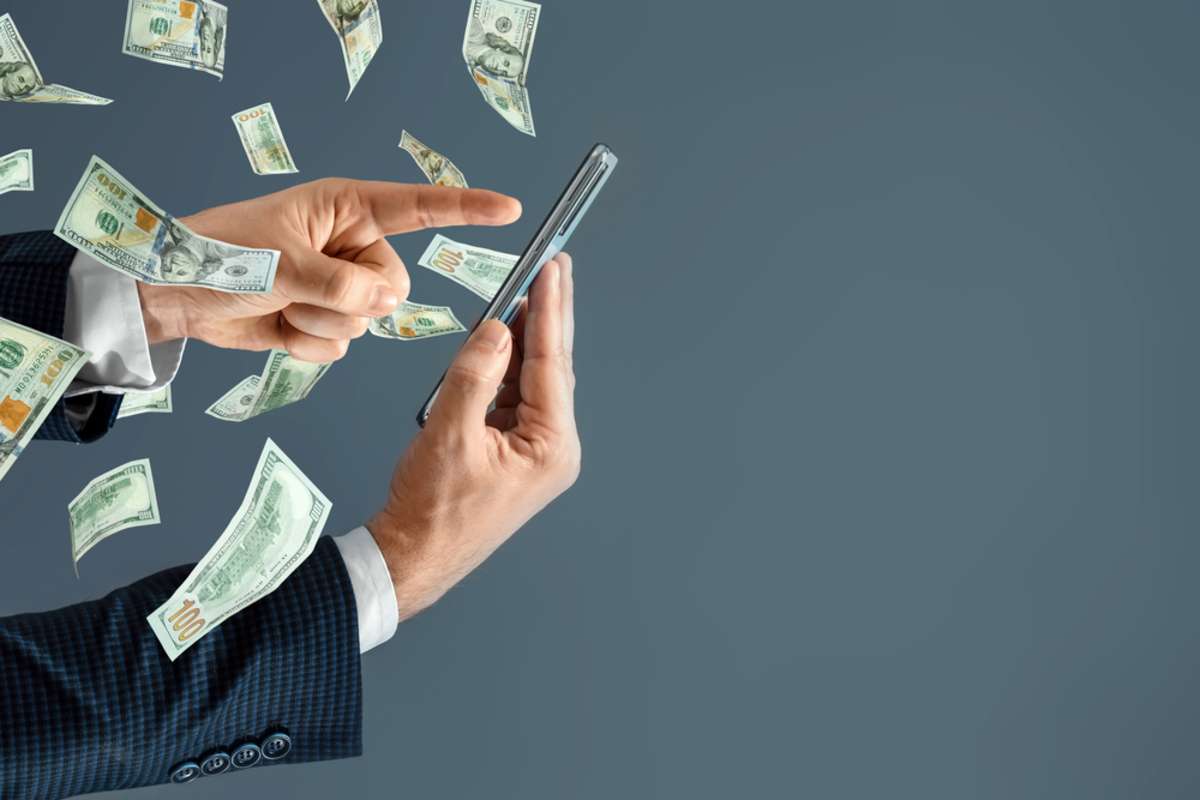 There are many excellent reasons why companies choose our platform to build teams and find the talent they need. When talking with your current employer outside of VPM Solutions or any business owner you know, share just a few good reasons why including:


There's no middle man, so moving to VPM can reduce costs compared to other placement services. Companies can pay their virtual assistants directly, meaning the VA can get a raise over what they might currently earn, and the company can actually pay less for quality talent. It's a win-win for both VA and the company.

There's no fee for companies to use VPM! We never charge companies to find a VA or use our system to pay them.

Payment occurs automatically through our platform. When companies pay VAs directly, they have to perform payroll manually. So, if a company owner goes on vacation, they don't have to worry about payroll!

Easy-to-use reporting for both VAs and companies.

Companies can easily dispute a time log or payment.

The platform is a repository for files! We are like a payroll service for virtual assistants and companies, tracking timekeeping, reporting, file uploads, job descriptions, and more.
As you can see, there are plenty of financial and convenient reasons why companies should make the move to VPM Solutions to find and pay virtual assistants!
How Can You Get a Job Through VPM Solutions?
If you're not currently set up with a free VA profile through our platform, you've read about our referral program today, and you're ready to get started finding your own virtual contractor job, it's easy to get started!
Start a free profile and apply the steps we mentioned above to find a role through VPM Solutions. Start with a strong resume and video resume, then make sure your profile is complete with all of your experience and work-related skills, work experience, and language skills. Set a competitive hourly rate, and use our FAQ and online resources to prepare for good interviews to land your ideal role!
Build Your Income Through VPM Solutions!
Whether you choose to utilize your referral link to earn passive commissions (along with your contracted role with a company through VPM Solutions) or not, there are plenty of opportunities to generate the income you need as a virtual assistant through our platform. Get started today by setting up your free profile or sending out your referral link!