The Advantages of a Virtual Marketing Assistant vs. An Employee
When it comes to the role of a marketing assistant, there is a growing trend toward utilizing virtual solutions rather than hiring in-house employees. For owners of property management companies, there are numerous benefits to consider when weighing your options between a virtual marketing assistant and a traditional employee.
In this blog post, we'll take a look at the advantages of opting for a virtual marketing talent and how they can contribute to the success of your property management marketing strategy.
Marketing is Easy to Outsource
Outsourcing marketing tasks has become increasingly simple and convenient, thanks to the capabilities of virtual marketing assistants.
Unlike hiring an in-house employee, a virtual marketing assistant does not need to be located locally. This opens up a world of talent from across the globe, allowing you to find the perfect match for your business's marketing needs.
Access to Talented, Low-Cost Labor
One of the significant advantages of choosing a virtual property management marketing assistant is the availability of talented individuals at a lower cost.
Virtual assistants typically require lower salaries than full-time U.S.-based employees, making it an attractive option for businesses looking to optimize their marketing budget. With the global nature of virtual work, you can tap into a vast pool of skilled professionals who can provide top-quality work at affordable rates.
(Almost) Immediate Implementation of Your Marketing Strategy
Waiting for the right in-house employee to fill the role of a marketing assistant can delay the implementation of your marketing strategy. However, with a virtual assistant, you can find someone with marketing skills within hours, rather than days, weeks, or months.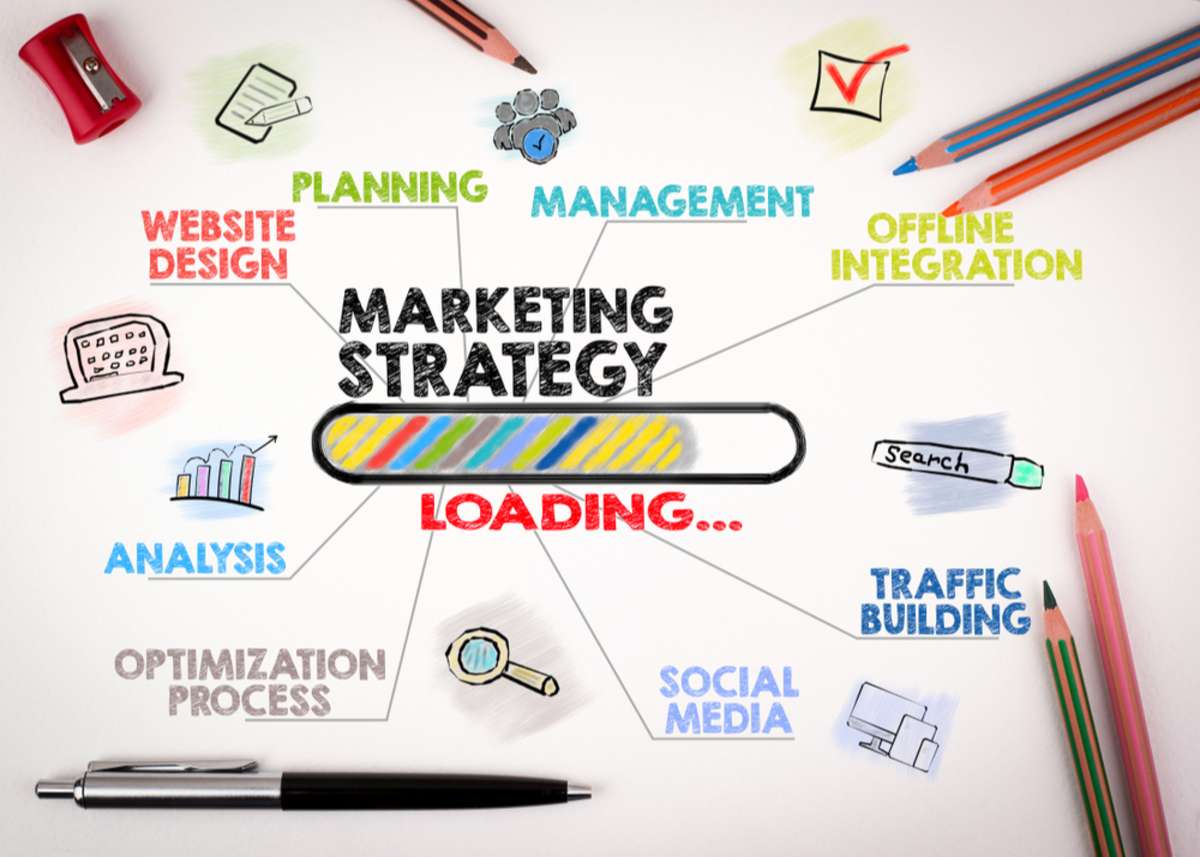 This quick turnaround time ensures that your marketing plan can be set in motion promptly, allowing you to start seeing the desired impact sooner. When you're ready to grow, the right remote assistant is ready to jump in and help you make that happen right away.
Lower Payroll Costs
When compared to hiring a full-time W-2 employee, choosing a marketing virtual assistant often results in lower payroll costs.
As virtual assistants are typically considered independent contractors, you do not have to worry about providing benefits or bearing the burden of additional expenses associated with a traditional employee. This cost-saving advantage can help stretch your marketing budget further, allowing you to allocate resources to other essential areas of your property management company.
Companies also won't have to provide typical "employee" things, like working space, a desk, a computer, or any equipment, when adding a virtual assistant to their team. VAs provide all of these things to do their jobs well.
An Expanded Talent Pool Helps Find Property Management Talent Faster
Expanding your search location beyond your immediate area can be beneficial when looking for experienced virtual marketing assistants.
By widening your scope, you have a higher chance of finding skilled professionals specializing in property management marketing. Their familiarity with the industry can significantly contribute to the effectiveness of your marketing efforts, as they possess a deeper understanding of your target audience and the strategies that work best within the property management realm.
Immediate Availability and Easy Setup
Another significant advantage of choosing virtual talent is their ability to start immediately or at a time that suits your convenience.
When sourcing talent through VPM Solutions, once you have identified the right virtual assistant for a marketing role, it is easy to set them up in your Company Account, enabling seamless management and payment processes. With this streamlined approach, you can outsource and assign tasks right away, eliminating unnecessary delays and ensuring that your marketing plan remains on track.
Start With a Self-Service Outsourcing Solution for Property Management
VPM Solutions is the only self-serve workforce outsourcing solution providing virtual talent for the property management industry. While a marketing assistant is an excellent role to start with when building a virtual team, many property management tasks can be outsourced to skilled virtual assistants.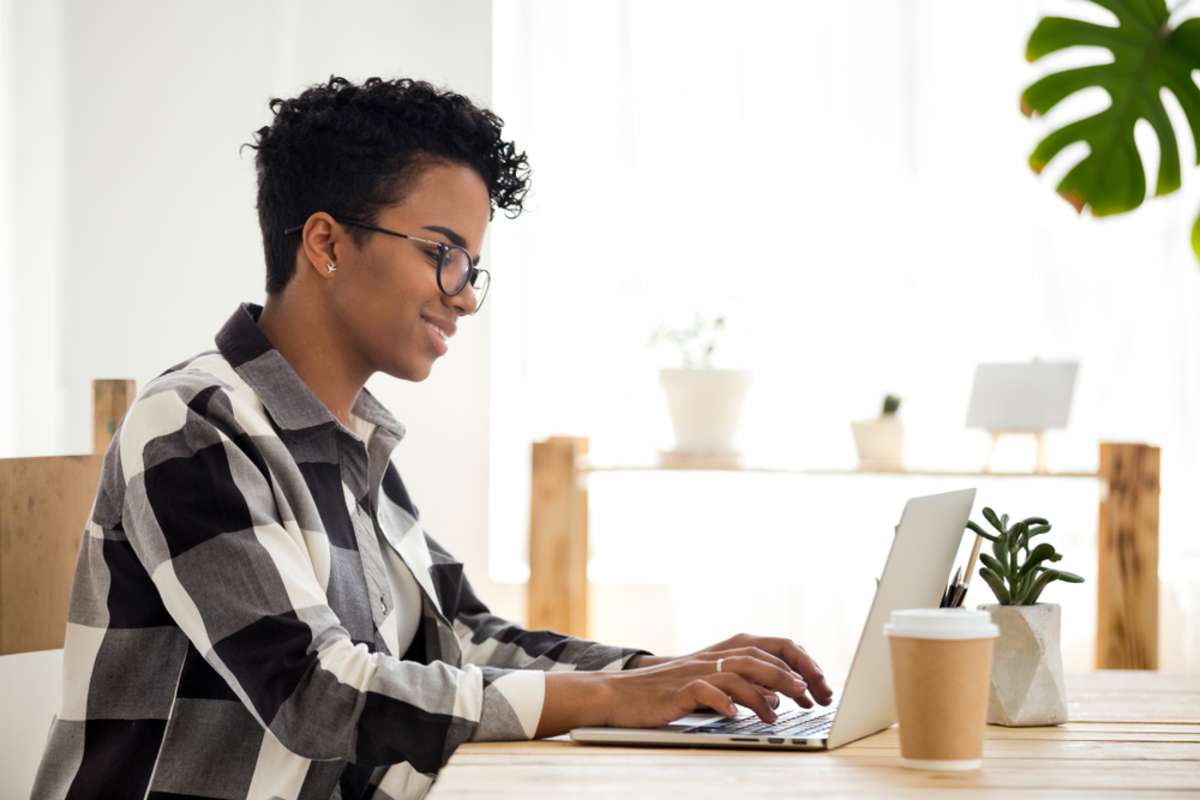 We make it simple to set up a Free Company Profile, then post a job description, search top candidates, then select, pay, and manage VAs! If speed and efficiency are what you need, our platform delivers that for property managers ready to build remote teams to grow their businesses efficiently and cost-effectively.
Find Your Property Management Virtual Marketing Assistant Today
The benefits of choosing a virtual marketing assistant for your property management company are significant! From the ease of outsourcing marketing tasks to the access to talented low-cost labor, the advantages are numerous. Additionally, the ability to implement your marketing strategy promptly, while keeping payroll costs in check, gives you a competitive edge in the market.
VPM Solutions is the best place to find marketing talent quickly and without the high costs of adding W-2 employees to your team. Start with a Free Company Profile! Then, download our free "Property Management Marketing Assistant Job Description and Quickstart Task List" to post a job description and find your marketing assistant.