What Is Virtual Assistance?
Virtual assistance has emerged as a valuable solution for businesses across various industries.
Regarding property management, virtual assistance has revolutionized the way companies operate and streamline their operations — but what is "virtual" about it?
In this blog, we will explore the virtual aspect of building a team with remote aspects, the benefits it offers to property managers, and how virtual property management companies like VPM Solutions are transforming the industry.
What is Virtual Assistance?
Virtual assistance refers to using remote professionals to perform administrative, operational, and specialized tasks for businesses. These professionals, known as virtual assistants (VAs), work remotely and utilize technology to provide support and services to clients from anywhere in the world.
Why Should Property Managers Consider "Virtual" vs. "In-Person" Team Members?
So, with a highly-localized industry like property management that requires hands-on, on-site team members to manage properties and tenants, can "virtual" assistance even work?
Yes!
Here are some of the best reasons why property managers can't afford not to consider building a remote team of virtual assistants vs. hiring W-2 employees.
Cost Savings
One of the primary reasons property managers should consider virtual team members is the significant overhead and payroll cost savings they offer.
By choosing virtual assistants, companies can eliminate expenses associated with office space, equipment, and utilities. Additionally, virtual assistants are typically independent contractors, which means property managers avoid costs related to employee benefits and payroll taxes.
Better Efficiency and Productivity
Virtual assistants specialize in various tasks and can handle a wide range of administrative and operational responsibilities, including property management-specific tasks.
By outsourcing these tasks to virtual assistants, property managers can free up their time to focus on core business functions. Virtual assistants are skilled in time management and can efficiently handle tasks such as data entry, scheduling, tenant communication, and document management.
They are also ideal for a marketing assistant role or maintenance coordination.
Scale Faster
As property management companies grow, the need for additional team members arises. However, hiring and training in-person staff can be time-consuming and costly.
Virtual assistants offer a scalable solution, as property managers can easily onboard new VAs as needed. This flexibility enables businesses to scale rapidly and adapt to changing demands without the limitations of geographical hiring.
Flexibility
Virtual assistance provides property managers with the flexibility to access support when and where they need it. Whether it's a one-time project or ongoing administrative tasks, virtual assistants can be engaged on demand.
They can work during business hours or be available 24/7, depending on the requirements of the property management company.
Access Skilled Workers From Around the World
You don't have to wait for a skilled candidate to move locally to your business before filling a crucial role for growth.
Virtual assistance transcends geographical boundaries, allowing property managers to tap into a global talent pool. With access to skilled workers from around the world, property management companies can leverage diverse expertise and experience to enhance their operations.
This geographical flexibility also provides the opportunity to offer customer support in multiple languages, catering to a broader clientele.
They Are Ready Today
Find a VA today, and they can (probably) start tomorrow! No more lengthy and costly hiring processes.
Virtual property management companies like VPM Solutions make it incredibly easy for property managers to find and onboard virtual assistants. Through a self-service online platform, companies can browse profiles of industry-trained VAs, select the ones that align with their requirements, and get them started without any delays.
This streamlined process eliminates the need for recruiters or extensive communication, ensuring quick access to competent virtual assistants.
VPM Solutions Streamlines Workforce Scaling
VPM Solutions is an innovative online platform that connects real estate and property management companies with highly skilled virtual assistants. Our platform eliminates the need for intermediaries, such as recruiters, by providing a self-service workforce-building experience.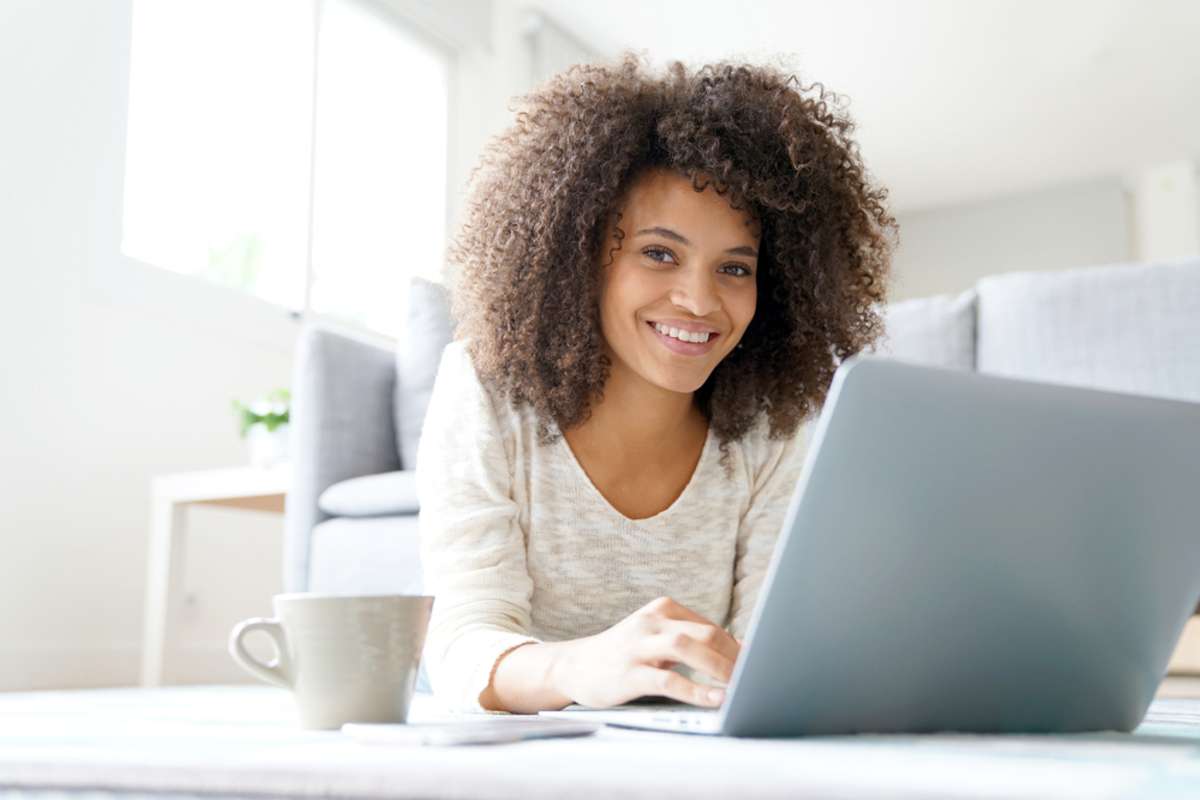 Property managers can leverage VPM Solutions through a Free Company Profile to effortlessly find, select, and pay virtual assistants through a user-friendly system.
The benefits of choosing VPM Solutions include:


Wide talent pool: VPM Solutions has a diverse pool of industry-trained virtual assistants with expertise in various aspects of property management. Property managers can find VAs specializing in rent collection, lease management, maintenance coordination, tenant screening, and more.

Customization and scalability: We understand that every property management company has unique requirements. With our platform, property managers can customize their virtual assistant team based on their specific needs. Whether it's adding or reducing the number of VAs or adjusting their roles and responsibilities, VPM Solutions offers the flexibility to scale and adapt as the business evolves.

Quality assurance: Property managers can be assured that they are working with skilled professionals well-versed in property management best practices. VPM Solutions also offers ongoing support and free industry training to ensure the highest level of service.

No Platform Fees: VPM Solutions believes in transparency when it comes to pricing! We keep it simple and charge no platform fees for using anything within our platform, from posting a job to finding, selecting, managing, and paying remote team members.
So, if you're ready to consider "virtual" assistance to fill the next role for growing your company, start a Free Company Profile and let our platform do the hard work for you!
We Deliver the Best Property Management Virtual Assistance Experience
Virtual assistance has emerged as a game-changer in the property management industry, offering numerous benefits to companies seeking efficient and cost-effective solutions. The advantages of virtual assistance include cost savings, improved efficiency, scalability, flexibility, access to a global talent pool, and streamlined processes.
With VPM Solutions, property managers gain access to a wide talent pool and a simple process of finding, selecting, and managing virtual assistants, allowing property managers to easily build a remote workforce.
It's easy to get started! You might even find the VA you need today so they can start working for you tomorrow. Start with your Free Company Profile!