7 Things a Digital Marketing Virtual Assistant Can Do
Property management businesses and real estate companies must constantly seek innovative ways to establish and expand their online presence. One effective strategy is to add a digital marketing virtual assistant to your team.
A virtual assistant with marketing skills can provide valuable support and expertise in various areas of online marketing, helping your company achieve its marketing goals more efficiently. The best part is that finding a marketing VA can happen in a matter of hours to kickstart your company's online marketing efforts sooner rather than later!
So, keep reading to learn about seven things a virtual marketing assistant can handle to enhance your business's online success.
1. Email List Building and Marketing
Email marketing remains a highly effective tool for engaging with your target audience.
A marketing virtual assistant can help you build and manage your email list, create engaging email campaigns, and monitor their performance. They can also help segment your subscribers, design eye-catching templates, and track open rates, click-through rates, and conversions.
With their expertise, a digital marketing VA ensures that your email marketing efforts help you close more deals to grow your business!
2. Create and Publish Blogs
Consistently publishing high-quality blog content is crucial for driving organic traffic to your website and establishing your business as a thought leader in your industry.
Your virtual assistant can handle various aspects of blog creation, including conducting topic and keyword research, writing engaging articles, optimizing them for search engines, and formatting them for publication. They can also manage your blog editorial calendar and ensure timely content delivery.
3. Search Engine Optimization (SEO)
Along with good blog content must come good SEO!
The right VA can play a vital role in optimizing your website's content to improve its visibility on search engine results pages. Virtual marketing talent has the knowledge and skills required to conduct keyword research, optimize meta tags and descriptions, enhance website structure and navigation, and implement other SEO best practices.
By collaborating with a digital marketing virtual assistant, you can increase your website's organic traffic and improve its search engine rankings. More online traffic means more leads!
4. Social Media Marketing
Social media platforms offer incredible opportunities for businesses to connect with their target audience and promote their products or services. Your social platforms are also ideal for promoting the blog content we mentioned earlier.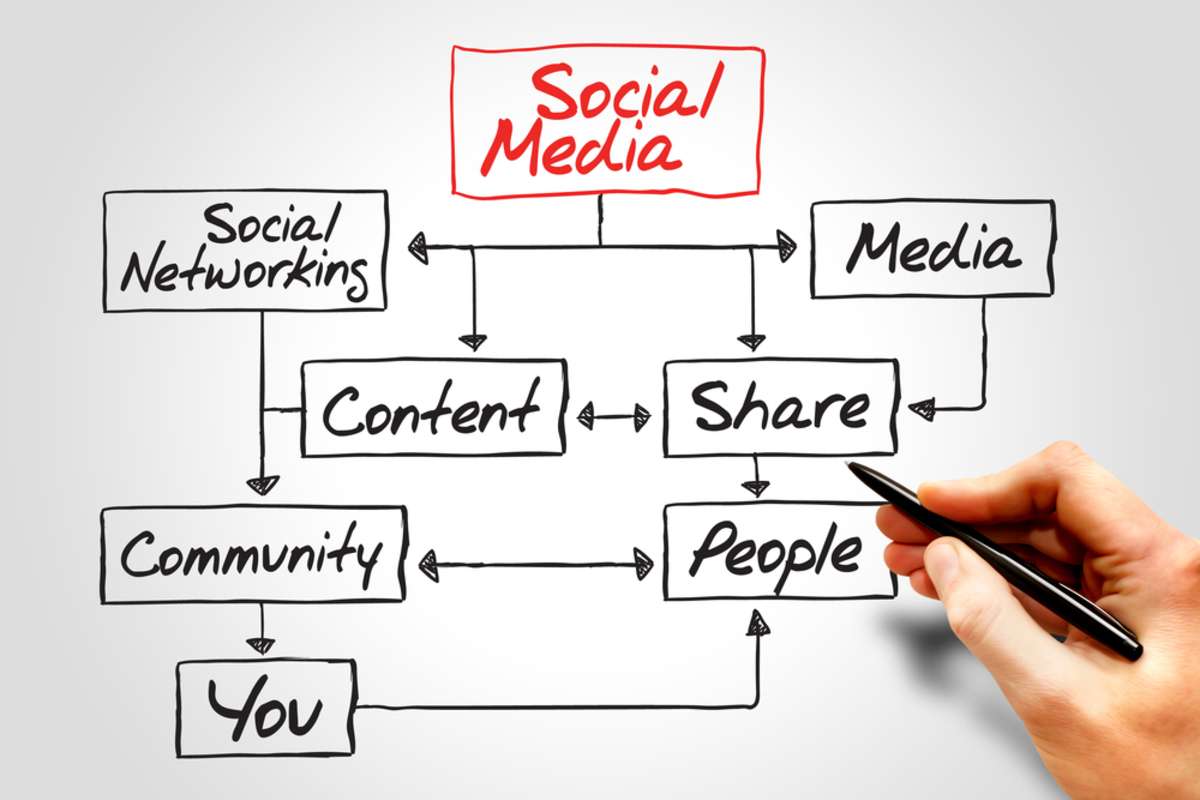 However, managing multiple social media accounts can be time-consuming. Your marketing assistant can efficiently handle your social media marketing efforts. They can curate engaging content, schedule posts, respond to comments and messages, monitor social media analytics, and implement strategies to enhance your social media presence and engagement.
5. Website Content Management
Maintaining an up-to-date and well-organized website is essential for attracting and retaining visitors.
Find a marketing VA to help you manage your website's content, ensuring it is accurate, relevant, and visually appealing. They can update property management service descriptions, create landing pages, optimize images and videos, and ensure a seamless user experience.
By entrusting your website's content management to a marketing virtual assistant, you can focus on other core aspects of your business, like closing more deals.
6. Review Google Analytics
Analyzing website data is crucial for understanding your audience, monitoring your website's performance, and making informed marketing decisions.
A property management virtual assistant with digital marketing skills can proficiently navigate Google Analytics to track key metrics, generate insightful reports, and identify areas for improvement. By utilizing these analytics, you can fine-tune your marketing strategies, enhance user experience, and achieve better conversions.
7. Graphic Design, Photo, and Video Editing
Visual content plays a vital role in capturing your audience's attention and conveying your brand message effectively.
A marketing virtual assistant with graphic design and editing skills can create visually appealing graphics, edit product photos, and even develop and edit videos for your marketing campaigns. Their expertise ensures your visual content is professional, engaging, and aligned with your brand identity.
Find a Property Management Virtual Marketing Assistant Today!
Don't let the complexities of digital marketing overwhelm you. A virtual assistant with marketing skills can have an almost immediate positive impact on your property management business. From email list building and blog creation to SEO and social media management, these professionals can streamline your marketing processes, enhance your online presence, and drive meaningful results.
Investing in a digital marketing virtual assistant is an investment in the growth and success of your real estate or property management company! Let VPM Solutions be your partner in finding the right virtual assistant who can meet your unique marketing needs. Our easy-to-use platform makes us the ideal self-service workforce-scaling resource for property managers and real estate professionals.
Start with a Free Company Profile, post a job, review top candidates, and select the ideal VA for your team within hours (not days, weeks, or months)! Enjoy full access to our platform without any platform fees to build your remote team.
To post an effective job description to fill a marketing role, download our free "Property Management Marketing Assistant Job Description and Quickstart Task List!"