PM101: Client Onboarding for Property Management Virtual Assistants
As your property management company gains clients, it's important to ensure they're onboarded correctly. Getting information about the client and the property is crucial. When you work with tenants, you'll also need their details to onboard them into their new rental homes.
Fortunately, property management virtual assistants can help with this critical task! They can help you with onboarding so that you can focus on other areas of your company and its needs.
When you understand how VAs can make onboarding easier, you can use them to their full potential. Not only does having the right VAs provide significant benefits for your company, but the right training gives your VA more confidence, offers a better experience to your clients, and helps keep your tenants happy.
So, what's the best way to train a virtual assistant to help with your owner and tenant onboarding? Keep reading for our best tips!
A Remote Assistant Can Be An Excellent Resource
For clients, properties, and tenants onboarding, a VA can be an excellent choice to handle these tasks. Not only do they free up your team to handle other issues, but they can process information quickly and efficiently. That makes property owners and tenants happier—and more likely that you'll maintain quality properties that stay rented.
Clients approaching your property management company are looking for a quality experience. A skilled VA can often be the face of your management company for potential property owners and tenants. So training them to be valuable throughout the onboarding process benefits everyone involved.
However, if you don't give your remote assistant the proper training, they won't have a good understanding of the specific processes you have for your company. So, as you develop your training plan for new virtual contractors, consider these four areas to prepare your VA to support your company, property owners, and tenants well!

1. Train VAs on the Need for Key Information
Any property management virtual assistants you hire for your company should be trained on the need to collect key information from new owners or tenants.
Property owners must provide details about a rental unit to help your team market it appropriately. VAs also need information from tenants trying to rent that property, usually collected through a rental application. Crucial information from owners and tenants helps match the right people with the right locations and protects the investments that owners have in their properties.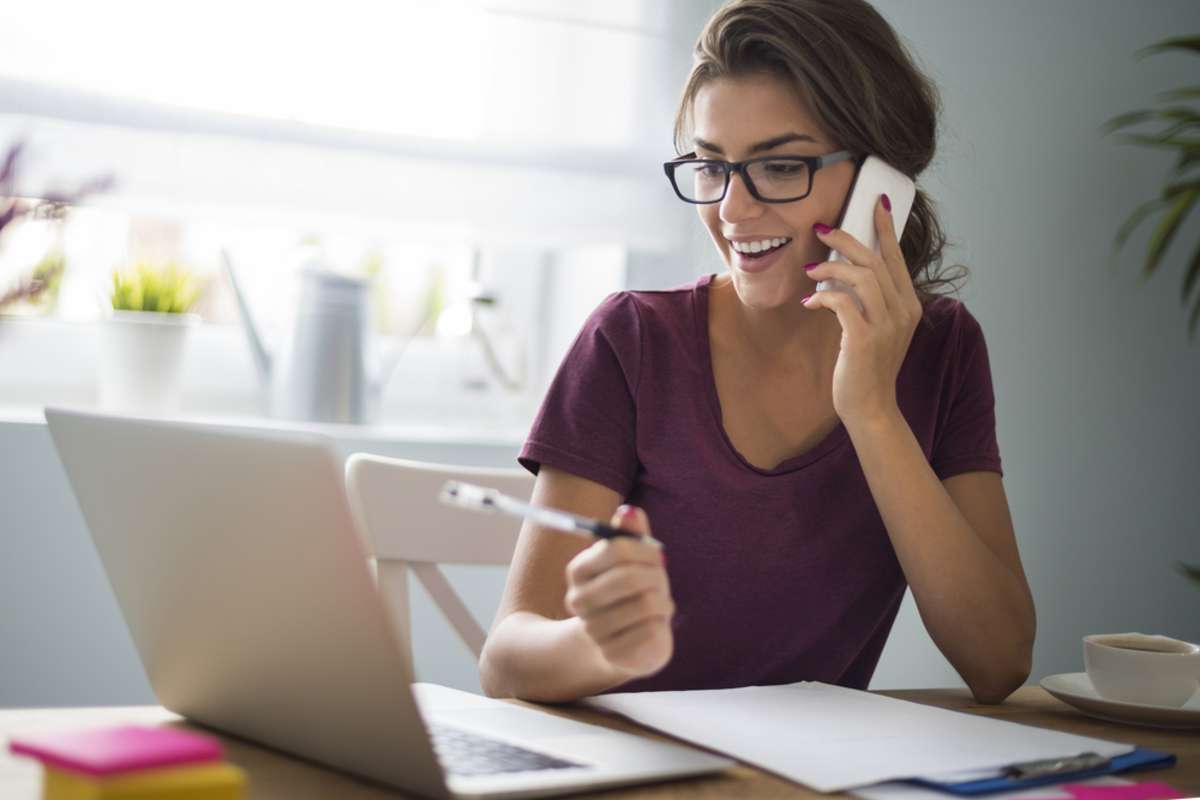 Collecting necessary information up front helps your virtual assistant work efficiently to optimize your property management business.
2. Communication Is Vital When Onboarding for Property Management
Next, ensure your remote assistant is comfortable communicating with clients and tenants.
When onboarding for your property management company, hire VAs with strong communication skills. Not only do they need to ask the right questions, but they'll also need to answer questions from clients and tenants with authority. In addition, letting them handle communications for onboarding frees you up for other areas of focus.
3. Include a Personal Touch to Help the Onboarding Process
A personal touch is generally welcome when onboarding a new property owner or tenant. It might be a gift basket, a handwritten note, a gift card, personalized emails, or nearly anything you're comfortable with to help new clients or tenants feel welcome.
Be sure your VA knows how to choose the appropriate personalized touch and how to make sure it's part of the onboarding process for an owner or renter. Starting new relationships on the right foot is essential to a successful onboarding process!
4. Develop a Checklist for Your Virtual Assistant
Property managers can set a remote worker up for success with the onboarding process. One of the ways you can help them is by creating a checklist. Then your VA can go down the list and ensure they've addressed everything important from start to finish.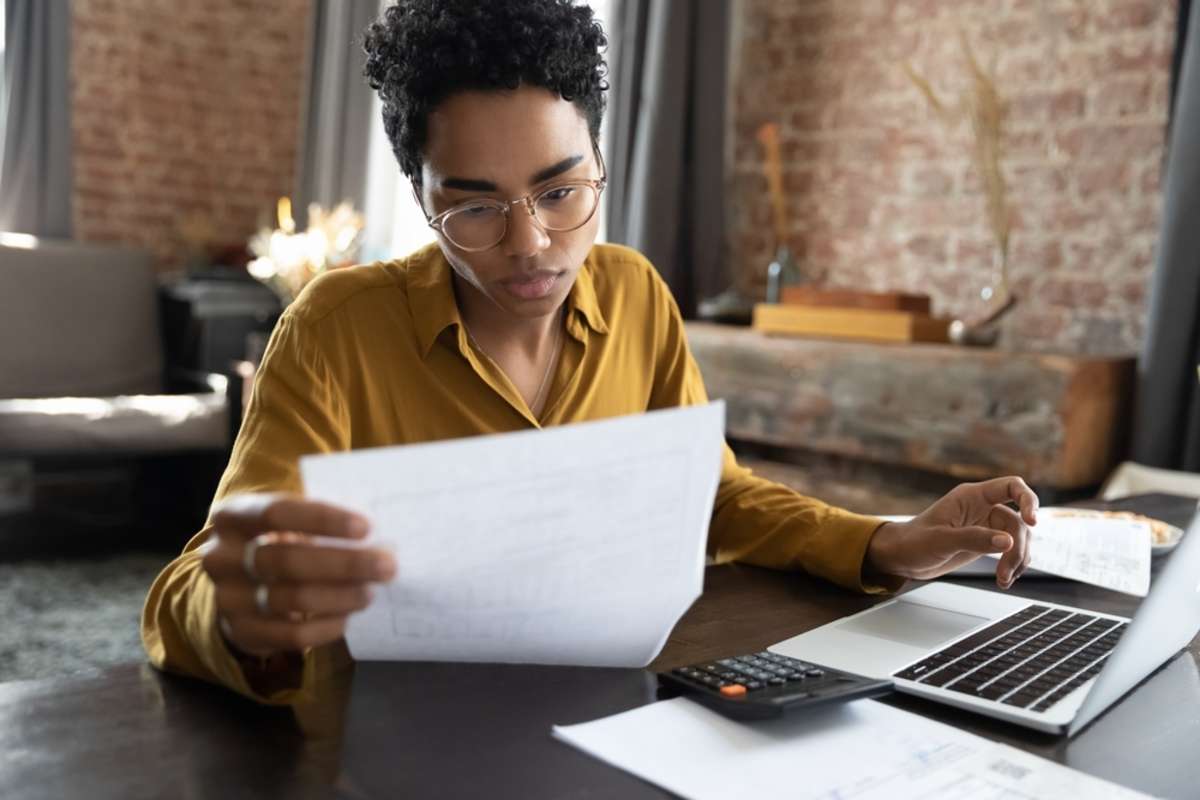 If they've missed something, they can catch it and correct it before the onboarding process is complete. Not only does that give you more peace of mind and standardize the process, but it helps ensure that your VA feels confident in the job they're doing for you.
Property Management Virtual Assistants Can Be Trained to Onboard Clients
There are many activities you can train a property management virtual assistant to do for your company, and onboarding clients may be one of the most significant. Onboarding tenants is also important, so make sure your training program includes this crucial task for tenants and owners!
What's the best way to experience a successful training program? Hire a quality VA from VPM Solutions! We have thousands of virtual assistants on our platform—ready to work for your business. We also provide free in-platform training to help VAs understand property management and give them the skills they need to help your business grow. Find your next virtual assistant through your Free Company Profile!
Download the "From Chaos to Clarity" case study to see how one company benefitted from virtual assistants!