Real Estate Marketing: Choose Real Estate Virtual Assistants for SEO
Applying SEO strategies is a way to protect your real estate business (and grow it)! Good tactics can safeguard you from potential threats and help guarantee that your business stays operational in the upcoming years.
In this article, we will talk about the SEO basics of real estate marketing. This way, you can enhance your business website and marketing strategies for growth!


What Is SEO in Real Estate?
SEO in real estate is using digital strategies to optimize the website for your real estate business. Because the target audiences for real estate businesses are usually local, optimization is often localized for best results.
If you haven't optimized your business website for local SEO, it's time! Most local shoppers looking for real estate services like yours begin their searches for solutions online!
How to Improve SEO for Your Real Estate Business: A Step-By-Step Guide
So, what can real estate professionals do to optimize websites for better search engine results? These seven steps can help you find more clients to grow your business.
1. Conduct an SEO Audit
An SEO audit is an evaluation of your website. It informs you of the pages, posts, and sections that are doing well and those that need improvement for better search rankings. It also analyzes your site, page structures, links, and website usability.
A thorough audit may be time-consuming. It is, however, necessary to fine-tune your website's performance. By extension, it is also vital to the performance of your real estate business.
Some tools that you can use for an SEO audit are free. For example, Google Analytics (to identify pages that need attention), GTmetrix (to get a performance score), and the Google Search Console (to learn about issues) are all excellent resources to help analyze SEO on your website.
2. Optimize for Google
Based on your SEO audit results, identify and solve problems. If it feels overwhelming to tackle everything at once, make a checklist and attend to each problem systematically.
As you're busy applying ideal solutions, be sure you are working in line with Google's guidelines. After all, Google dominates the search engine market, and it accounts for more than half of online searches.
Common SEO fixes for traffic improvement include writing keyword-rich titles and meta descriptions, creating Google-friendly URLs, and strategizing link placements. You must also secure an SSL certificate, W3C validation, and more. Getting on Google's good side can reward you with a spot on the first page of search results.
3. Check Website Accessibility
When you hire a virtual assistant to help you with marketing and SEO, let them review your website's accessibility. If prospects want to contact you but can't use your website with ease, chances are, they will leave you and visit the next realtor that comes to mind.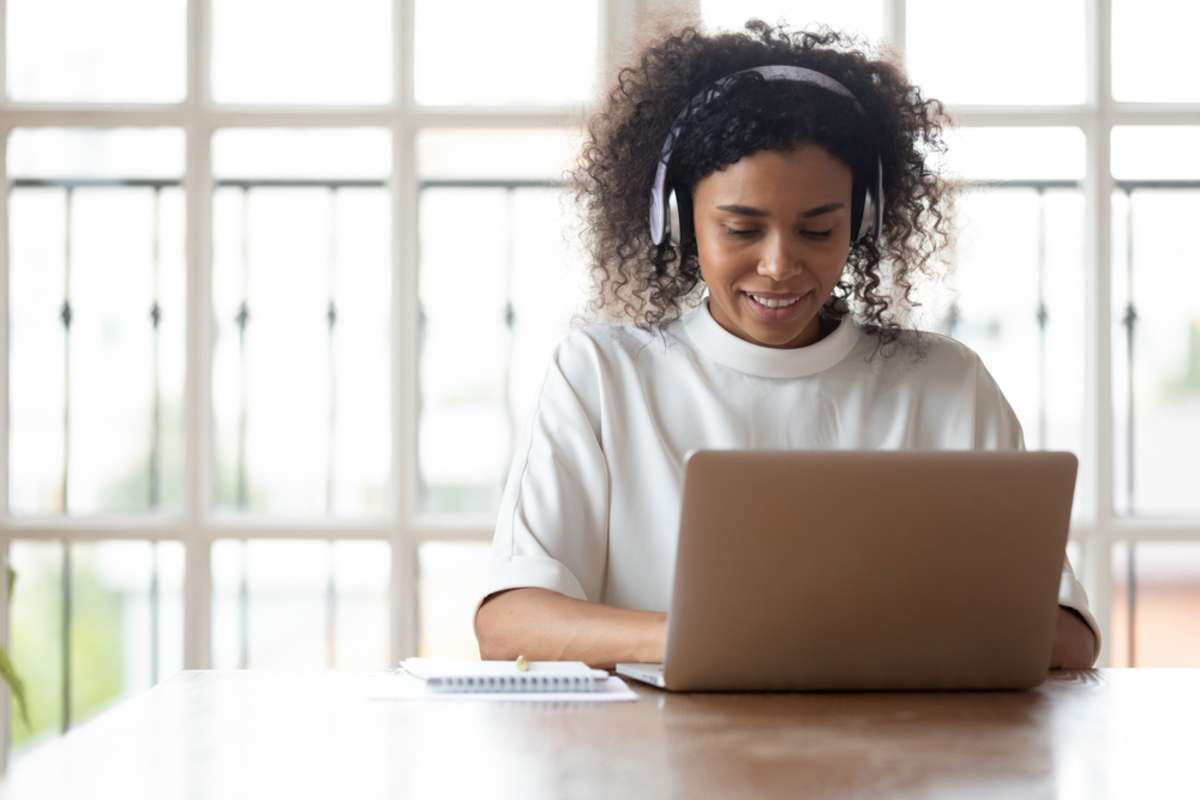 With a well-trained VA, they can ensure your website complies with the (ADA) Americans with Disabilities Act guidelines. Some measures include using alt tags, enabling font size adjustments, and granting keyboard accessibility. Plus, your site should feature icons, underlines (for links), and relevant visual labels to communicate more effectively. These small changes help ensure your website is usable for people with visual impairment.
4. Optimize for Mobile
Today, most internet traffic is from mobile devices. So if your website isn't optimized for mobile, it can miss out on heavy traffic.
Put your website through a mobile-friendly test to determine if your website is usable for people on different mobile devices like smartphones and tablets. If not, implement changes and focus on usability, responsive website design, hosting and page speed, and site navigation.
5. Use Google My Business
Train your virtual assistant to update your business's Google Business Profile and any profiles you have on Realtor.com, Yahoo Homes, and other local directories. A local citation can be a significant part of boosting your local SEO.
Check your profile and ensure that all information, especially details about your name, address, and phone, is correct. These are the first details potential customers want when they look you up on directories. If these details are not there or are incorrect, search engines can't help prospects find your business.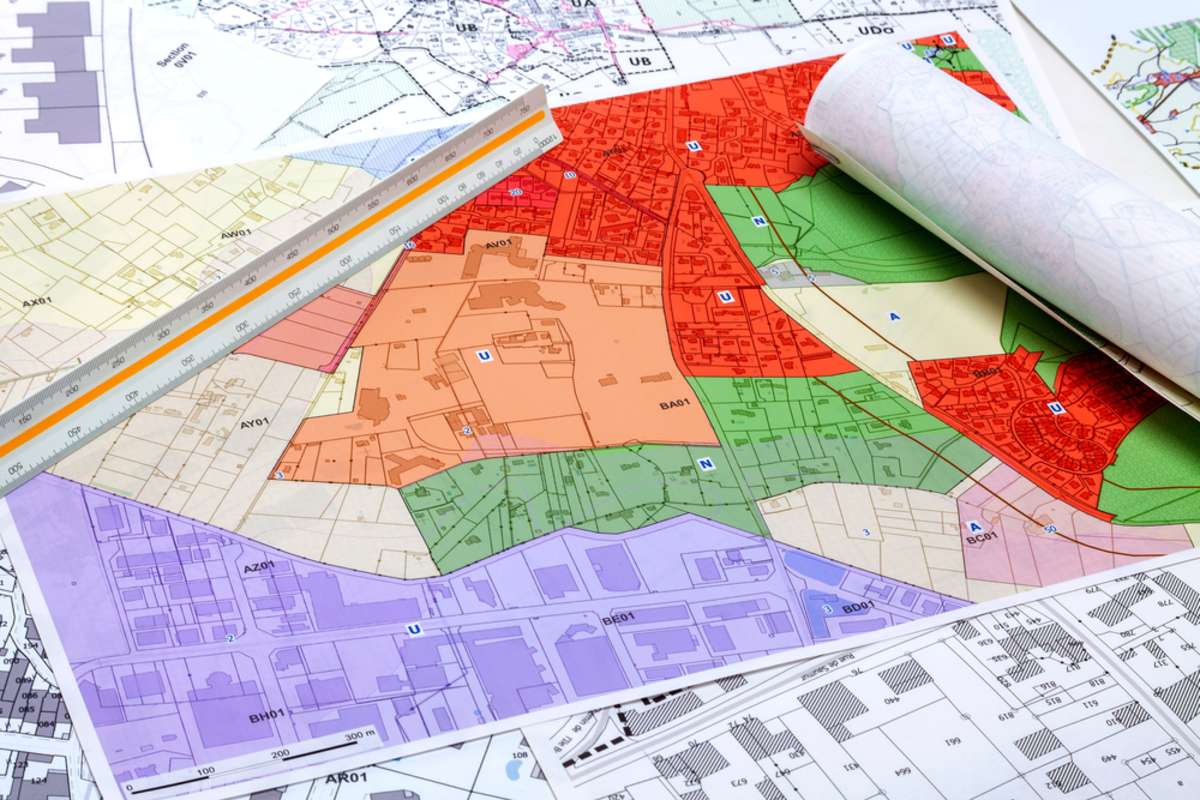 Feel free to spruce up your profile with other relevant content like photos and videos. Not only will it make your profile attractive, but it also improves your chances of ranking higher in local Google searches.
6. Leverage Social Media
Establishing a solid presence on social media can help you connect with your audience. Then, you can use this connection to cultivate a relationship with potential customers.
Let's say your target audience and prospects are active Twitter users. To get through to them, use real estate virtual assistants to create a Twitter account, post relevant information regularly, and interact with your audience. You can also take this connection further by sharing original photos of properties from your website.
In addition, marketing on social media builds your authority, increases brand awareness, and builds trust. When these social media management tactics work together, you can expect to drive more traffic to your website, boosts conversion, and generate leads.
7. Create a Blog
With a blog, you have an extra opportunity to rank for relevant keywords in your industry. A brilliant approach to this is to focus on ranking for long-tail keywords.
For instance, you can produce blog content that hyper-targets "luxury real estate beach houses in Orange County" as the keyword. Then, if you optimize your blog for it, you may be the top real estate business on Google associated with that keyword.
Creating a blog also gives you a venue to show your mettle to the world. Use authority marketing and earn people's trust in the process. Be sure to do this consistently, though. It's not enough to create an excellent blog. It's also important to maintain it!
Choose Real Estate Virtual Assistants to Optimize SEO and Marketing Strategies
Using the right SEO strategies for your real estate business is effective. It can help you become a dominant player in your industry, score new clients, gain more listings, and boost your revenue.
Remember, though, SEO is not an overnight fix. Give matters time to work, and you'll get your desired results soon. With real estate virtual assistant services, you have a skilled resource to monitor SEO efforts and help your business grow.
VPM Solutions has well-trained virtual contractors looking for their next jobs! Find your next VA soon by creating your Free Company Profile.
Our free "From Chaos to Clarity" case study gives insights into how property managers and real estate professionals can leverage virtual assistants. Download it today!