Advanced SEO Strategies for a Real Estate Virtual Assistant
The primary purpose of implementing SEO (Search Engine Optimization) for any business is to improve where they appear on the SERPs (Search Engine Result Pages). Better SEO leads to better search engine rankings, which helps generate more leads for your real estate business.
Whether basic or advanced SEO techniques, real estate professionals need a capable team to apply the right strategies and tactics for success. Today we'll talk about some essential SEO best practices you can apply to your business and how hiring a real estate virtual assistant for SEO tasks can help maximize efforts to grow your business. The right VA could be the team member you need!


Advances SEO Rules Real Estate Professionals Should Know
To make sure your virtual assistants understand how to optimize your website for search engines, start by training them on a few essential rules. Mastering these concepts helps your VA succeed in their role while your business enjoys more website traffic and leads!
SEO Is a Long-Term Investment and Strategy
SEO success doesn't happen overnight. To witness the changes your SEO strategies bring, you may have to wait several months to see the fruits of your optimization labors. However, the right real estate virtual assistant can engage with your website and monitor changes and metrics to help you recognize when strategies help deliver more leads through your website.
Be patient! When you implement detailed SEO strategies and adjust to Google algorithm updates, you will receive a steady flow of organic traffic over time.
You Can't (and Shouldn't Try to) Trick Google
Google algorithms get smarter with every update. While these updates can be frustrating when planning your website's SEO strategies, Google's algorithm helps level the playing field for businesses while improving the user experience through online search.
Trying to "trick" Google or get around the latest algorithm updates can actually be bad for your website's traffic. Instead, work with your virtual contractor to learn proper approaches to working with the algorithm. Your VA must also understand what not to do, including keyword stuffing, spamming content, buying backlinks in bulk, and linking to low-quality or illegal content websites.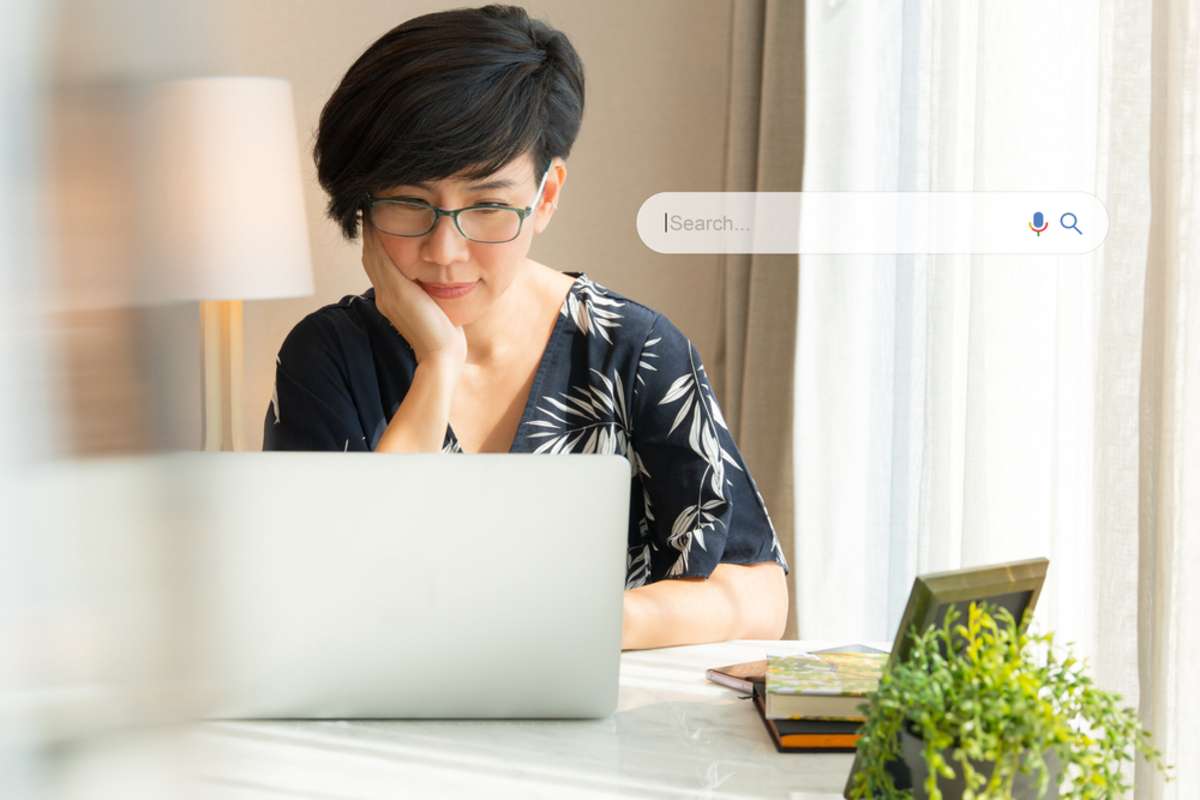 Remember that Google can detect websites not adhering to its quality guidelines. When Google believes you're trying to beat the system, they can penalize your website by keeping you out of the top search page rankings, de-indexing pages, and issuing manual actions to suppress your site from Google searches.
Place Emphasis on Local SEO
Implementing local SEO can help your website show up in local search results when your focus is on a local market. This can be a game changer for many businesses, especially for real estate serving local buyers, sellers, or property investors. Upon searching for properties, people in your locality can easily find you in the results.
Never (Ever) Buy Backlinks
Backlinks in your content play an important role in boosting SEO. However, buying backlinks goes against Google's guidelines. High-quality, naturally acquired backlinks help with your rankings on Google. Unfortunately, buying backlinks from a third party hardly ever works in your favor. If caught by Google, your search ranking will drop heavily, and you might even get penalized.
Four Advances SEO Tips for Real Estate Businesses
Now that you know a few important rules let's get into four essential SEO tips for real estate businesses.
1. Use the Data Highlighter Tool to Tag Your IDX Pages
Data highlighter is a webmaster tool that helps Google understand the structured data on your website and display it in a detailed and systematic manner in your rich snippets. Use this tool to tag webpages and highlight data fields such as name, place, event, time, and location.
For a real estate website, you could use this tool to tag your MLS IDX pages and highlight your property data as the property name, property address, rent, and location. This tool will make the content on your webpage more discoverable, leading to an increase in organic traffic.
2. Verify "WWW" and "Non-WWW" Versions of Your URL
If your website has two URLs, one that contains "www" and one that doesn't, Google will treat both these versions as two different sites. This may be one of the reasons why your SEO isn't working well.
To fix this issue, real estate virtual assistants can make a 301 redirection from one version to the other, which is the preferred URL. This helps preserve your content and link weight. Be sure to let Google index your preferred version for better SEO results.
3. Use Long-Tailed Keywords
Using long-tailed keywords in your content is a smart method to rank higher on SERPs. Keywords must match the user search queries for optimal results. However, the highest ranking keywords are likely already occupied by well-established websites in your area and industry.
So, using long-tailed keywords helps your website rank for keywords that have lower search volume but can still generate significant traffic for your website. Where do you find long-tailed keywords with lower search volume? Google keyword planner, SEMrush, or Ahrefs deliver insights into the ideal keywords for your content and website.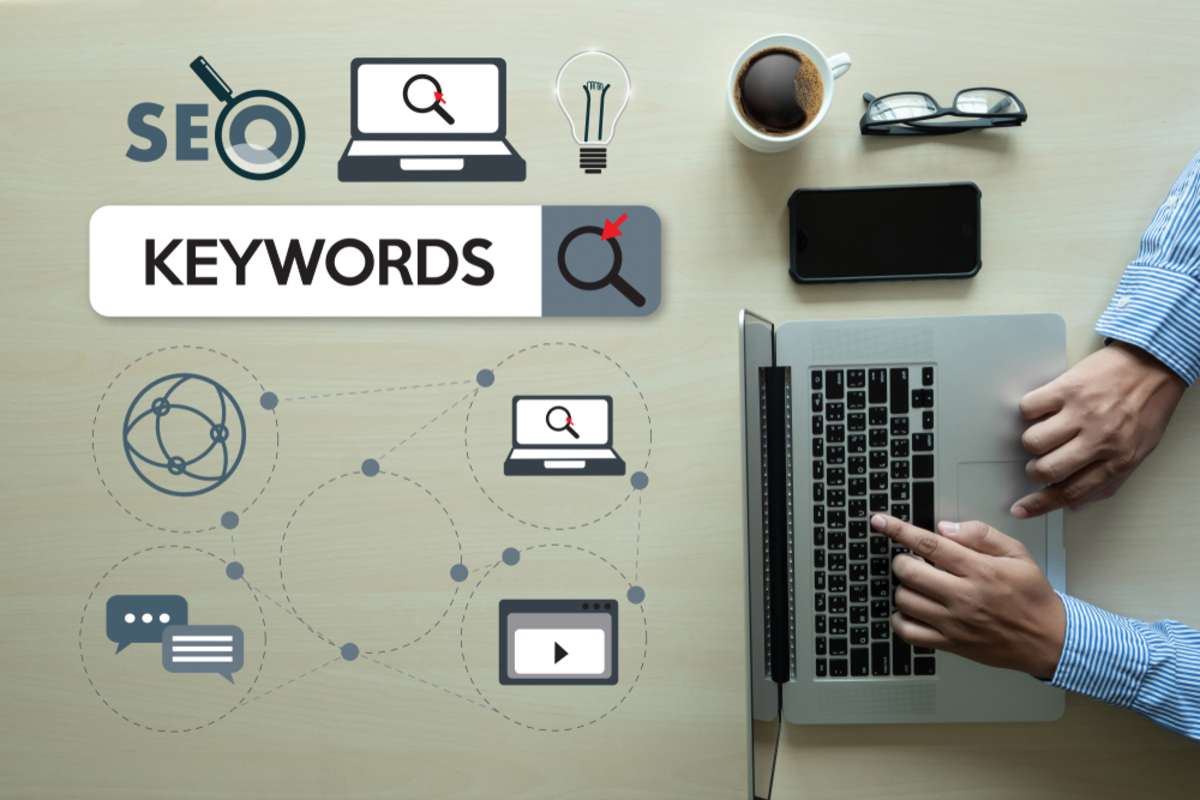 Your real estate VA can carry out this research and incorporate the best keywords into your content.
4. Set Up Google My Business
Google My Business is a resource that lets a business owner create a verified business profile on Google. Then, when people find you on Google search, essential information about your business is displayed and shared with the users.
This tool has its own ranking algorithm based on a few factors:


How detailed your business profile is (name, address, services, pictures, logo, social media link, etc.)

Your associated website's domain authority

Reviews and interactions with your profile

Presence of keywords related to your business in your content
Google My Business (GMB) is an essential resource to improve traffic and leads for your website.
Hire a Virtual Assistant for Advanced SEO Implementation
When you train a real estate virtual assistant to understand the numerous aspects of advanced SEO, they can monitor, maintain, or update your strategies regularly. With the right VA in this role, your real estate business enjoys more visibility online, better traffic, and more leads.
VPM Solutions offers the best virtual assistant services specifically for property management and real estate businesses. Start today by setting up your Free Company Profile!
Download "The Real Estate Virtual Assistant Hiring Kit" for essential resources to hire your next VA.