Gmail Management for a Property Management Virtual Assistant
If you plan to find a property management virtual assistant for your business, one of the tasks that VA will probably have is handling email. To make sure emails are processed efficiently, your VA needs access to see and respond to them quickly and properly. However, if you don't set that up correctly from the very beginning, it's easy for things to be overlooked, which can lead to unhappy clients and team members.
Before you hire a virtual assistant, take some time to consider how you want to handle your company's email and how much of that task you want to delegate to your new VA. In many cases, a VA can be heavily involved in email management and communications for your property management company. This can include any emails where a potential client, current tenant, or anyone else is looking for information or support.
Keep reading for some tips on processes to help your virtual assistant manage Gmail or other email systems for your business!
Avoid Delegation by Forwarding
You might think the easiest thing to do is just forward any incoming email to your property management VA so they can handle it. Unfortunately, that's generally not a good way to handle things.
Why? Because it will almost always guarantee that something's going to fall through the cracks or get lost in the shuffle. In other words, a tenant's request will get ignored, or a potential client's management request won't be answered if the process relies on you or other team members to forward emails one at a time to your VA.
When those issues happen, it can make your property management company look unreliable. Instead of handling email by setting up a forwarding address, make sure your property management virtual assistant has delegated access in Gmail instead. Providing them with proper delegation access and teaching them some best practices to follow will make them more likely to catch all the important emails that come through.
This can reduce the instances of angry tenants or property owners who feel like they're being ignored by your team or company.
Create Email Rules for Your Property Management VA
When property managers choose a virtual assistant, they should create a support@ or info@ account and give them access. That way, they have a specific email address to check and can easily respond to tenants, owners, and maintenance personnel.
In addition, it can be helpful for your VA to know about any ongoing issues and have a list of tenants, owners, and others in a database so they can quickly determine who is emailing and understand their concerns.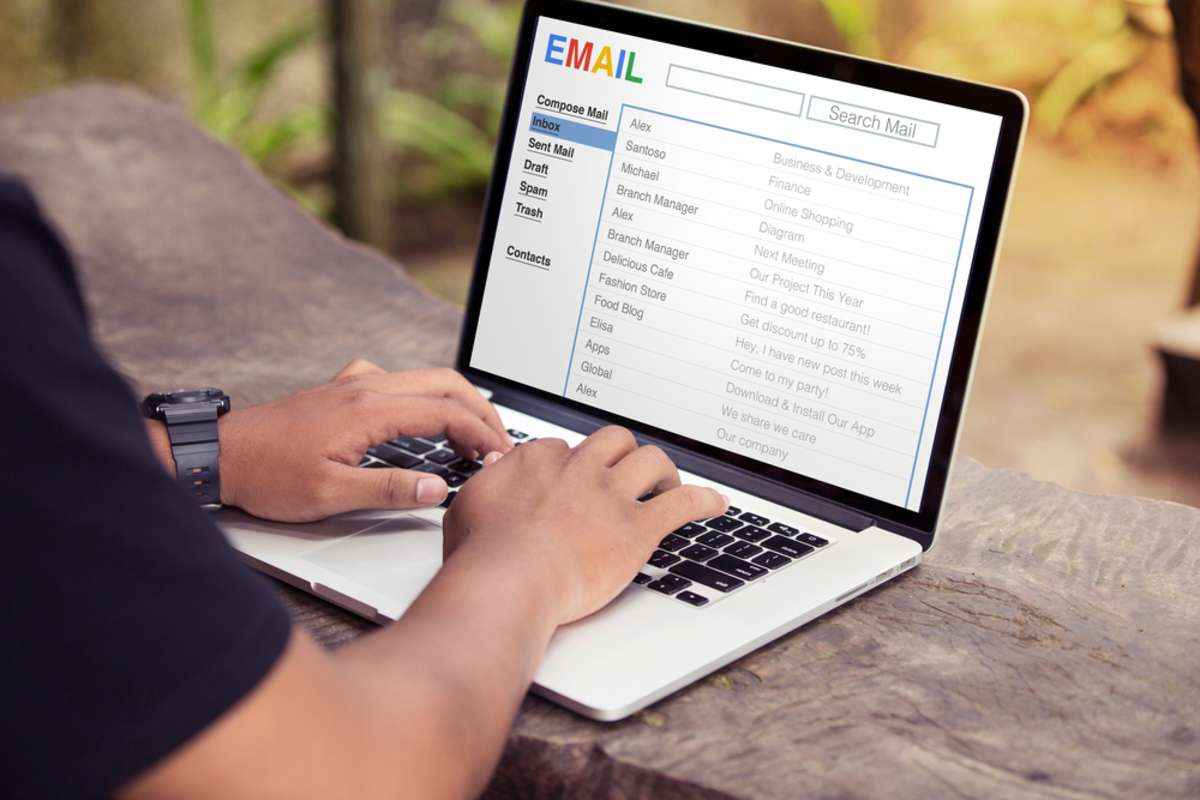 You can also share your email account with your property management virtual assistant so they can see any threads that have already been started and quickly get up to speed on discussions that may have been taking place between your team and your clients or tenants.
As a property manager, you probably have many emails coming in daily. Your virtual contractor may also need to look for past emails to provide information or updates. Teach them to search for what they need instead of scrolling to look for it. "Search" is much faster than scrolling!
Checking email regularly is also vital to giving those who interact with your company a good experience. Make sure your VA knows to check email frequently throughout the day and respond to emails in a timely manner.
By doing that, property owners and tenants who email you will learn that they can expect a response, which helps them think more highly of your company. In addition, establishing email best practices can lead to better relationships and additional growth, as clients will tell others about their experience. Word of mouth is great advertising!
Email Management Best Practices for VAs
Training your virtual assistant is very important, and email management best practices are no exception to that. To make sure your VA and your team can work well together and your emails will be handled properly, instruct your VA to:


Take any emails that are one month old or older and move them to the archive (but be sure not to delete them)

Check the subfolders and labels for current items, and move those items over to the main inbox

Create new subfolders and labels that fit with the way you want emails organized for the future

Move current items over to those new folders for processing and storage

Create rules for newsletters, meeting invitations, and time-sensitive information

Create a ruleset that will flag any high-priority items when they come into the inbox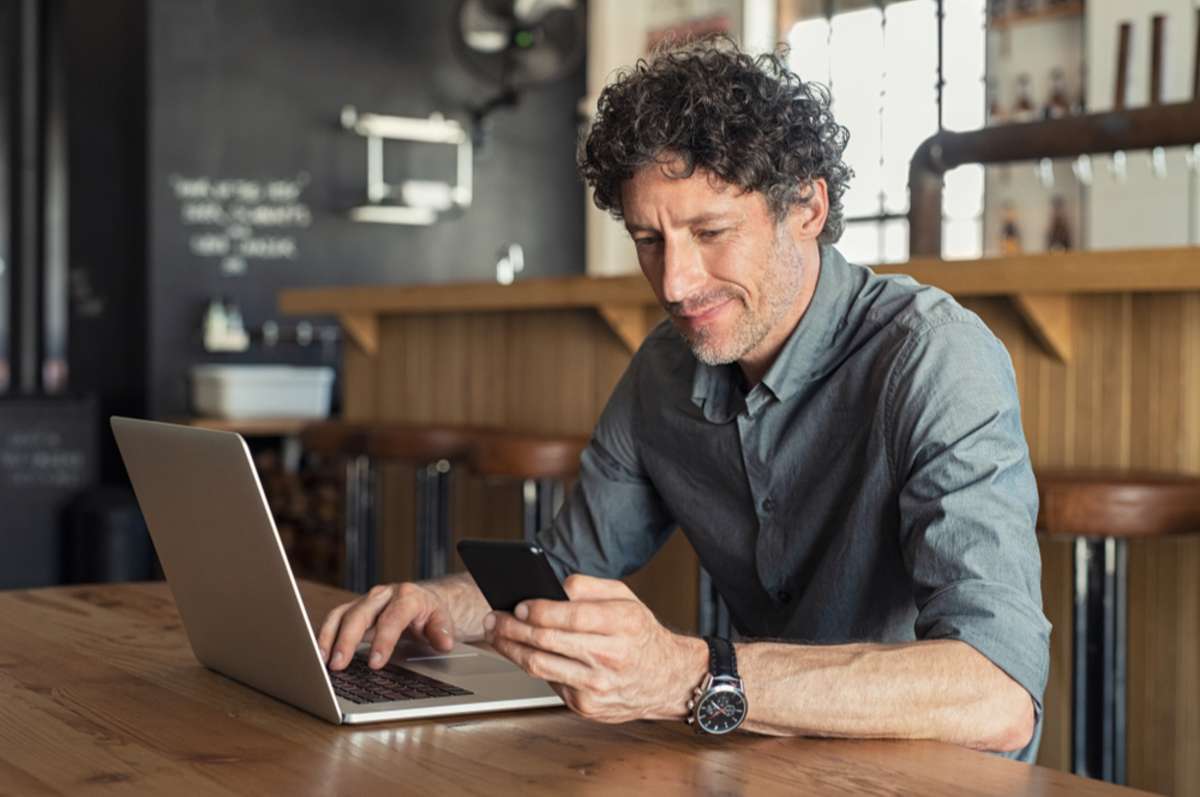 Organization and management are significant keys to handling Gmail the right way. By training your VA on how you want and need this done right from the very beginning, you can get the help and support you need from them.
Find a Property Management Virtual Assistant With Ease Today
Having skilled help to manage email inboxes and improve customer service can help your property management business grow! If you're ready to find a great VA, log into your Free Company Account through VPM Solutions. We have thousands of virtual assistants ready to get to work!
Our free "Real Estate Virtual Assistant Hiring Kit" includes resources to help you set up a job description and find your next VA. Download it for free!