Best Courses to Train Remote Assistants on Microsoft Tools
Creating, collaborating, and communicating seamlessly makes any organization effective and credible. It's, therefore, practical that one of the best investments you could ever make in your real estate business is ensuring your team, including remote assistants, are up to date with the right skill sets and tools.
Technology is ever-changing, and while, thanks to it, companies can save time and space by working with remote team members, it's hard to organize physical training for them compared to conventional office employees.
Luckily, there are numerous online training courses curated by experts that you can direct them to take in the comfort of their remote offices. Microsoft tools, in particular, can help your team work more efficiently and increase overall productivity.
Today we highlight some essential Microsoft training resources to help you train and manage virtual assistants.
Microsoft Word From Beginners to Advanced (Udemy)
This Microsoft Word course is offered through Udemy and designed from the ground up with the average office in mind. Property management virtual assistants can benefit from the course, whether they are beginners using Microsoft Word for the first time or have used previous versions of Microsoft Word.
The training gives them the confidence to take on any word-processing task. It tackles simple things such as document creation, image insertion, word formatting, and advanced skills such as mail merge — all necessary to keep skilled virtual assistants at the top of their game.
While the training covers the basics, assuming the virtual assistants have no prior knowledge of the software, it goes at a pace that keeps them engaged and curious for the entire course.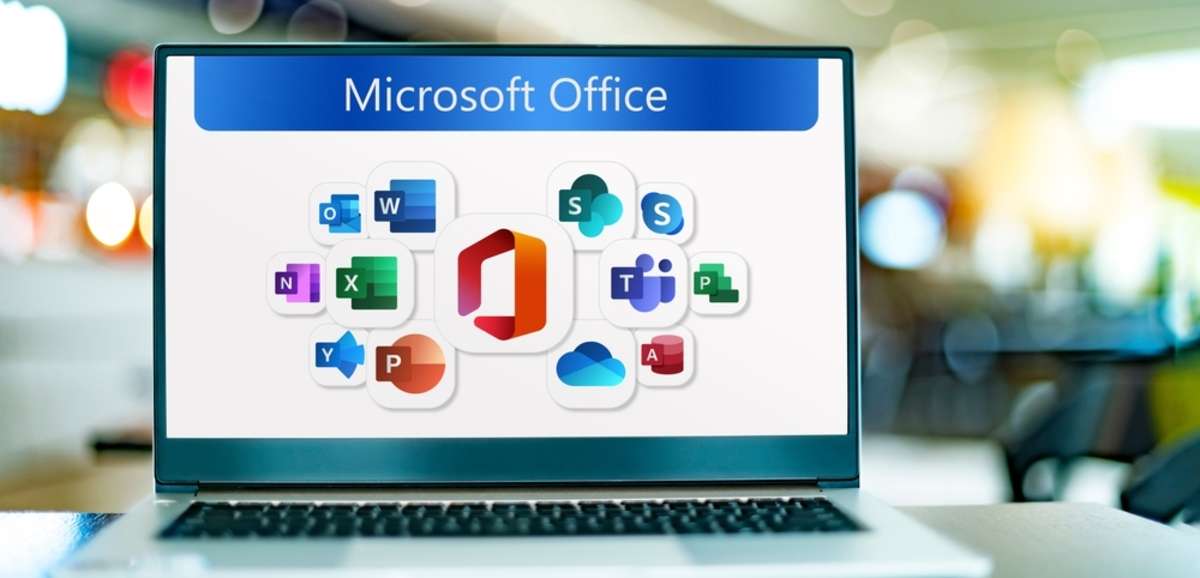 How to Use Microsoft 365 (Skillshare)
Microsoft 365, formerly Office 365, can help a property management virtual assistant and your business achieve more with innovative Microsoft Office apps and intelligent cloud storage services while providing world-class security for all your data.
Help your property management virtual assistants get up to speed through the How To Use MICROSOFT 365 For Business course offered through Skillshare. Lessons for remote teams include every aspect of the Office 365 package, including Access, Excel, Word, PowerPoint, Outlook, and Office 365. This course is ideal for beginners, but experienced VAs can probably learn a few new things about Office 365 too.
Ultimate Microsoft Office: Excel, Word, PowerPoint, and Access (Udemy)
This course helps your property management virtual assistants learn the essential and advanced Microsoft Office Skills in Word, Excel, PowerPoint, Outlook, Teams, and Access.
The skills will enable your team to grasp essential skills, including:


Data backup and recovery

Graphs and charts creation on excel and PowerPoint

Formula functions in Excel

Use of Icons and 3D Models

Shape, graphics, and picture installation to PowerPoint and Word presentations

Addition of audio, animations, and video to PowerPoint

Practical tips for presenting PowerPoint presentations to the audience

Using Word tools, including footers, headers, columns, indents, borders, and watermarks.

Mail merging in Microsoft Word

Data importation from Excel to Access

Print reports creation in Access

Organizing and managing mail, including ignoring, conditional formatting, and flagging
These are just some of the skills taught in the course through Udemy! Your remote assistants (and your property management business) will benefit from what this course offers.
Microsoft 365 Essential Training for Administrators (LinkedIn Learning)
LinkedIn Learning offers this course to help your company's administrators and VAs learn about all that Microsoft 365 offers through its bundled suite of applications and services.
During this course, our VAs will learn about the suite of tools tailored for real estate professionals, including managing contracts and creating listings. These offerings can enhance your business productivity and security and help remote team members comply with your requirements.
Providing excellent training equips remote assistants with how to use technology to grow your business.
Excel Essential Training (LinkedIn Learning)
Anyone working in real estate must be Excel proficient. This course from LinkedIn Learning can get your remote team members up to speed with the valuable features and tricks of Microsoft Excel, the world's most popular spreadsheet tool.
The program enables your team to identify trends and sort and organize data into meaningful classifications. Excel can also help with Human Resources, such as documenting work hours, and managing client profiles which helps companies plan better and understand the activities of clients and the entire team.
The program also allows the team to enter, organize, manage, and analyze data efficiently, perform calculations, and customize rows, columns, tables, and cells. Excel also equips them with the ability to create worksheets and build charts and PivotTables, to keep your property management company organized!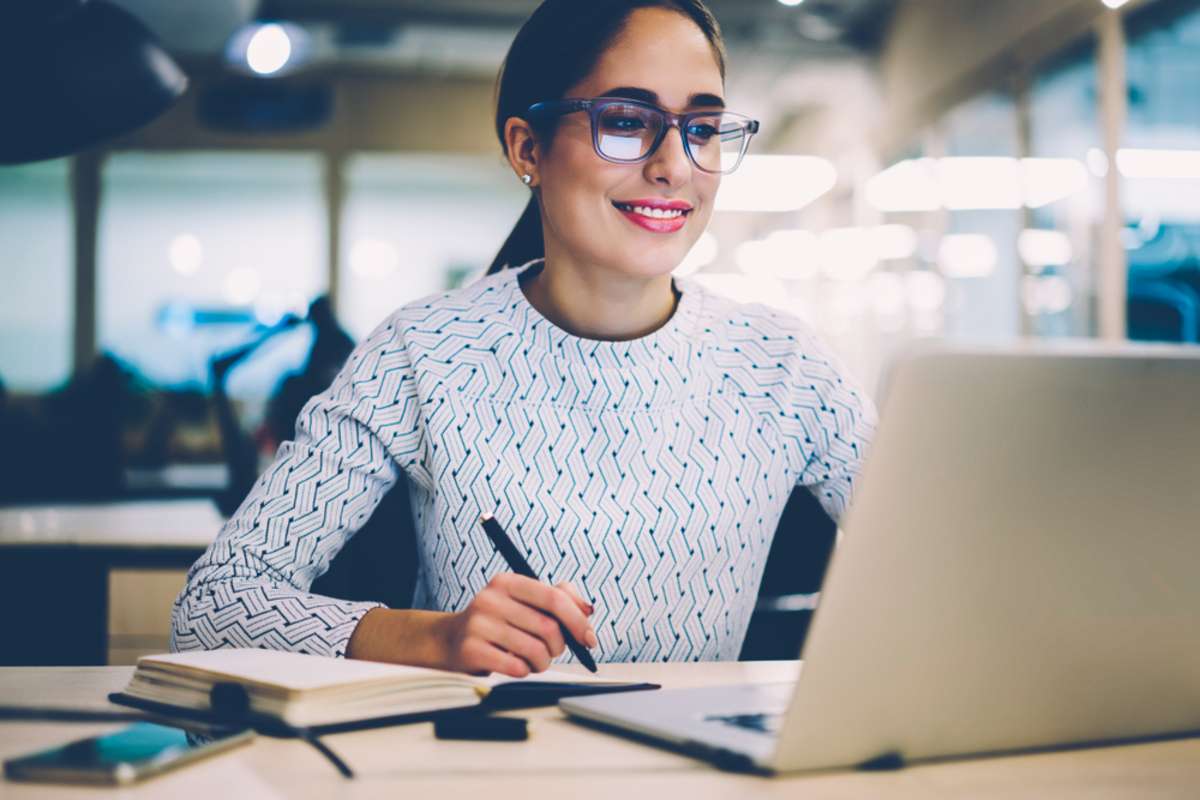 Get Started With Remote Assistants that Understand the Property Management Industry
Aside from training your VAs on software applications like Microsoft, you need remote assistants that understand the property management industry. VPM Solutions provides niche-ready VAs that can add an immediate impact on your company's productivity and efficiency. We also offer in-platform training to virtual assistants for "PM 101" skills that make them more valuable to your business.
If you're ready to find a virtual assistant that's ready to get to work right away, start your Free Company Profile!
Use the free resources in our "Real Estate Virtual Assistant Hiring Kit" to find your ideal VA.