Google Calendar for Your Property Management Virtual Assistant
When you're operating a real estate business of any kind, from a property management company to a real estate brokerage, proper time management is an invaluable resource. However, organizing your schedule can be difficult when juggling work, social, and personal obligations. The solution to your never-ending sea of work and meetings is finding a property management virtual assistant (VA).
VAs are responsible for many things, but one of the most important tasks is managing schedules. A well-organized calendar is essential to keeping everything else in your company running smoothly. This guide will provide you with some tips on how to utilize the features of Google Calendar best to make your job and that of your remote assistant easier.
Your Google Calendar Is More Than Just a Diary
Calendar management is a complex task for a virtual contractor and can be time-consuming. Fortunately, Google calendar simplifies the whole process. Google Calendar is a free online tool (other than a few premium upgrades) that you can use to schedule appointments and events.
This free calendar is available on all major platforms and syncs with mobile devices. It helps your property management virtual assistant to manage schedules and keep track of what they need to do and when they need to do it.
You can make plans with others, schedule meetings, and simply announce your availability. The best part is that you can easily share your calendar with others.
Operate Multiple Calendars
One of the best features of Google Calendar is the ability to have multiple calendars, such as your daily schedule, monthly sales targets, and project tasks. However, while you may want multiple calendars, some are not as important enough to be seen all day.
For that reason, Google Calendar allows you to hide low-priority calendars and show them only when you need to see them. To do so, head over to the Calendar's website. Then, on the left side of the screen, uncheck the box of the calendar that you do not want to be displayed.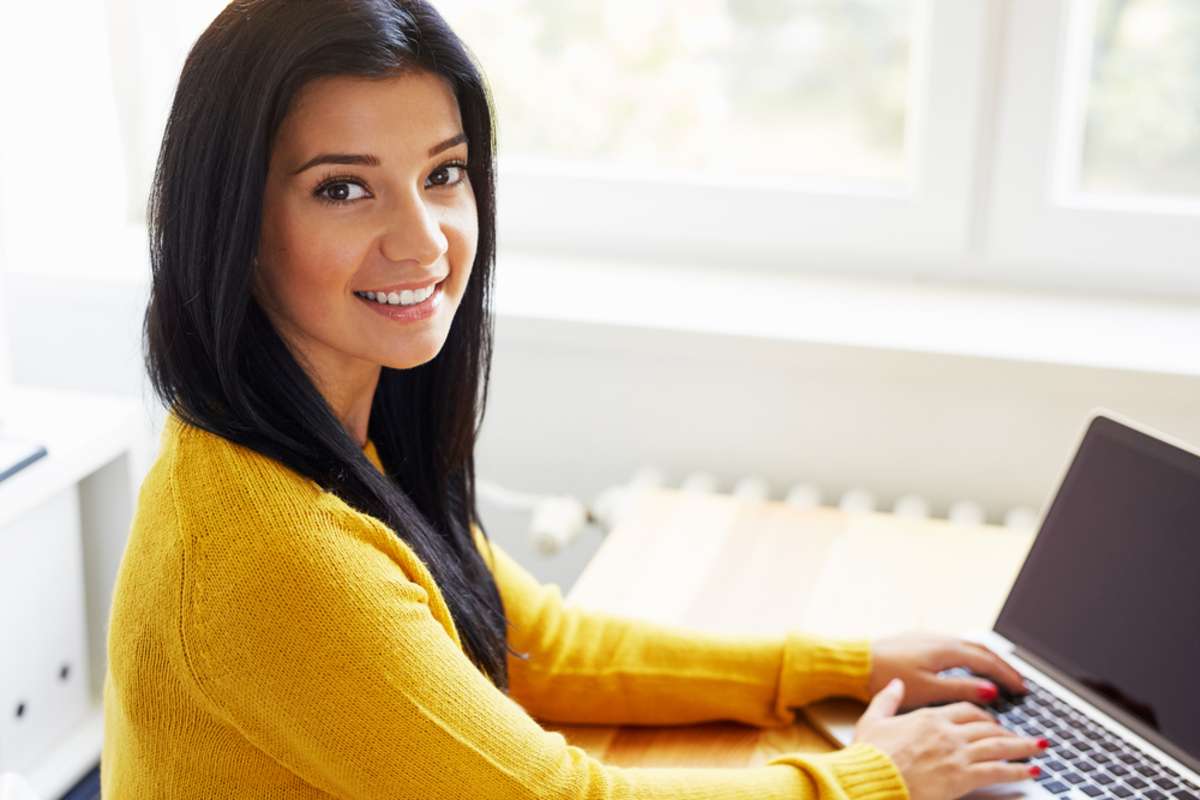 Your Remote Assistant Can Edit Your Calendar
A calendar helps us plan for the future and prepare for our schedules. However, sometimes, your plans could change, and you (or your VA) will need to update the events you had earlier scheduled. To make changes to your event, you'll need to edit it manually.
Your virtual contractor can edit an event on Google Calendar from any location, either from the web or the Google Calendar mobile app. To edit on the web, simply go to the event. On the left, you will find a pencil icon. Click on the icon, and a form you used to create an event will pop up. On this form, you'll be able to change the title of the task or event, the date, the location, and every other aspect of the event.
If your virtual assistant chooses to edit on your mobile app, the process is even simpler. Tap on the event on Google Calendar, after which they'll see the project details. Next, they will see the pencil icon on the top right corner of the screen. Touch the icon to bring up the event's forms. Just like on the web, they can update the event.
Keep in mind that only the creator of the event can modify it. Therefore, if you created an event that you would like your remote assistant to update, you will need to grant them the right to do so.
How to View Your Calendar
Google Calendar allows you to browse calendar information by day, week, and month. You may also configure your calendar view to show as many days as you wish in a single view.
Simply click on the buttons in the top-right corner of your calendar to switch between views. Then, click and drag the mini calendar from your preferred start date to your desired end date to customize your view.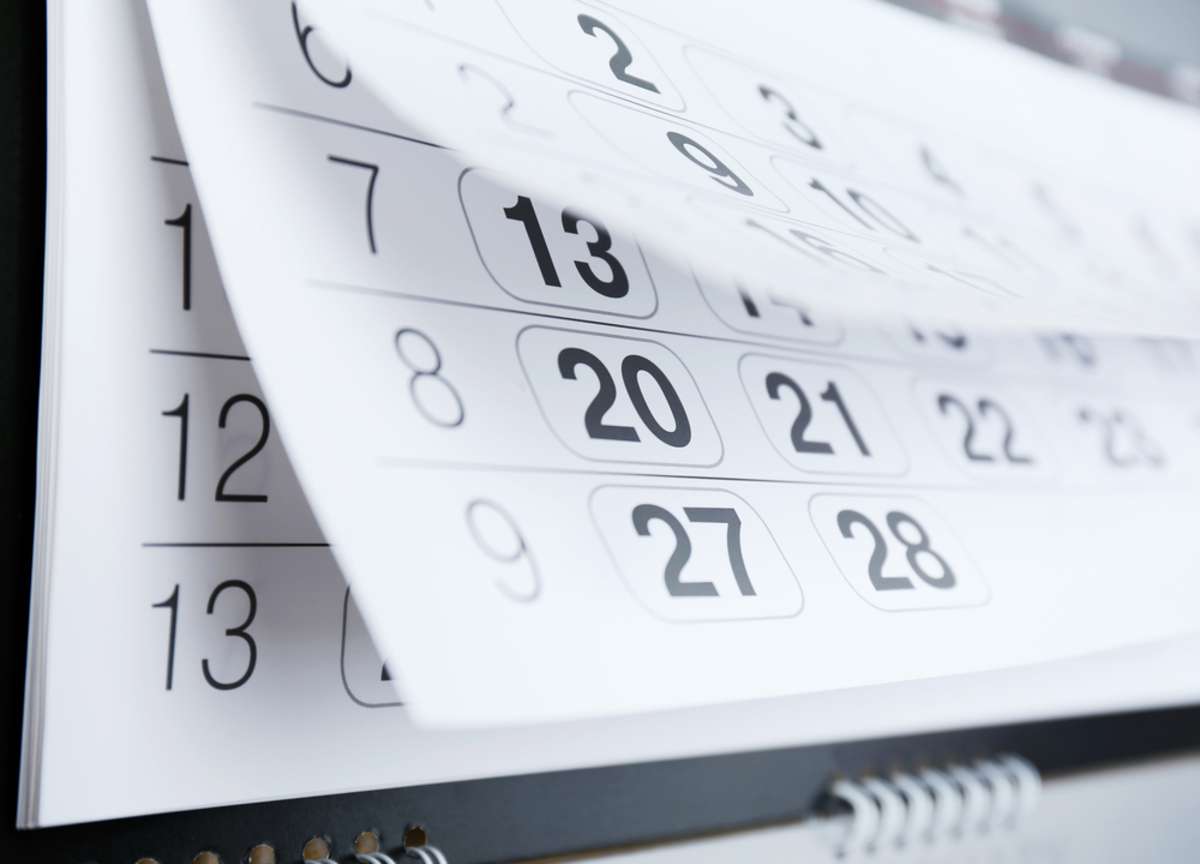 Use Software to Extend Google Calendar
In most cases, you will find yourself using a variety of project management tools to streamline property management processes. Google Calendar allows you to integrate with your existing tools. For instance, you can synchronize your Google Calendar with tools such as Google Assistant, iCloud, Zapier, Trello, and Asana.
In addition to the ability of Google Calendar to sync with other apps, you can also use add-ons to ease the process. For example, extending your calendar with productivity-boosting add-ons from G Suite can help manage complex schedules with ease.
Find a Property Management Virtual Assistant to Manage Your Calendars
Training your virtual assistant to perform non-location-specific tasks can make a huge difference in how long you stay in your business and how your business runs. Are you ready to take your property management business to the next level?
If you are looking for a property management virtual assistant, VPM Solutions has the ideal candidates for you. Our platform has thousands of available virtual assistants to handle various property management tasks.
Download our "Real Estate Virtual Assistant Hiring Kit" for free, or reach out to our team, and we will walk you through finding the ideal virtual assistant.