How Is VPM Solutions Different from Other VA Agencies?
The idea of hiring a virtual assistant is not new. It's been around for decades, but it has grown in popularity as more and more people become familiar with the concept. Today, companies are dedicated to providing this service, such as VPM Solutions. What makes us different from other VA agencies? The following list will tell you.
What is a Virtual Assistant?
A virtual assistant, or VA, provides small business owners with support in various areas such as customer service, marketing, and administrative tasks. They can help take on some of the burdens of work so that the company can focus on its core business. VAs are often skilled in various areas and can provide support in many ways. This makes them a valuable asset to any company looking to outsource some of its work.
Overview of Different VA Hiring Agencies
There are many VA hiring agencies out there, but not all work the same way.
Some charge you upfront fees, some don't. Some take a cut from your VA's paychecks, others don't. Some offer free training for VAs, while others make you do it on your own time and dime. So how can you tell which is the best agency to work with? It depends on what kind of service experience you're looking for as a hiring manager.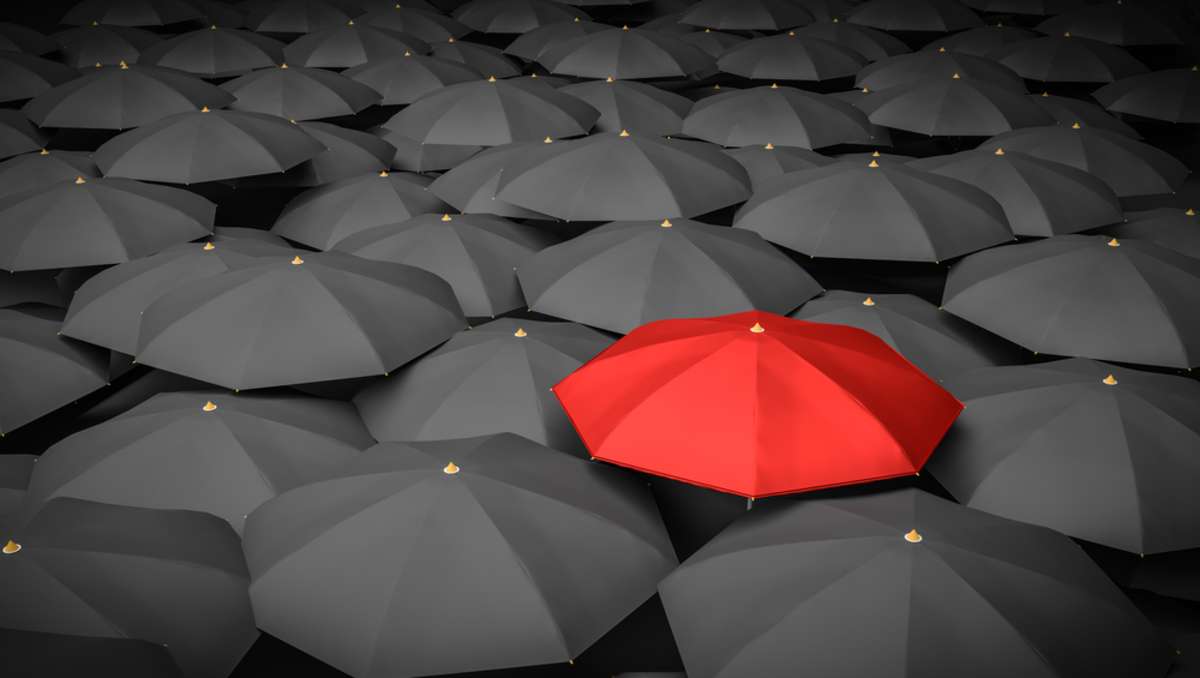 How VPM Solutions is Different from Other Agencies
VPM Solutions was created to serve the property management industry. As property management companies try to grow, they need help with specific tasks that don't have to be performed by an in-house W-2 employee. Let's look at a few ways VPM Solutions is different from other VA hiring agencies.


No upfront fees; no fees at all — With the VPM platform, you do not have to pay any upfront placement or training fees. There are no subscription fees or platform fees. The only charge to you, the company, is payment processing fees passed through from the payment service to you.

Speed to hire — With a placement service company, it can take days or even weeks before they present a few candidates to you for a final interview. If you do not like any of the candidates they offer, it can take another few weeks. With VPM Solutions, you can post a job on the platform, get instantly matched with our TalentMatch algorithm, and invite candidates to apply to your job within minutes. Post a job and see applications come pouring in.

Control — With VPM Solutions, you have complete control over the hiring process. You can review as many or as few resume cards, invite people, and interview as many candidates as you like. A regular placement service only presents a few candidates for you to review.

No middle man — There is no middle man when using VPM Solutions. When you post a job, you enter an hourly range the job will pay. When a virtual assistant creates a profile, they enter their desired hourly rate. VPM Solutions promotes a free-market enterprise. All rates are negotiable between the two parties. A traditional placement service company will negotiate an hourly rate with you, the company. They will then hire a team member at a much lower rate. This allows them to keep the difference.

Easy access to reporting and timecards — VPM Solutions has real-time reporting accessible at any time. View timecards, current payments, or historical payments with a click of a button. With traditional placement companies, you receive little to no reporting.

Online industry-specific free training — VPM Solutions understands how difficult it is to hire a new team member and then teach them the very basics of property management, literally starting with the jargon we use in this industry. VPM solutions training is designed to teach virtual contractors the basics of property management by training them on the property management lifecycle. From advertising a unit, leasing, move-in, maintenance, move out and turning a unit, and everything else in between.

VPM Solutions White Glove Service — The White Glove Service is a FREE service to property managers where one of our onboarding specialists will guide you through the hiring process.


How to Get Started with VPM Solutions
Getting started with VPM Solutions is easy. Just create a free online profile on the platform and ask to speak to a White Glove Service specialist. They will walk you through the rest of the process and get you on your way to hiring a virtual assistant. Get started with your White Glove Service today!