How a VA Can Help With Facebook Pay-Per-Click Ad Management
With 2.96 billion monthly users, Facebook is one of the most widely-used social networks in the world. For any property management company, harnessing the power of Facebook Ads is a robust strategy.
If you already have a social presence on the platform, implementing a pay-per-click ad management strategy will allow you to broadcast your services to your target audience. Your virtual assistant can help boost your marketing efforts and increase your profitability.
Are Facebook Ads Effective for Property Management Companies?
A lot of property management companies use Facebook for advertising because it delivers results. It has an intuitive interface that allows you to target local customers in your area.
Facebook Ads can also be used to showcase your properties because it is a visual platform. Virtual assistants with marketing training in their job description can help you grow and manage an effective advertising strategy so you can develop strong client relationships.
In addition, pay-per-click (PPC) campaigns allow you to reach a wider audience because the platform has made a concentrated effort to show fewer organic business posts. This means that your business will have a better opportunity to convert from ads.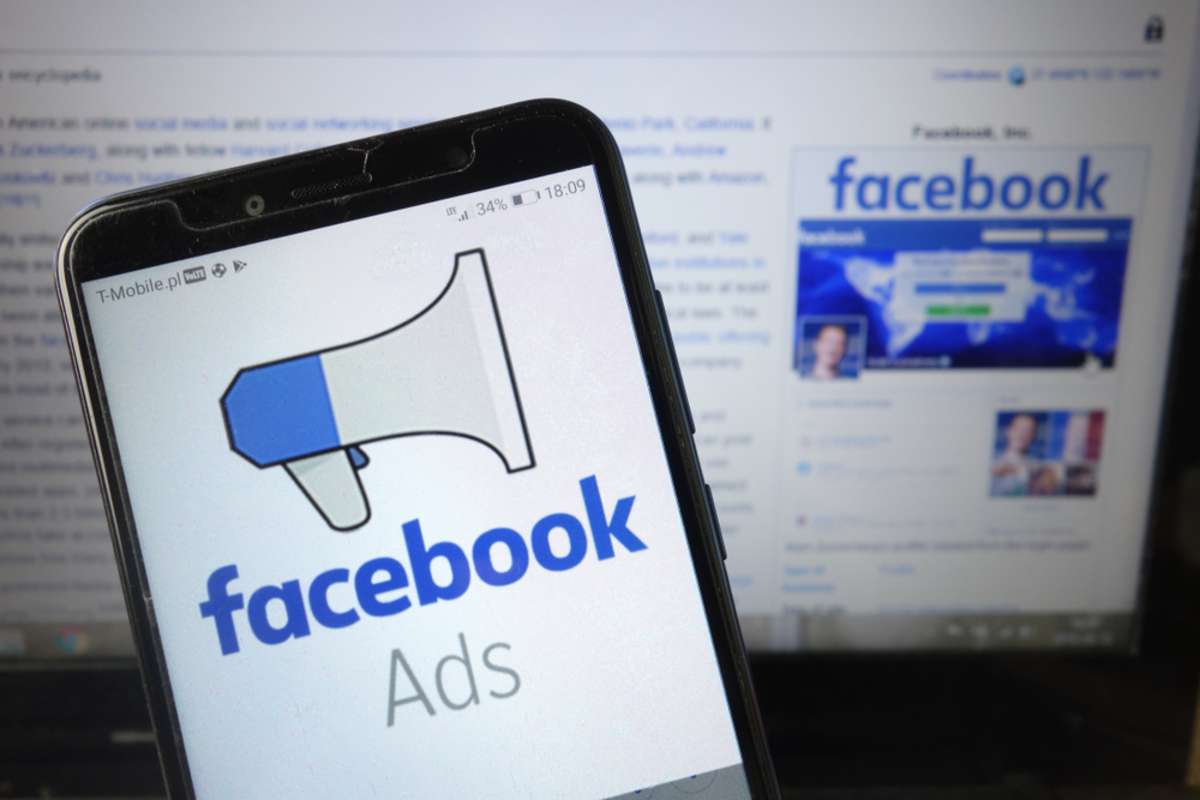 Best Practices to Improve Results from Facebook Paid Ads
As a property management company, your digital marketing strategy should include social media management and advertising. Hire a virtual assistant that can help you manage your business page, plan Facebook posts, and work on all the tasks that will help you make the most of your paid ads. Here are a few best practices that will help you get the most ROI from Facebook Ads.
Make Your Branding Consistent
Before you invest in Facebook Ads, it is important to develop a consistent brand image. Your company's mission and values must be reflected in your brand and all your marketing efforts.
Invest in a professional business logo and a website. This will help you create a memorable brand image for improved conversions.
Narrow Down Your Target Audience
The key to successful pay-per-click ad management is knowing who to target. Build an ideal client avatar to tailor your ad campaigns and attract more leads. Consider important factors such as gender, age, relationship status, and profession so you can reach the right demographic on Facebook.
Determine Your Cost Per Lead
Your goal should be to create Facebook Ads that generate leads at a reasonable cost. Facebook Ads can be quite affordable if you implement the right PPC marketing strategy.
Remember, quality ads can provide you with better conversions. In some cases, it may be better to find a virtual assistant to optimize ads so you can generate better results.
Set Up a Business Page
Before you can start a Facebook Ads campaign, you will need to generate a Facebook Business Page. A virtual assistant can help you with many social media-related tasks, such as creating a professional page for your business with your logo, cover photo, and description for your business.
Set Up Your Ad Campaign
The next step in the process is setting up your campaign. You will need to determine the objective of the campaign and create a campaign name. You will then need to add your ad settings, such as choosing a category for your ad. For property management ads, you will need to choose the "housing" category for the campaign.
Set Up Ad Budget and Contact Options
Determine a budget for your PPC ads and contact options for leads. Potential clients can contact you through phone calls, chat, or instant forms. You can then specify your daily budget and choose a start date for your campaign as well as an end date.
Choose Your Target Audience
With Facebook Ads, you or your virtual assistant will be able to choose your target area by advertising to people within a set radius. You can also narrow down your target audience based on location, interests, and demographics.
Choose Your Ad Placements
You will be able to choose where your campaigns are displayed. You can opt to advertise on just Facebook, Instagram, or both. If you are unsure, you can also opt for automatic placements.
Create Lead Forms
The next step in the process is to create lead forms so you can capture information about your target customers. You can choose an image to be displayed on the form, questions for the form, and an option to contact you. Fewer questions on the form lead to more conversions.
Pick an Ad Format
There are several different formats for PPC ads to choose from on Facebook. Choose your copy and an ad format that is well-aligned with your objectives.
Create Ad Copy and Design
Once you have a clear idea about the kind of ad you would like to create, the next step is to create the copy. These should be short and snappy while also offering some value to your target audience. This will ensure that they click the link and fill out the lead form. You can then choose an image or video and create a layout for the ad.
Set Up Your Landing Page
A landing page is a page on your website where your leads will land when they click on your Facebook Ad. Take your time to create a landing page that is easy to navigate and provides them with specific instructions about how to submit their contact information.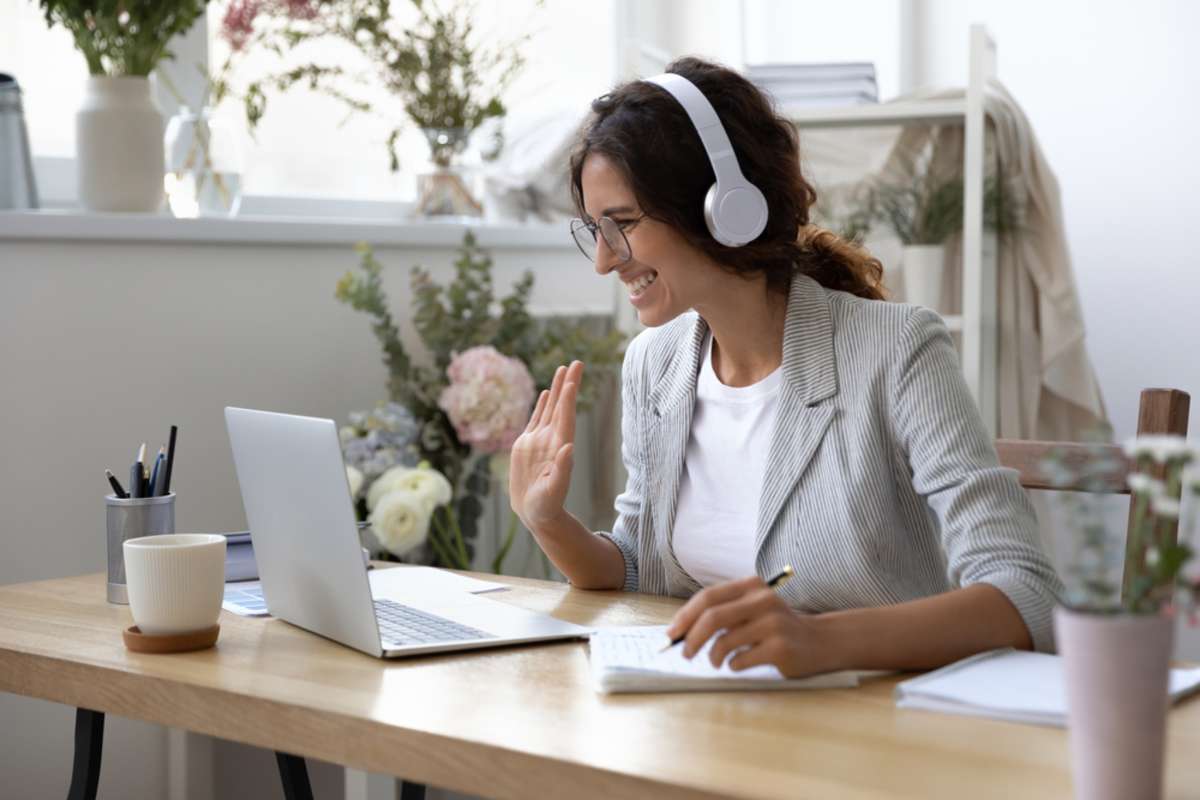 Find Trained Property Management Virtual Assistants for Facebook Ads Campaigns
If you want to get the most out of your Facebook Ad Campaign, VPM Solutions can help. With a pool of talented researchers, writers, and designers, you can save time by finding virtual assistants to create PPC campaigns that deliver results.
Download the "Real Estate Virtual Assistant Hiring Kit" for free resources to help you find the right virtual assistant for your company.