The Worst Advice About Property Management Virtual Assistants
Virtual assistants (VAs) have become increasingly popular in today's digital era, offering numerous benefits and support to individuals and businesses alike. However, amidst the growing demand for virtual assistance services, there is also a significant amount of misinformation and misguided advice floating around.
In this blog, we'll debunk some of the worst advice you could ever receive about virtual assistants, with a particular focus on property management virtual assistants (since that's our specialty).
"You Don't Need a Virtual Assistant! You Can Handle Everything on Your Own."
Contrary to popular belief, trying to manage everything on your own or without enough team members can be counterproductive.
You know that property management is a complex field that involves numerous tasks, such as tenant screening, property maintenance, lease agreements, and financial management. Attempting to juggle all these responsibilities without assistance can lead to burnout, reduced productivity, and neglecting essential tasks.
However, adding a property management virtual assistant to your team can help you streamline your operations, delegate tasks, and focus on critical aspects of your business.
"All Virtual Assistants Are the Same. It Doesn't Matter Which One You Choose."
This is terrible insight! The quality and skills of a virtual assistant play a crucial role in the success of your property management business.
Not all virtual assistants possess the same level of expertise or experience. Choosing a capable and reliable property management virtual assistant can make a significant difference in your company's efficiency, accuracy, and client satisfaction.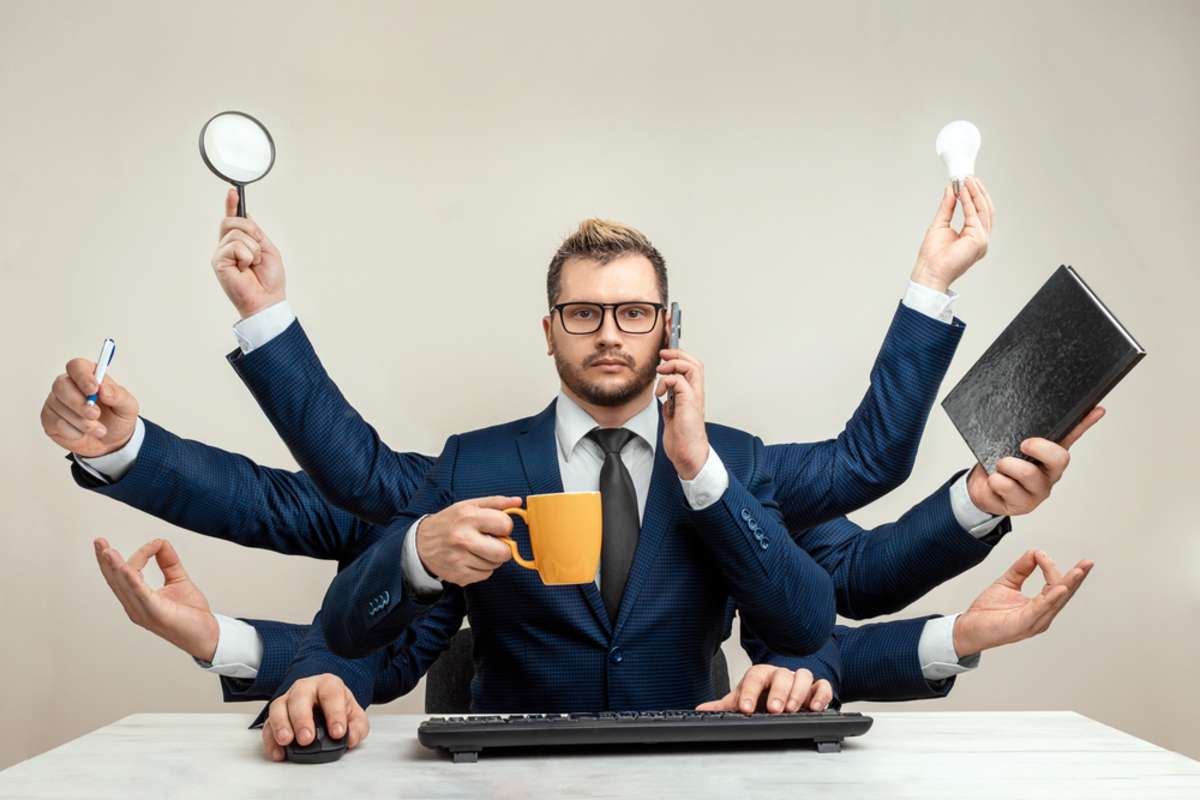 Therefore, it's essential to thoroughly evaluate candidates, review their portfolios, and conduct interviews to ensure they possess the necessary skills and knowledge to handle property management tasks effectively.
You'll also find better VAs for the property management virtual assistant jobs you need to fill when starting with a platform that delivers industry-trained VAs. VPM Solutions is the best resource for this!
"Virtual Assistants Can't Handle Property Management Responsibilities."
Nothing could be further from the truth! Virtual assistants for property management are versatile professionals who can handle a wide range of property management tasks.
While virtual assistants can certainly handle administrative tasks, their capabilities extend far beyond that. For example, property management virtual assistants can assist with tenant communication, rent collection, property marketing, lease renewals, and even maintenance coordination.
With proper training and clear communication, virtual assistants can become valuable members of your property management team, contributing to overall operational efficiency and growth.
"Choosing a Virtual Assistant is Too Expensive. It's Better to Keep Things In-House."
The opposite is actually true, so don't listen to anyone giving you this advice! Investing in a virtual assistant can provide long-term cost savings and business growth opportunities.
In addition to lower salary requirements compared to stateside employees, when you consider the benefits they bring, such as increased productivity, time savings, and the ability to scale your business, the investment becomes even more worthwhile.
Virtual assistants work on a flexible basis, allowing you to pay only for the hours worked rather than bearing the costs of full-time employees. Furthermore, by outsourcing certain tasks to a virtual assistant, you can focus on revenue-generating activities and strategic business planning, ultimately leading to higher profitability.
"You Don't Need to Provide Training. They Can Figure It Out On Their Own."
Actually, there is some truth to this one. We'll explain.
Proper training and communication are crucial for maximizing the effectiveness of virtual assistants. While virtual assistants are skilled professionals, each property management business operates differently. Therefore, providing clear instructions, guidelines, and training is essential to ensure your virtual assistant understands your specific requirements and expectations.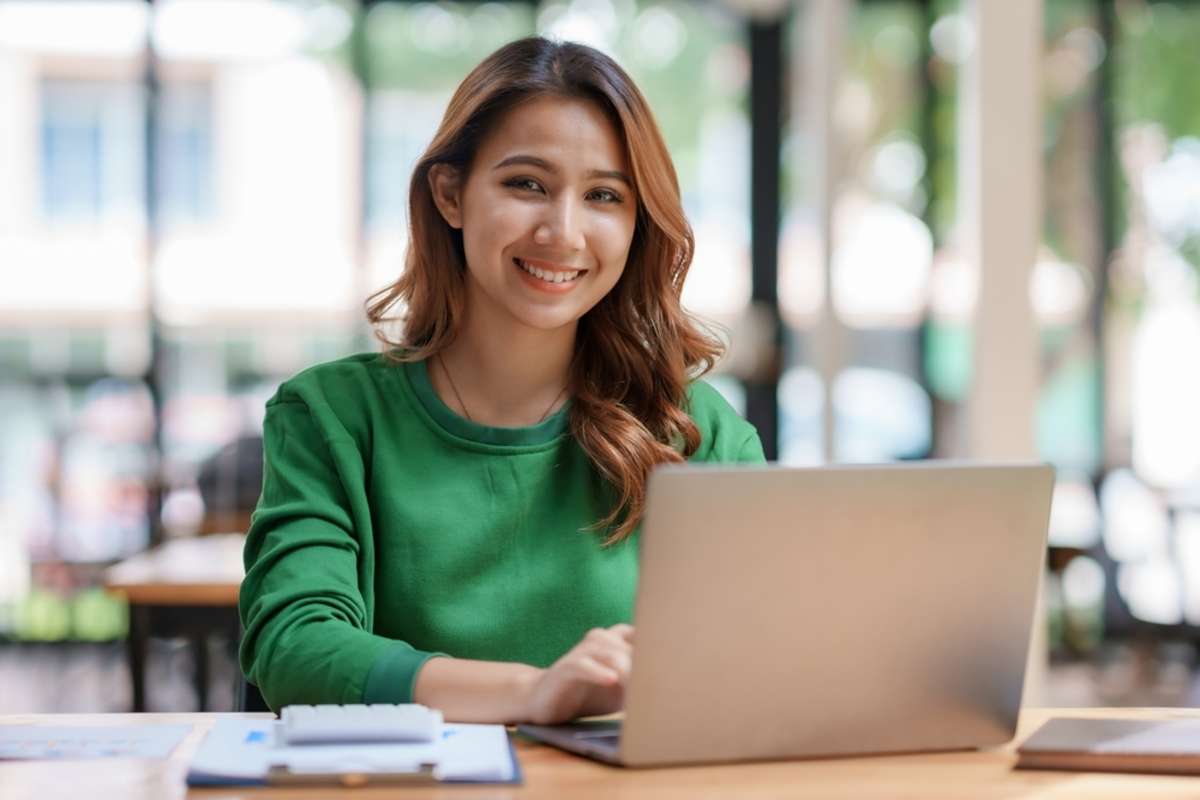 However, property managers don't have to provide all of the necessary training your VA needs for success! When sourcing virtual assistants through VPM Solutions, we handle a significant amount of training (for free) through our platform. Our VPM Academy delivers hours of industry-related coursework and certifications to prepare your VAs for working in the property management industry.
Source the Best Talent Through Property Management Virtual Assistant Jobs
Don't fall into the trap of misguided advice when it comes to virtual assistants. Instead, embrace the possibilities they bring and make informed decisions based on the unique requirements of your property management business. By doing so, you can harness the full potential of virtual assistants to drive growth, boost productivity, and achieve success in the competitive property management industry.
Property management virtual assistants can significantly contribute to the success of your business! If you're ready to find a VA today (and get them started as soon as tomorrow), working through the VPM Solutions platform is the best way to do this. Our self-service platform starts by setting up a Free Company Profile.
From there, you can post job descriptions, search and connect with the best candidates, and select the virtual contractors that best match your business and roles.