Save More Than a "Little" With Property Management Virtual Assistants
In the competitive world of property management, finding ways to optimize operations and minimize expenses is crucial. One strategy that has gained significant traction in recent years is the utilization of virtual assistants (VAs) for various tasks and responsibilities.
While some may think that the cost savings associated with these virtual team members are minimal, the reality is quite different. In fact, property managers who incorporate more than one VA into their team often experience significant reductions in payroll expenses, improved efficiency, and even better revenue outcomes.
Today we talk about the cost savings of choosing property management virtual assistants to build your team (and how it can add up to more than a little).
Rethinking Cost Savings: Beyond "Little" Amounts
Are virtual assistants independent contractors? Yes! Choosing virtual team members because they are contractors is one of the many ways that companies lower payroll costs.
Out-of-country workers are often seen as a cost-effective option for property managers due to lower salary expectations. They also don't require traditional benefits, office space, or equipment because they are contractors.
However, the actual cost savings go far beyond just a small amount. Property managers who embrace virtual assistants can experience substantial payroll savings while enhancing efficiency and productivity.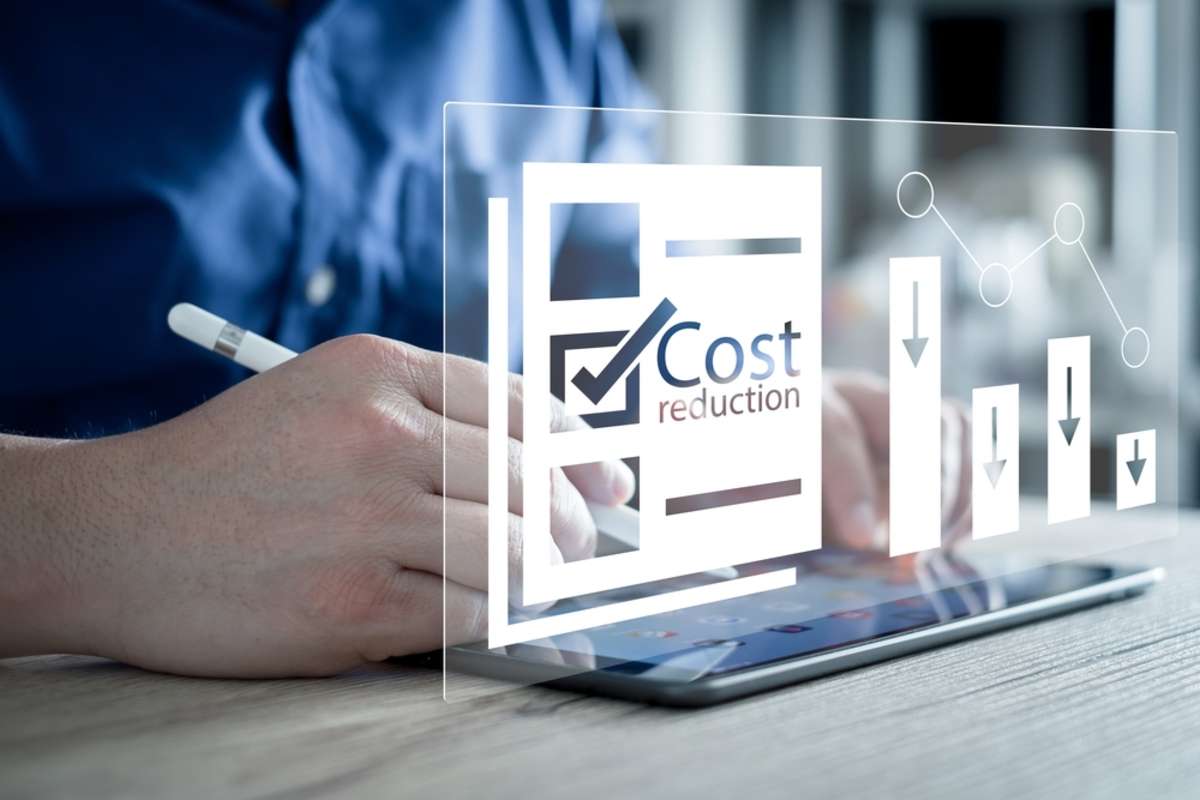 Virtual assistants allow property managers to delegate time-consuming tasks such as tenant screening, rent collection, maintenance coordination, and administrative duties. By integrating VAs into their teams, property managers can allocate their in-house staff to more critical and revenue-generating activities, thereby optimizing productivity.
Additional Benefits: Improved Revenue
Cost savings aren't the only advantage of utilizing virtual assistants. For example, property managers who incorporate virtual talent into their workforces often witness an improvement in revenue.
By delegating time-consuming tasks to VAs, property managers can focus on expanding their portfolios, acquiring new properties, and building strong client relationships. This enhanced focus on revenue-generating activities can have a significant positive impact on the bottom line.
A Case Study in Cost Savings and Revenue Growth
It's easy enough for us to tell you you can save money, but hearing that it actually happens for real property management companies can be more powerful.
Our friends at Empire Industries went through a growth period that led to several pain points. They decided to try virtual assistants instead of employees for a few roles to increase their workforce.
The following happened:
They started with four virtual assistants to test the waters. Over the course of a year, they had added 14 additional VAs for various roles, including make-ready coordinator, lease renewal specialist, property accounting, resident services, executive assistant, and more.

These were high-quality workers with good work experience, and the company was able to pay them above market for where they lived and worked.

They experience increased revenue.

They reduced payroll expenses from 54% of their revenue to 32% (even though they added team members).
These are just a few of the benefits the company experienced after choosing an independent contractor virtual assistant team, and they're not the only company experiencing the same type of benefits when building a remote team of VAs.
Calculating Your Savings Potential
Ok, hearing how other companies incorporate virtual talent into their businesses and experience savings can be helpful, but seeing the numbers for your company can bring the cost-savings reality home for your business.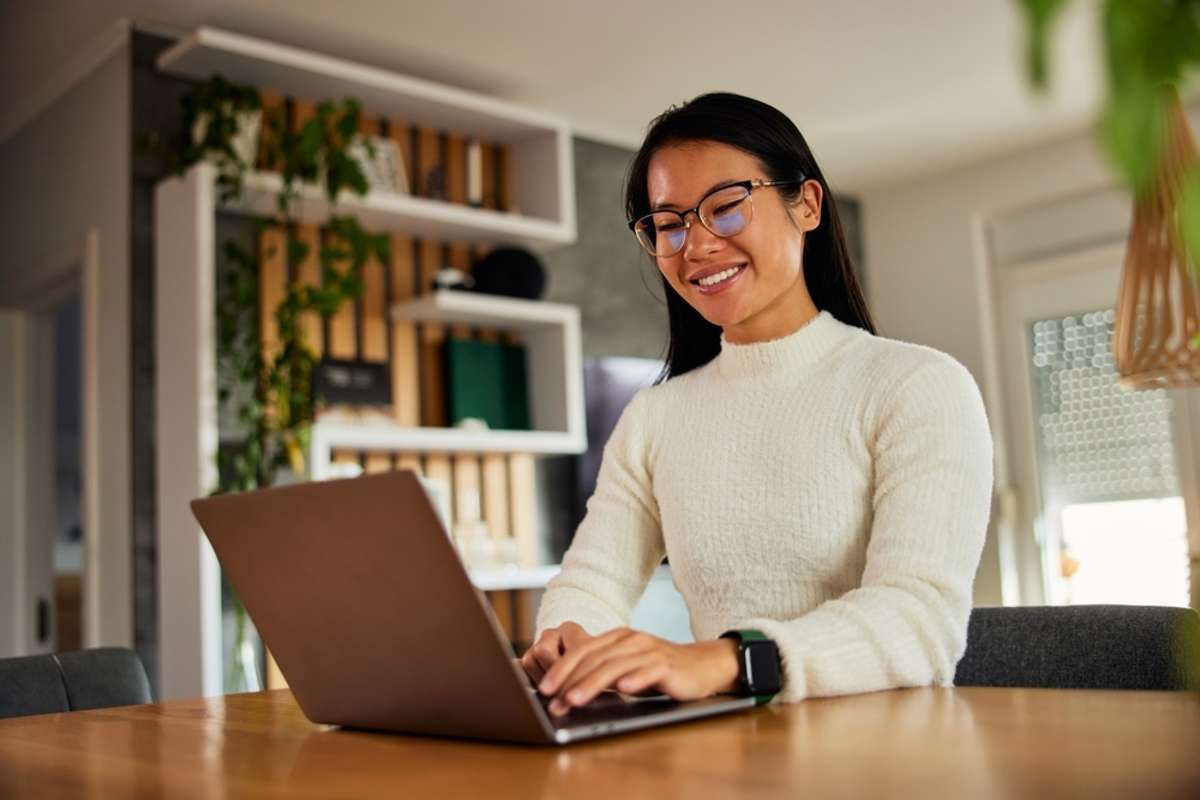 Curious to know how much you could save by integrating virtual assistants as independent contractors for your property management team? We've got you covered.
Try our Free Financial Impact Calculator that allows you to input your specific needs and calculate the potential reduction in expenses. By utilizing this calculator, you can gain a clear understanding of the financial benefits that come with incorporating virtual team members into your business.
Choose Property Management Virtual Assistants for Significant Cost Savings
Don't underestimate the potential of virtual assistants to revolutionize your property management business. The cost savings associated with incorporating virtual team members are far from insignificant! By embracing virtual assistants, you can reduce payroll expenses, improve efficiency, and ultimately enhance your bottom line.
VPM Solutions stands out as the go-to online workforce-sourcing solution for the property management industry. We understand the unique needs and challenges faced by property managers, and our cost-effective solutions surpass those of traditional employees.
Our pool of skilled virtual assistants possesses the necessary expertise to handle various property management tasks. By working through the VPM Solutions platform, property managers can experience significant cost savings while maintaining high levels of efficiency and productivity.
Explore the possibilities for your company today and discover the financial benefits that await you with VPM Solutions! Get started with a Free Company Profile.
Or, if you'd prefer to look at some numbers first, try out our Free Financial Impact Calculator!