Microsoft Outlook for Real Estate Virtual Assistants
When you hire a virtual assistant, you often want them to manage your calendar and help with scheduling for property managers, team members, and client meetings. To do that, the VA will need access to your calendar when using Microsoft Outlook. Hiring real estate virtual assistants to help you with calendar management is one of the best ways to manage day-to-day scheduling and get more done.
There are a lot of areas you need to address when operating a property management company, and keeping a good schedule makes all of those areas easier to handle. All too often, creating and managing a calendar can feel like one more daunting task you have to deal with. Your VA can take over that task and free up your time for other activities, allowing you to focus on marketing your property management business. Here's how.

Delegate Several Areas in Office 365 Outlook
When you work through the right virtual assistant companies to hire VAs, one of the considerations is making sure those VAs have access to the tools they need to support your business. In Outlook, you can grant your VA access to several different options, including:


Only reading company emails

Reading and responding to company emails

Only sending emails

Complete inbox control for reading, responding, and more
Which option you choose is entirely up to you and how much control you want your virtual personal assistant to have. You might start with limited permissions for your VA and then increase them over time. Of course, you can also provide full permissions from the beginning when you work with a VA you can trust.
Set Up Outlook 365 Office Permissions for Real Estate Virtual Assistants
There are quick and easy steps you can follow when it's time to set up Outlook 365 Office access. Following these steps can reduce stress and frustration and ensures you can help your VAs get started helping right away.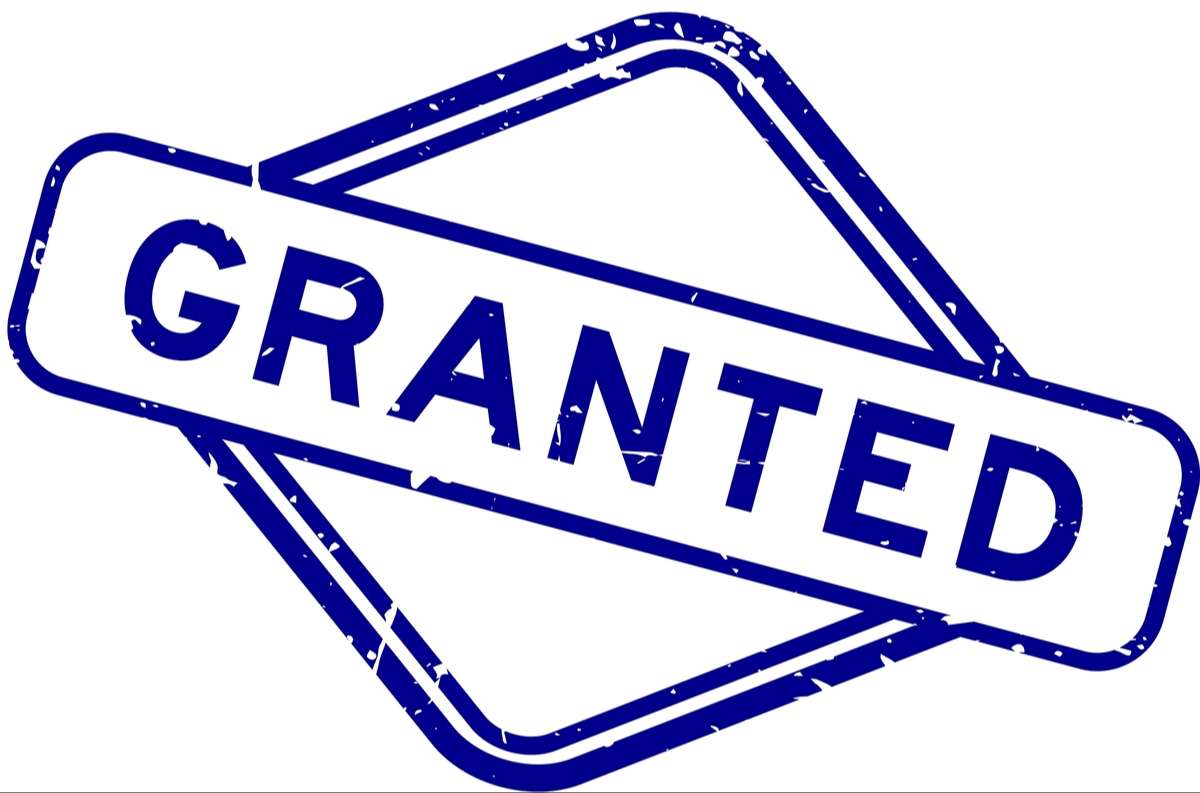 To set up permissions:


Open your property management company's Microsoft Outlook application.

Navigate to the File menu, where you can click Account Settings.

Click on Delegate Access. Once you have the delegation window open, click "Add."

Use the search field to locate the name of your VA.

On the Delegates Permissions window, configure permissions to include the VA.

Choose how you want to handle related emails.

Select the checkbox that allows you to automatically send a message to your VA that summarizes their permissions.

Click the checkbox to allow the VA to see your private items (this is optional and should be done only if you want to grant this level of permission).

Click "Okay."
By following those simple steps, you can set the permissions for one or more VAs to access the areas where you want them to work. If they don't have access to specific areas, they won't be able to help you to fulfill their job responsibilities and can fall short of your expectations.
Grant Access to Private Outlook Items
One of the options for allowing your VA to work closely with you, and accomplish more for your property management company, is allowing them access to private items. You can do that efficiently by following these steps:


Navigate to the File tab

Choose Account Settings, and then click on "Delegate Access"

Select the name of your VA, and click "Permissions"

Click the checkbox that allows the Delegate to see your private items
That's a quick and easy way to give your virtual assistant the access they need, so they can help you with additional areas of your property management company and more fully meet your needs.
While it may feel strange at first to provide access to private items in Outlook, a VA who can access more of your company's Outlook will be able to provide a higher level of value to you, your team members, and your clients.
How to Change Permissions for Your Virtual Assistant
Sometimes you might need to change the permissions for your real estate virtual assistant or adjust their access level. That could include removing permission that the VA no longer needs or adding more permissions, so a trustworthy VA has the additional ability to help with specific types of tasks.
To change Permissions for a Delegate, you need to:


Navigate to your File tab

Choose Account Settings, and then click on "Delegate Access"

Click the name of the assistant who needs to have Permissions changed

Click "Permissions" to access the options

Change the Permissions for the folder your assistant can no longer access (or that you want them to access)

Send a message to inform the assistant of the Permissions changes by selecting the box to provide the assistant with an automated message
Adjusting permissions allows you to carefully control which of your virtual assistants has access to specific areas of your Outlook, so you don't provide access to areas that aren't necessary.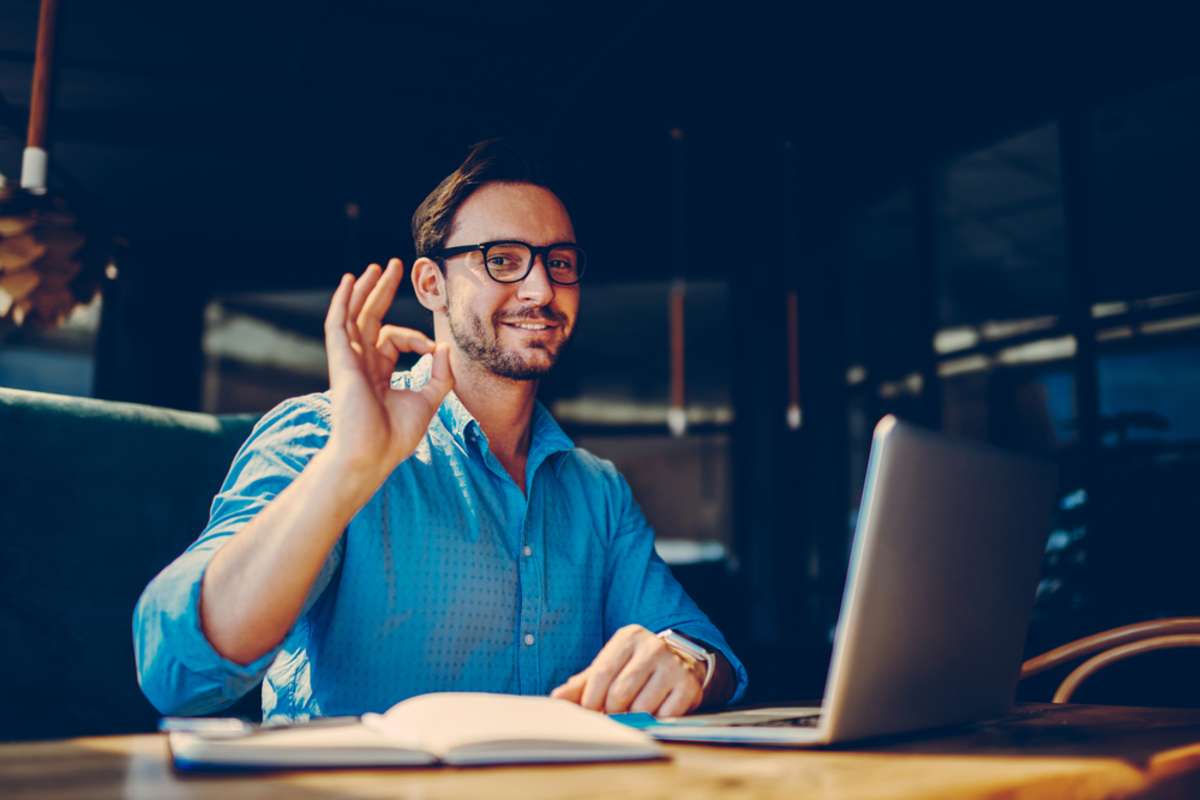 While you must ensure your VAs can do their jobs and have the tools to handle them correctly, you also don't need to provide access to things they don't need. For example, if the VA has a set of designated tasks specific to one or more areas, that's all the permissions they need.
Work With the Best Virtual Assistant Companies for the Best VAs!
Before you give a virtual assistant access to your Outlook, be sure you've hired a trustworthy VA! VPM Solutions lets property managers review multiple candidates, conduct a thorough interview, and run a background check before hiring a VA. These benefits are part of your free Company Profile, can help you find the right person for the job, and help your peace of mind about virtual assistant services.
Ready to find the right VA for your property management company? Download the "From Chaos to Clarity" case study today and learn more about how a virtual assistant can be the right choice to help your company operate more smoothly.