How to Find a Property Management Virtual Assistant for Graphic Design
Graphic designs that stand out from the crowd make your property management company and brand memorable. A consistent and pleasing aesthetic maintained throughout your website, along with illustrations that seamlessly display your services, the story of your brand, and what you stand for, increases your credibility among your property owners and tenants!
Apple, Tesla, and many such mega companies use graphics that are a class apart. They set the standard for brand images and visual appeal. The way these companies use imagery is one of the many reasons why the products and brands are instantly recognizable and in high demand.
Studies have shown that illustrated text is 90% more effective than text alone. As a property managing business, finding the right graphic designer can help you reach more potential clients with the visuals to solidify your brand in your market. So, where do you find a designer? With a property management virtual assistant that understands the importance of property images and infographics that can disclose the trends in the local market, you have the help you need!
Here's how to hire the best virtual assistants for graphic design.

What Do Graphic Design Assistants Do?
How would hiring a virtual assistant be beneficial for a property manager? First, having the right team helps spread out the work of managing tenants, owners, properties, and other tasks, so work happens more efficiently. In addition, when VAs are skilled at what they do, your company operates with lower payroll costs and higher profits!
A graphic design virtual assistant can help in creating new campaigns, email marketing content, and promotional advertising content for social media. They can also help with offline marketing materials like flyers, posters, booklets, brochures, letterheads, envelopes, signage, sticky notes, business cards, and more.
Maintain the Brand for Your Property Management Company
Virtual contractors can also provide creative input into logo creation, choosing the most suitable color schemes and fonts for your brand and style, and creating infographics along with trendy media content.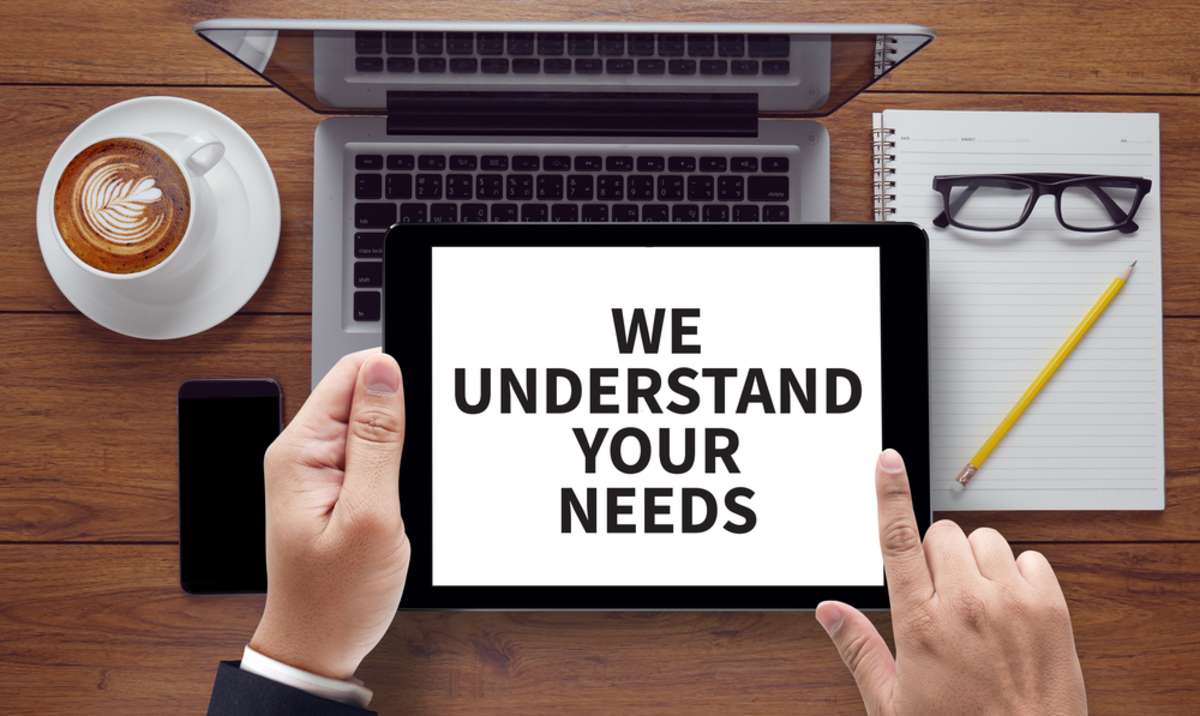 Additionally, graphics assistants can help create illustrations for your website, landing pages, sales pages, and more. Here are some additional tasks that a graphic assistant can execute:


Assist your lead graphic designer by designing creative mock drafts and computer graphics

Gathering reference material and new ideas for artwork or design

Maintaining the aesthetic and style of the company's website by consistently updating the font, color schemes, and imagery

Drafting layouts for brochures, flyers, poster cards, and other materials

Creating multimedia graphics for social media

Reviewing visitor's feedback and implementing the necessary changes

Proofreading texts and editing designs before they go live

Organizing and tracking all artwork and design files

Dispatching accurate artwork PDFs to the printing partners and receiving the prints on time
Having a talented VA with graphic design skills on your team helps your property management business become more visible in your market!
How to Hire the Best Design Virtual Assistant for Your Company
Hiring virtual graphic design assistance is often more feasible than waiting months to finally find the right local candidate for your team. Skilled graphic designers hired virtually can start work right away, often require less onboarding time, and won't require the same salary or traditional benefits you would provide for a W-2 employee.
The best way to identify a VA with the ideal design skills is not just by evaluating their education, skills, and experience. Companies must also gauge their creativity and ability to bring ideas and concepts to life through their art and design.
Here are some qualities you should look for in your next virtual graphic design assistant:


Skilled at using design tools like Illustrator, Photoshop, Indesign, or Acrobat

Creativity and a creative thought process

Knowledge of color theory, typography, designs, layouts, and creating aesthetics aligning with the brand's visual style

Familiarity with HTML, JavaScript, and CSS

The ability to communicate and work well with co-designers and colleagues

Up to date on trends in designs and techniques

Experience in working on multiple projects or clients

Ability to narrate a story or convey messages with illustrations, images, infographics, and artwork
To learn if a potential virtual assistant has the skills you need, conduct a thorough interview!
Tips for Interviewing Potential Candidates
Sifting through multiple potential candidates can be a rigorous task. So here are some quick tips to keep in mind that will make the process of hiring the best virtual graphic design assistant for your company easier.
Know Your Graphic Needs and Budget
Why are you hiring an assistant? Is it for a solo project, a few graphic updates, or assistance in a complete re-branding? This will help you define the tasks and requirements for the role, along with the duration of the contract with a VA.
Evaluate Personality, Professionalism, and Experience
The ideal candidates should be pleasant to work with and possess good communication skills so that they work well with a team or under the lead designer. In addition, your graphic assistant must understand your brand values, work well under pressure, and be good at time management.
Review Their Work
Do you think they can match your brand's visual style? Are their designs cohesive? Do they understand typography, layouts, and color theory? Have they designed any logos that you like? Is their work aligning with your needs?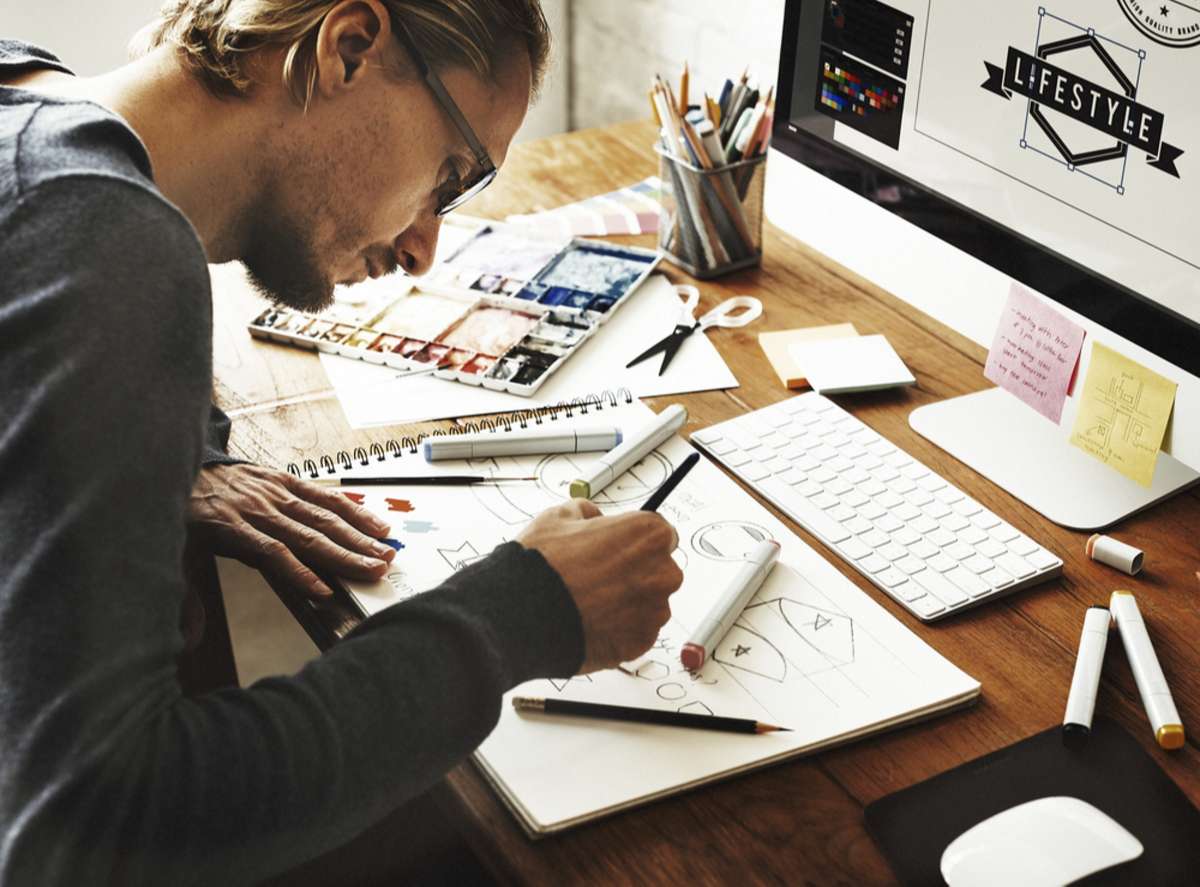 Review examples of their work to learn more about their style and execution.
Ask the Right Questions
Every interview should include essential questions. Here are some examples:


What are the current trends and techniques in design?

Could you walk us through your creative process?

How do you prioritize your projects?

How do you implement changes after a client's feedback?

What are the essential metrics you use to determine successful design?
Lastly, ask them to quote their rate or price.
Find a Virtual Graphic Design Assistant Through VPM Solutions
Where should you begin your search for the right VA? VPM Solutions offers the best virtual assistants specifically for property management and real estate businesses.
As property managers, we experienced the challenges that real estate businesses face when trying to build teams with the right people and skills without spending too much on the payroll. So, we created VPM Solutions to solve these issues for property managers and real estate professionals!
It couldn't be a better time to hire a property management virtual assistant to help with tasks like graphic design, leasing, maintenance scheduling, and other tasks ideal for outsourcing. Get started with a Free Company Profile, then find your ideal VA!
Download our free resource, "The Real Estate Virtual Assistant Hiring Kit," for more insights into finding your next virtual assistant.