A Guide to Finding a Copywriter Real Estate Virtual Assistant
When you have a real estate business, you know it's about more than just buying and selling houses. Marketing is a big part of taking listings and getting houses sold, as well as attracting buyers for the properties you've listed for sale.
To market your business, yourself, and your properties well, you need good copywriting skills. However, if you aren't a copywriter, or you'd rather spend your time on business-building tasks, you may want to find a real estate virtual assistant with strong writing abilities.
By choosing remote team members with specialized skills, you're more likely to have a well-rounded virtual support team for your real estate business. Finding a quality copywriter with real estate experience isn't necessarily difficult if you know where to look. Still, you definitely want to make sure you're finding the right one for your business. Here's what to consider when looking for a copywriter VA for your real estate business.
What Does Copywriting Mean (and Why Does Your Real Estate Company Need It)?
Copywriting simply means "writing copy," which can include the content that goes on your website, into your listings, and onto your social media posts, blog posts, and emails. You might also write copy for marketing materials, like flyers or newsletters.
If you hire a virtual assistant who has strong skills in these areas, that assistant can provide significant value to your real estate company, its clients, and its customers. There are some specific areas where copywriting is very important, and you want to cover all of them with your assistant to make sure they can provide what you're looking for.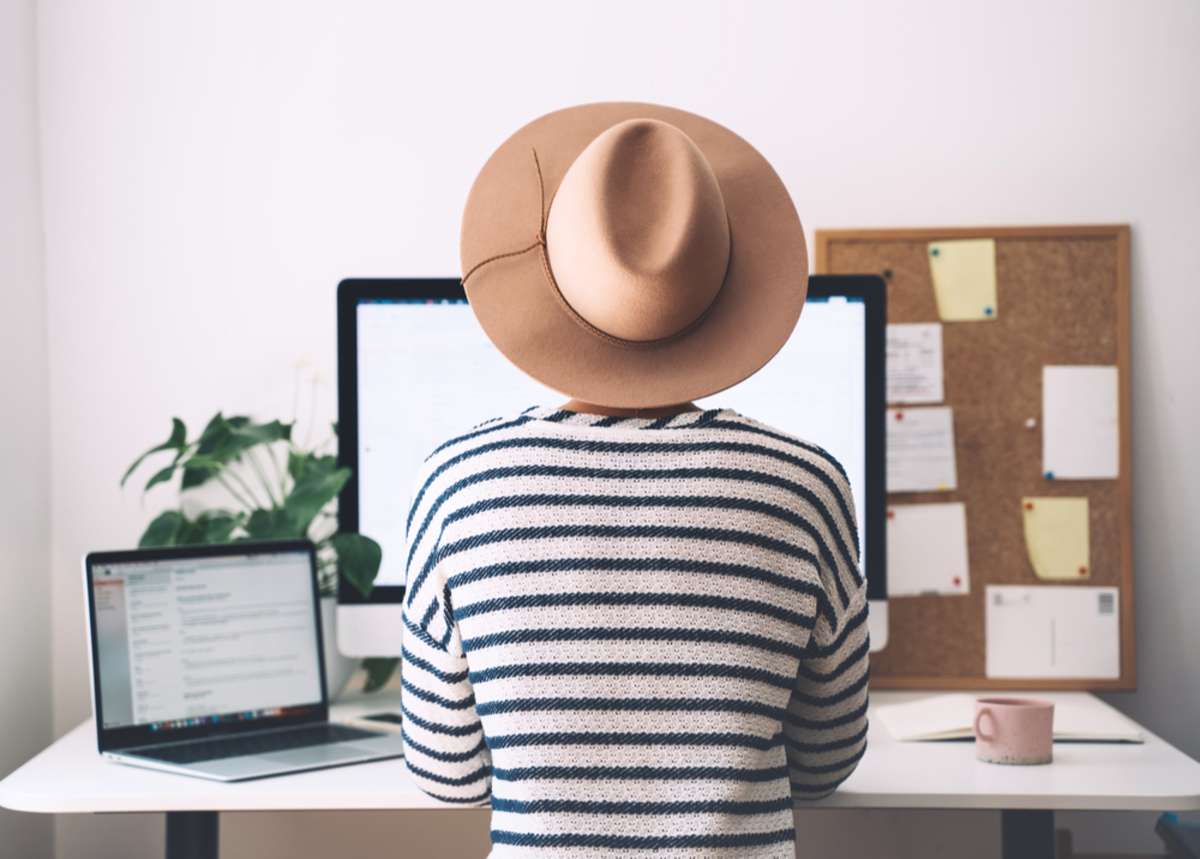 Before hiring a copywriting real estate virtual assistant, make sure they can help you with the following:


Social Media Posts: If your real estate company isn't on social media, you're missing out on a lot of free and inexpensive advertising. Having an assistant who's handling your social media and who's also a good copywriter is extremely valuable for bringing in more business.

Emails to Clients and Others: When you reply to a client's, customer's, or colleague's email, you definitely want it to sound polite and professional but also friendly. A good copywriter can help you with that to ensure you convey the right message in your emails.

Blog Posts for Your Site: Keeping a blog on your company's website is a great way to rank more highly in the search engines and can also help you convey important and interesting information to readers. A good copywriter is extremely helpful for quality blog posts that get your real estate company noticed.

Captions for Listings and Photos: You want your property listings to be captivating. Adding captions to photos is vital for helping buyers shop around online before they choose homes to see in person. Having a VA with copywriting skills makes this easier.

Website Landing Pages: When potential clients and customers come to your website, you want them to feel confident in what you offer. You also want them to trust you and your abilities to deliver what they need. The right wording can go a very long way toward those goals.
Finding an experienced virtual assistant with good copywriting and editing skills helps tackle a lot of tasks that can help your business grow!
Are There Copywriting Basics Your Remote Team Members Need to Know?
When you have team members who aren't in the office with you, it's important to make sure they understand what's required of them before they start working. That way, you can leave them to the work you've asked them to do and have peace of mind as you get back to other tasks.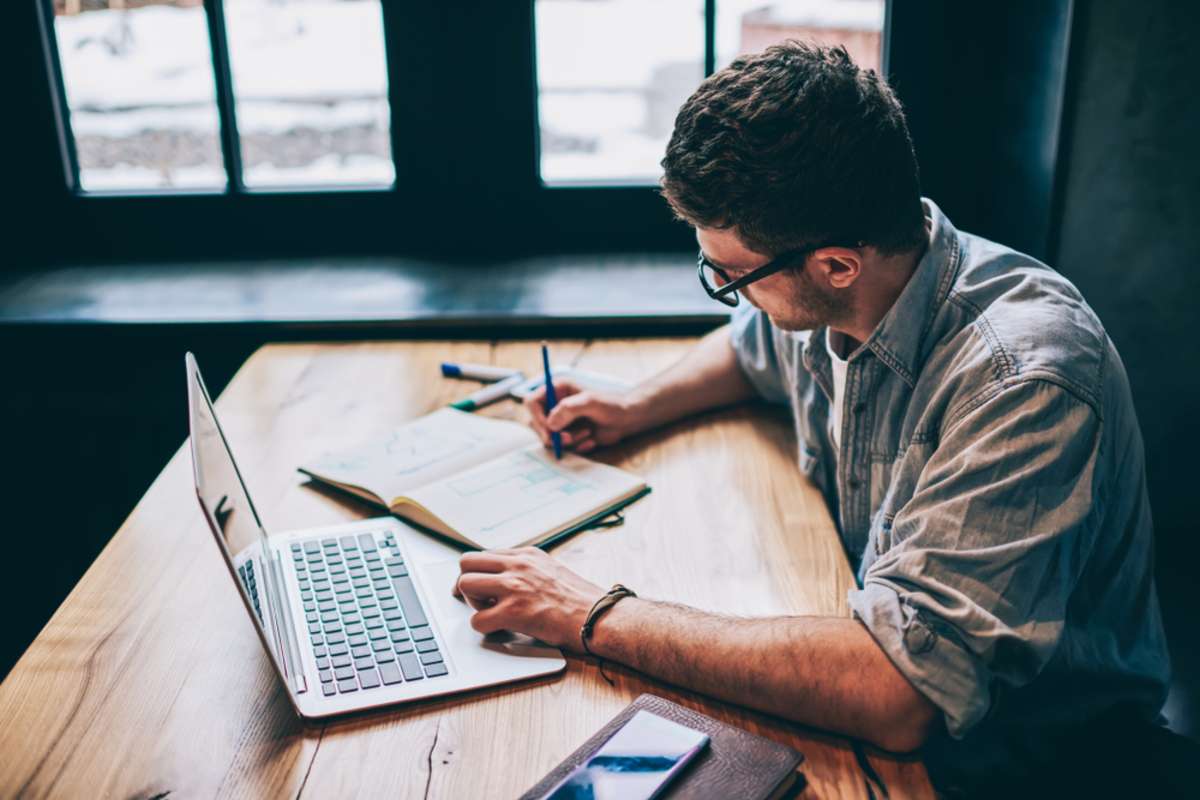 Your copywriting real estate assistants should know the basics of creating good copy, including:


Defining your audience: If your assistant provides copy that's too vague or doesn't speak to your audience, it's not going to resonate with the people you're trying to reach.

Conduct research before writing: Writing as an authority on an issue is important, so it's essential to have the right research to back it up.

Be concise instead of clever: Getting to the point is key, as most readers don't want to spend a lot of time finding the information they're looking for.

Understand the benefits you give to buyers and sellers: A VA must know the value of your offer and make sure that it's conveyed to your audience.

Make your audience the focus of the writing: Good copy centers around the people you want to attract to your business and addresses their needs.

Understand the medium: Social media posts are different from website landing pages or blogs. Knowing how to write accordingly matters.
When your virtual assistants know, understand, and incorporate the basics of copywriting, they'll be much more valuable to your real estate business.
Find Remote Team Members for Copywriting Tasks
When you hire a virtual assistant from VPM Solutions, you can get the copywriting help and support you need for your real estate company. Ready to find the right remote team members for your needs? Start with a Free Company Profile!
Download "The Real Estate Virtual Assistant Hiring Kit" for resources to create your first job description.