6 Qualities of a Great Property Management Virtual Assistant
A virtual assistant provides administrative support to property managers while working remotely. VAs can perform a variety of tasks and are increasingly popular among small and mid-sized organizations like property management companies. They can handle many routine or low-level administrative tasks to help you focus more on projects crucial for your clients and your business.
A well-trained property management virtual assistant can add value to your business by reducing hiring, training, and onboarding costs. When interviewing virtual assistants, ask the right questions to ensure their skillset matches your requirements. Here are six of the top qualities to look for when adding a virtual assistant to your team!
6 Top Qualities to Look for in a Virtual Assistant
While not every remote team member will have the same exact skills or qualities, identifying the most crucial attributes that make a good virtual assistant can help you find the right people for your team to benefit your business. Most experienced virtual assistants will be professional, reliable, and trustworthy. Still, we recommend you thoroughly vet each candidate before adding them to your team and look for a few crucial qualities.
1. Reliability
When you contract with a property management virtual assistant to work with you long-term, find someone who will be a reliable worker. You should be able to depend on them to complete their work independently within a reasonable time frame.
A great way to encourage remote team members to stay on track with their daily workload is to utilize the right tools to account for their time while on the clock.
2. Good Communication Skills
A remote assistant must have good communication skills to convey information across all action items and deliverables for your company. When assembling your remote team, ensure they are comfortable using a variety of communication channels and platforms such as email, Slack, and Messenger to stay connected internally and externally with other team members.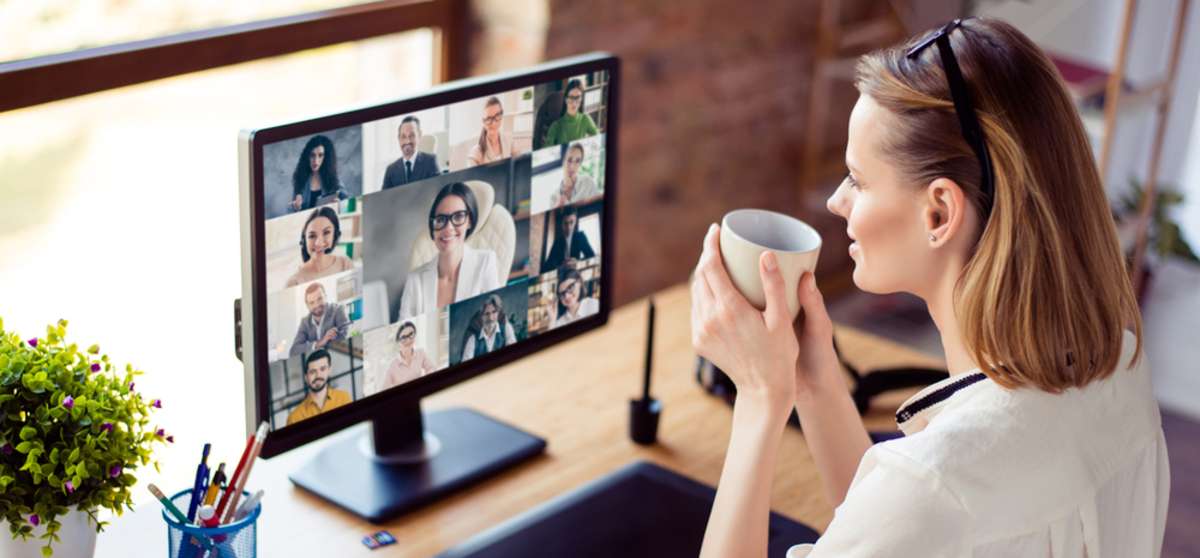 3. Honesty
Working with a remote team member requires building trust with people you might never engage with in person. When adding virtual workers to your team, honesty is more important than ever.
A good remote assistant should be honest about their abilities to perform their duties, use their time efficiently, and be open about the challenges they face at work. While it is natural for anyone to make mistakes, the right VA will be more forthcoming about their weaknesses and willing to hone their skills. Using a good time tracking and monitoring system is also a good way to track and manage virtual assistants for accountability.
4. Resourcefulness
In many instances, virtual assistants may have to complete tasks even when you are unable to provide them guidance when you and the rest of your team are unavailable. They need to be resourceful so they can solve problems creatively.
A resourceful property management virtual assistant will be willing to work hard to perform challenging tasks that are unfamiliar to them. They are often quick learners and will accomplish tasks with little assistance needed. Skilled virtual contractors can quickly adapt to your working style and your process so they can start contributing to your company as soon as they become part of the team.
5. Ability to Adhere to Deadlines
You may be working on projects where adhering to a set timeline is essential. Your entire remote team should be able to understand the importance of completing tasks on time.
In certain situations, work may be time-sensitive, and the deadlines can be very short. The best virtual assistants know how to stay calm under stress and complete tasks quickly and efficiently. They should be willing to undertake more responsibilities when needed and work on shorter deadlines as required.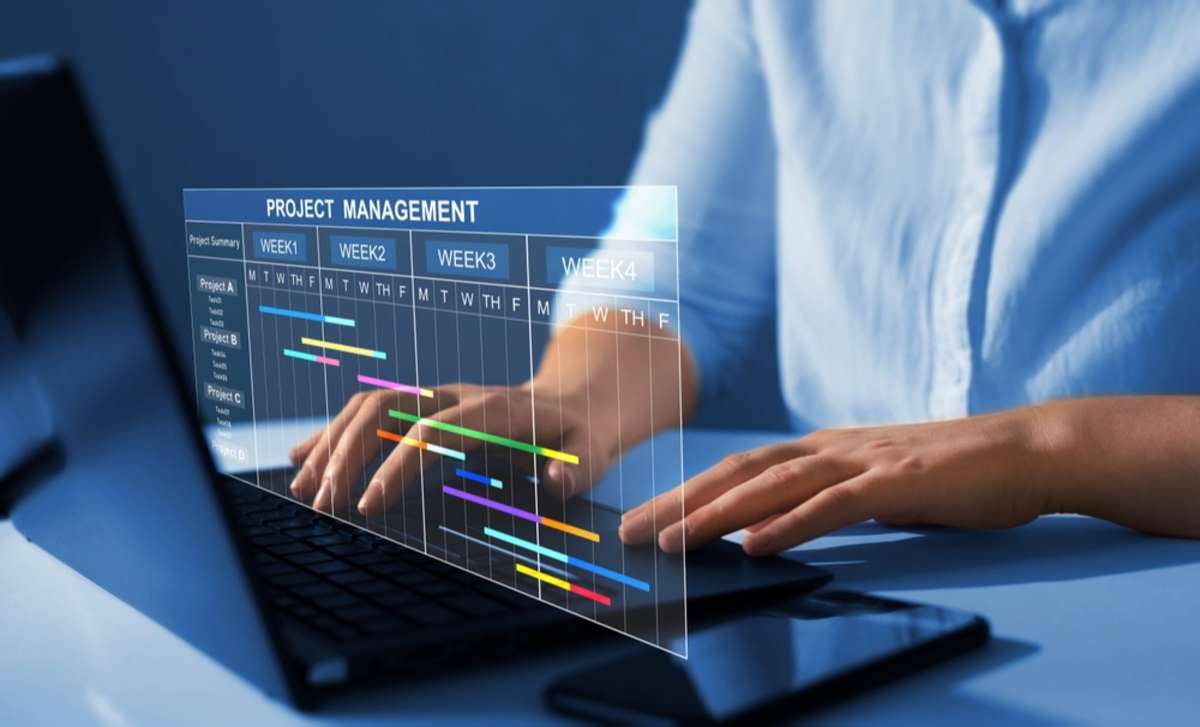 6. Follow-up Skills
A dedicated virtual assistant should not only be able to complete their tasks on time, but they should also have the ability to follow up when needed.
For example, you may have to delegate client communications to your remote assistant to focus on other tasks at hand. They should be able to take the initiative to ensure all processes are on track.
Depending on their roles, tour remote team members should be comfortable reaching out to clients, vendors, or third parties to follow up with them and send reminders. This will help you ensure that each project is completed on time and there are no delays. A virtual worker who is comfortable doing this through phone or email is an asset for any property management business.
Find a Property Management Virtual Assistant With the Qualities You Need
If you are looking for talented, well-trained virtual assistants for your business, VPM Solutions can help.
Find skilled team members specifically trained for the real estate and property management industries. With our Company Accounts feature, you have access to a range of powerful benefits to manage remote teams effectively. Learn more about how our platform works and find virtual assistants with the qualities you need when you Schedule a Demo!