PM101: Tenant Onboarding for a Property Management Virtual Assistant
Property management virtual assistants have many outstanding skills. The right VA can be ideal for helping property managers establish a seamless onboarding process for new tenants.
However, to ensure your virtual contractor understands the leasing and onboarding process, establish a training program to help them learn best practices and the specific procedures for your company. Here are a few insights into getting VAs up to speed to take on tenant selection and leasing!
The Importance of Good Tenant Screening and Onboarding
Renting out properties to new tenants (virtual strangers) can be risky without proper due diligence in choosing good tenants and properly welcoming them into their new homes. Without a thorough process, property managers risk placing bad tenants that cause damage or don't pay rent, damaging the returns for property owners.
To help mitigate risks for the owners and properties under your management, a well-trained VA can navigate rental application reviews, tenant screening, and onboarding. Careful attention to these tasks keeps owners and renters happier!
How to Improve the Tenant Onboarding Process
The benefits of renting out properties and good management are not exclusive to the property owners. Tenants also benefit from excellent property managers. Therefore, to grow your business and keep clients long-term, property managers should finetune the tenant onboarding process.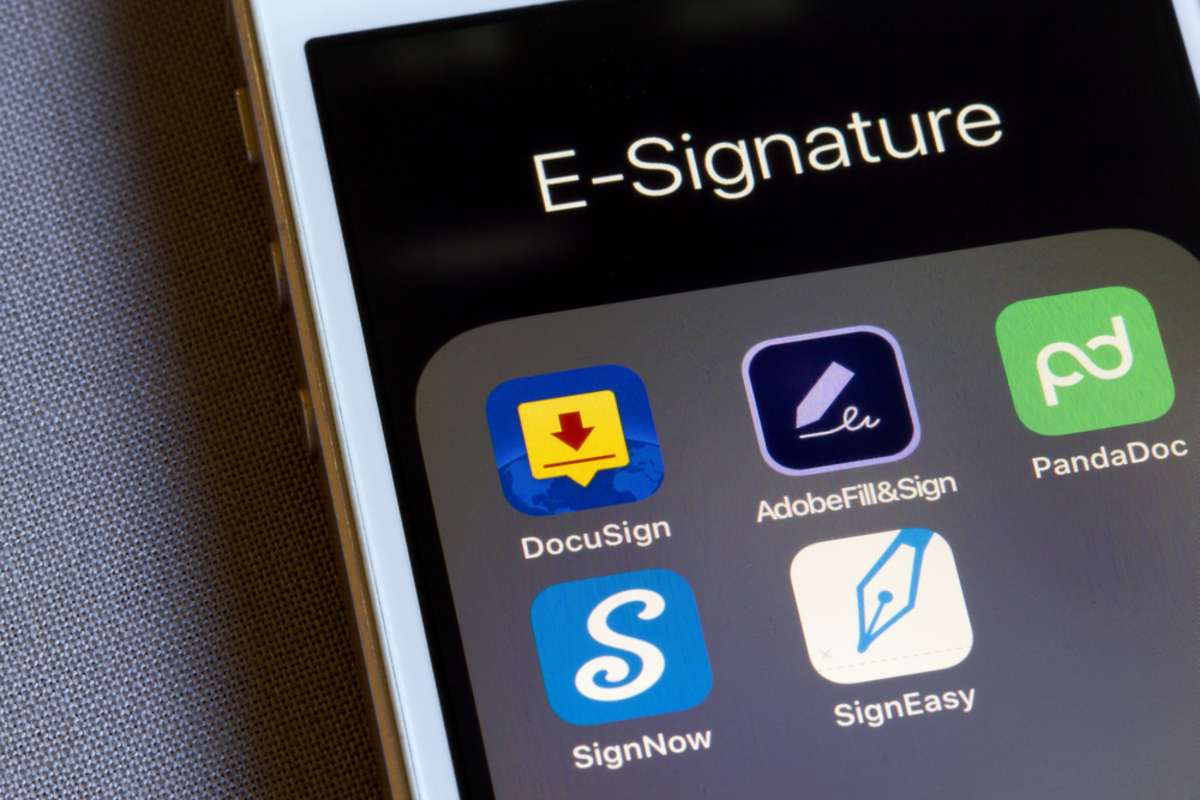 Hire a virtual assistant and work with them to:


Prioritize effective communication: Establishing a good rapport with potential tenants is vital. From the start of the relationship and application process, a VA can communicate promptly to answer questions and enhance the leasing experience for new renters.

Create a checklist: Property managers can ensure a smooth tenant onboarding process with a checklist that makes it easy for VAs to follow a proven process every time.

Apply technology: The right project management software, online schedulers, and other necessary property management tools help reduce mistakes and expedite the leasing and onboarding process for virtual assistants and renters.
So, what does a good onboarding process look like? We'll tackle that next!
Create and Maintain a Clear Process
As mentioned, creating a tenant onboarding checklist can improve tenant onboarding. Train your property management virtual assistant on the following steps to vet and onboard new renters into properties under your management.
1. Accept Rental Application Submissions
Your VA can receive and review rental applications from potential tenants. Make sure your virtual contractor understands the information required on an application, recognizes incomplete (or potentially false) information, and how to move completed applications on to the next step.
2. Screen Prospective Tenants
Virtual assistants can work with a professional service to conduct background screenings. Screening each potential tenant should include:


Credit check: Reviewing credit reports for every applicant is a must. It holds clues about credit or debit balances and financial habits.

Income verification: Confirming steady employment and income helps verify that applicants have the financial capacity to pay rent.

Reach out to references: Contacting the references provided on the application, especially previous property managers or landlords, can provide supplemental information about the rental habits of an applicant.
These tasks are ideal for a remote assistant to help your property management company process applications efficiently and cost-effectively!
3. Prepare the Rental Property for Move-In
Can a VA handle the make-ready process if they aren't local to the property? While they can't physically be onsite to clean or conduct repairs, they can coordinate and schedule cleaning and repair services.
A virtual assistant is ideal for scheduling the make-ready to ensure a rental property is ready for new tenants to move in. They can also coordinate the move-in inspection, review documentation of the property's condition at the start of the tenancy, and make sure the tenant agrees to the property's condition at move-in.
4. Review and Sign the Lease Agreement
After screening and choosing the best tenant for a rental property, your VA can review the lease agreement and take care of the signing process.
Your VA will review lease agreement details, including:

The applicant's legal name

Start and end date of the lease

Security deposit and rent amounts (and due dates)

Fees (for any penalty)

Cleaning acceptability levels

Pet agreements (if needed)

House rules

And more
Reviewing the lease terms is crucial for a successful onboarding process. Once an applicant understands the lease agreement, it's time to move forward with the signing. VAs can conduct digital signing using an e-sign service like Zoho Sign, PandaDoc, and SignNow.
5. Collect the First Month's Rent and Security Deposit
Once the signing is final, your virtual assistant can collect the first month's rent through electronic transfer. They should also request a security deposit to cover future expenses for tenant-caused property damages.
6. Make Sure New Tenants Have the Keys
After signing documents and collecting the deposit and rent, a VA can let a property manager know that it's time for new renters to collect the keys to prepare for move-in.
VAs can also enhance the "moving day" experience for new renters by coordinating a welcome gift at the property.
7. Follow Up and Facilitate the Move-in
With a signed lease, the first month's rent, and a security deposit, virtual assistants can follow up with new tenants and facilitate the move-in process.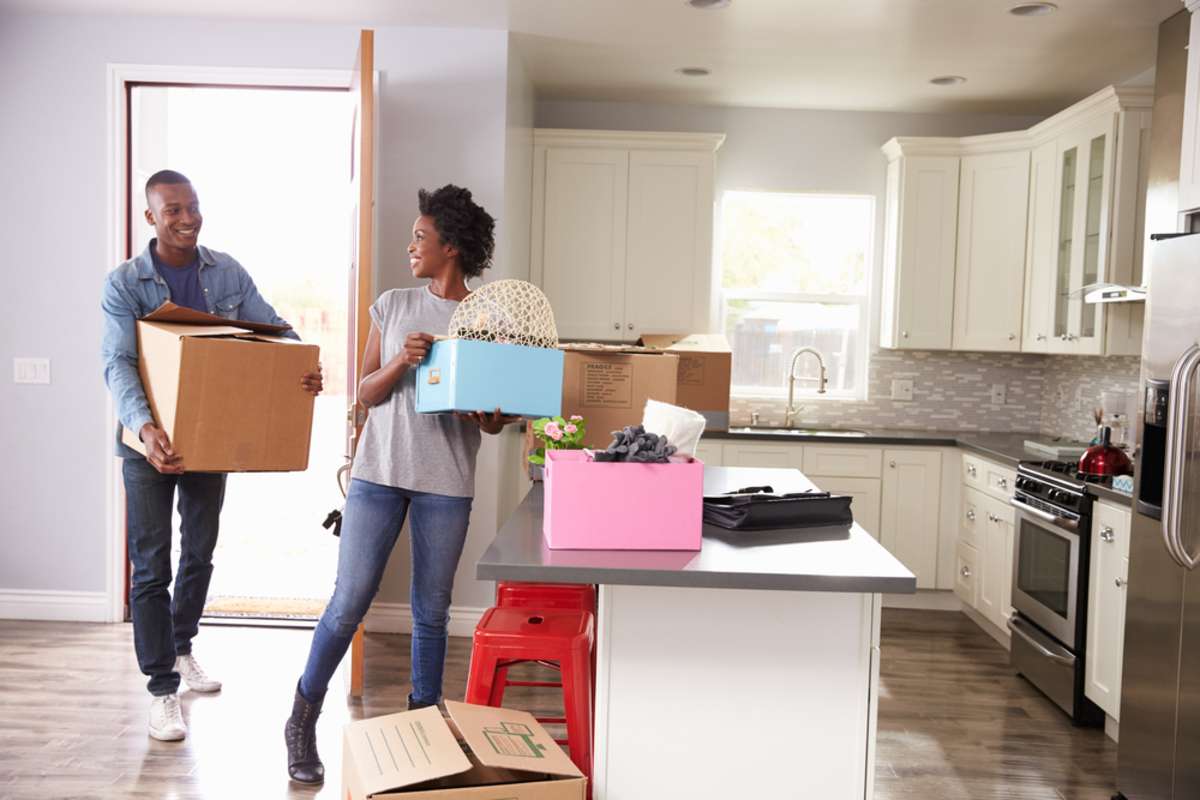 A VA can provide a move-in checklist for a smooth experience to welcome new tenants to the rental property. They can also remind tenants to review the property and complete a move-in inspection form detailing the condition of the ceilings, floors, windows, furniture, and other core components of the home.
Hire a Property Management Virtual Assistant to Onboard New Tenants
Property managers have a lot to handle. Delegating low-level or routine tasks to a skilled virtual property management assistant is an ideal way to ease workloads and enhance the onboarding experience for new renters.
If you're ready to hire a virtual assistant, VPM Solutions is here to help! Property managers can connect with high-quality virtual assistants through our virtual assistant services to help with leasing, scheduling, and many other tasks.
Get more insights into how property management companies can benefit from VAs! Download our free case study, "From Chaos to Clarity."