Microsoft Outlook for Property Management Virtual Assistants
Property management businesses are opening their eyes to the potential and high-value add a remote assistant can offer. However, an essential component of adding a VA to your team is knowing they are ready to perform the duties and understand the tools they will work with.
Microsoft Outlook is one of the real estate businesses' leading communication and organization tools. A virtual assistant skilled in Outlook can be a massive asset to your property management group.
In this blog, we're looking at the capabilities of Outlook, how virtual assistants can leverage it for success and an easy way to locate Outlook-trained, organizationally focused VAs to take charge of your inbox!
What Is Microsoft Outlook?
Microsoft Outlook is a Microsoft email software used to send and receive emails on the Microsoft Exchange Server.
Microsoft Outlook is a part of the Microsoft Office Suite, a range of Microsoft software used for business and productivity. Outlook is also used as a contact, email calendar, task manager, journaling software, and web browser support.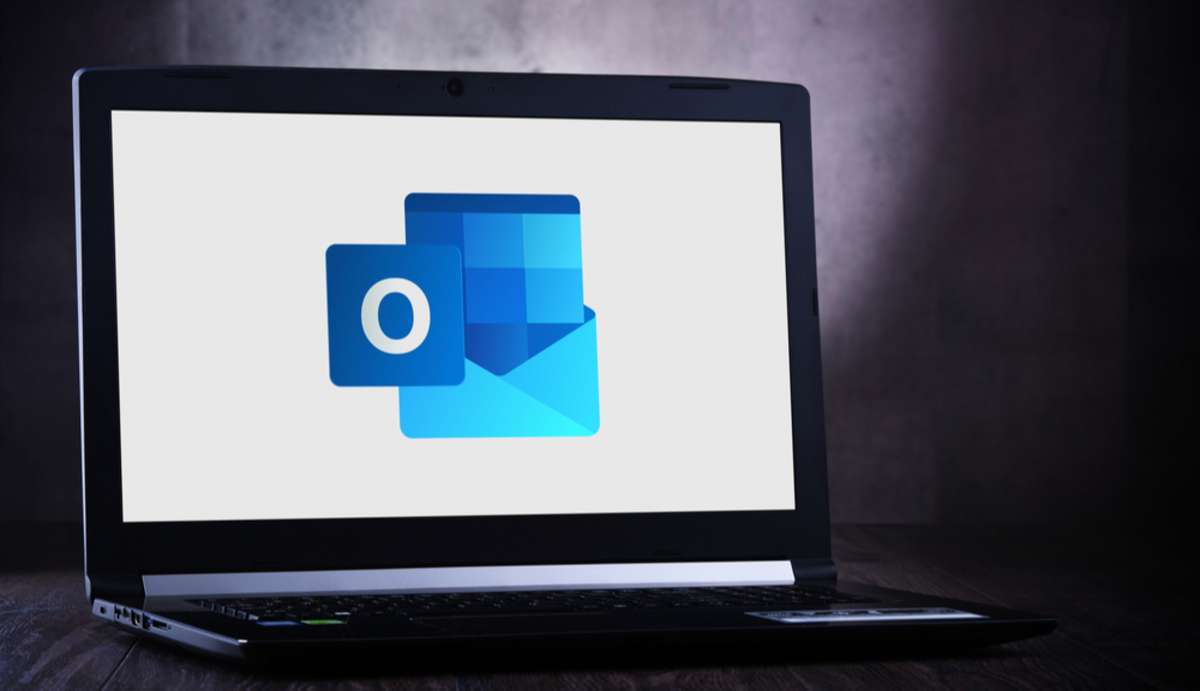 What Is Microsoft Outlook 365 and the Difference With Outlook?
While Microsoft Outlook functions as a standalone desktop email application, Microsoft Outlook 365 is the cloud-based version and part of the Microsoft Office 365 range.
The critical difference is that Office 365 syncs with a range of productivity software that can be accessed anywhere at any time. With Office 365, your remote team members can access updates, multiple installation options, and cloud storage, amongst other features.
What Are the Integration Features of Outlook 365?
What makes Outlook 365 such a valuable tool for property management virtual assistants is the integration features. It supercharges Outlook from an email platform to a fully collaborative and compatible all-in-one suite.
Some of the key features include:


One Drive: One drive is the online cloud storage that connects all your files. It makes sharing, collaborating, and protecting your files easy.

SharePoint: SharePoint is a powerful tool for web-based platform collaboration. A remote team member could use SharePoint to create an intranet system to collaborate on files, create storage, send reminders, and more.

Teams: Teams is the Microsoft communication platform with chat, video call, file storage, and app integration capacities.

Office 365 Groups: With Groups, a virtual assistant can create a team of collaborators to break tasks into specific subgroups.

Planner: With the planner app, a remote assistant can track tasks, deadlines, and projects.
So whether you need to link up your calendar with events or work with external apps such as productivity trackers for your property management virtual assistant, it's possible with Outlook 365.
How Can Outlook Help Property Managers?
Property management is a date-sensitive industry. So whether it's rent collection or onboarding new investors, helping your remote teams maintain tight deadlines is part and parcel of the biz.
When Outlook is matched with a CRM, virtual assistants can track emails, synchronize the entire team's calendar and manage contact data between both systems.
In addition, VAs can build marketing campaigns and access valuable stats which will drive more business to your property management company.
Here are our top picks for Outlook-friendly CRMs to help your virtual assistant work efficiently!
HubSpot's CRM
HubSpot is a sales and marketing-focused CRM for building strong leads and pipelines. When synced with Outlook, your virtual assistant can send emails and track essential stats such as open rates from both systems.
It's possible to generate automated campaigns, build sequences, and take advantage of easy-to-use templates.
Pipedrive
Pipedrive is a communication-first CRM with solid email, phone, and video conferencing features.
What sets it apart is the advanced AI tool and contact syncing with your Outlook 365 account. However, to send and receive outlook emails from Pipedrive, you must have an advanced plan.
Zoho CRM
Zoho is a robust CRM for sales, trends, insights, and lead tracking. The two-way data-syncing makes it super Outlook friendly as users can add contacts and leads directly from Outlook in the CRM.
Find a Virtual Assistant To Manage Outlook and the Right CRM
Outlook 365 is already a vital business asset. However, syncing with the right CRM can take your property management business to the next level.
If you're looking for a virtual assistant with Outlook and CRM experience who can take charge of your outreach and general organization, start your search with VPM Solutions.
VPM Solutions is a platform designed for the real estate and property management industries that helps you locate your next VA with the skill set you need to grow your business.
Master Outlook Management With a Remote Assistant
Suppose you're only using Outlook as an email software. In that case, you're missing out on access to marketing and collaborative tools to help you scale your property management company.
Smart real estate business owners know that an Outlook and CRM-trained virtual assistant is a significant asset to the team, capable of streamlining processes, boosting efficiency, and creating new business. If you're ready to unlock the power of property management virtual assistants, start your search with a Free Company Profile through VPM Solutions.
Get your free "Real Estate Virtual Assistant Hiring Kit" for more resources to find your ideal VA!