How to Scale Up the Smart Way With Virtual Assistants
Building a successful workforce is a key component of any thriving property management business. While hiring and retaining dedicated employees who work hard, are efficient, and are loyal to your company is important, there are smarter ways to scale up when the time comes to expand your team.
One such method is to explore the addition of virtual assistants to your team, which can help reduce payroll costs while bringing in exceptional talent to enhance your operations.
The advantages of including virtual assistants in your workforce are numerous. By looking beyond your local area and considering remote talent, you open up a world of possibilities for finding skilled individuals who can contribute to your company's growth.
Today, let's explore the benefits of incorporating a virtual assistant for property management into your team and how they can help you scale up efficiently.
Scale With Significant Cost Savings
One of the primary advantages of building a team with a property management virtual assistant is the potential for substantial cost savings.
Traditional employees come with a range of expenses, such as benefits, office equipment, supplies, and paid time off. However, when you work with virtual assistants, these costs are significantly reduced or eliminated altogether.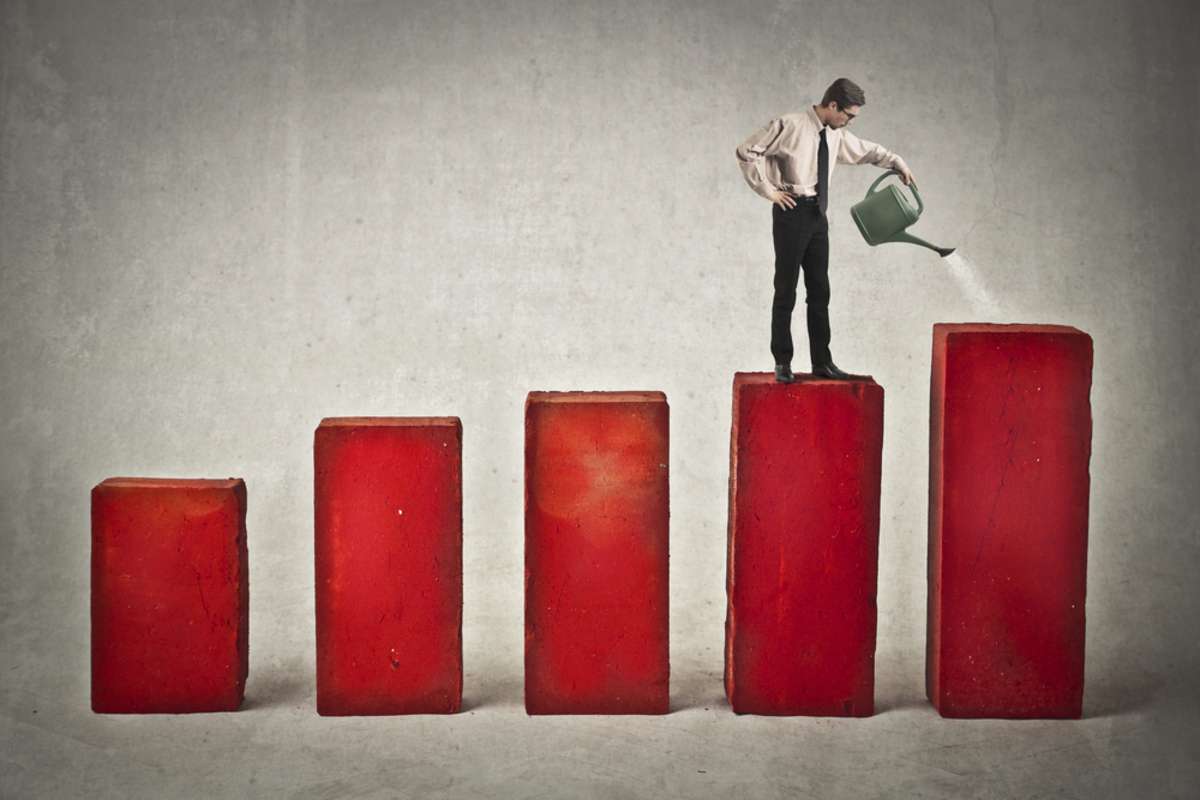 Here's where property management companies can experience the most savings for payroll costs when choosing VAs vs. employees:
No Benefits
Virtual assistants are typically considered independent contractors rather than employees. As a result, you are not responsible for providing benefits such as health insurance, retirement plans, or paid leave. This can lead to significant savings for your business.
No Office Equipment or Supplies
Virtual assistants work remotely, so there's no need to provide them with office equipment or supplies. Instead, they use their own resources to carry out their tasks, reducing your expenses and eliminating the need for additional equipment and maintenance.
No Paid Time Off
Unlike traditional employees, virtual assistants are typically paid only for the work they complete. You don't have to worry about providing paid vacation or sick leave, further reducing your payroll costs.
No Additional Office Space
Choosing virtual assistants means you don't have to find additional office space to accommodate them. Instead, they work remotely, which helps you save on rent, utilities, and other related expenses.
No Paying a Recruiter
Finding the right talent to join your team is crucial but can be time-consuming and costly. When choosing virtual assistants, you can simplify and expedite the recruitment process, thanks to innovative platforms like VPM Solutions.
When you partner with VPM Solutions, you gain access to a recruiting platform that works for you at no cost. Our platform allows you to easily find, select, pay, and manage a virtual team — and you can do all of this without paying any platform fees!
By leveraging this efficient system, you can save valuable time and resources that would otherwise be spent on searching for candidates, conducting interviews, and negotiating contracts. You also don't pay recruiter costs to an agency when searching for talent through our platform.
Enjoy Enhanced Team Efficiency
In addition to cost savings, property management companies experience better efficiency with choosing a virtual independent contractor vs employee.
Property management virtual assistants are highly skilled professionals who specialize in specific areas. Whether you need help with administrative tasks, customer support, social media management, or content creation, virtual assistants can bring their expertise to the table and free up your core team to focus on higher-level responsibilities.
Additionally, VAs with property management training can contribute to industry-specific tasks and roles, including listings management, maintenance coordination, and leasing and renewals.
You Can Rely On a Property Management Virtual Assistant to Perform Well
Virtual assistants are generally accustomed to working independently and remotely. In addition, they are often experienced in utilizing various digital tools and software, making collaboration and communication seamless. By leveraging their skills and adaptability, you can optimize your team's productivity and achieve greater results.
So, when considering your workforce scaling options, choosing virtual talent is smart! Your business will experience significant cost savings and improve productivity and efficiency. These benefits lead to the capacity to take on more doors and grow your business while delivering excellent customer service!
Scale Your Workforce and Reduce Payroll Costs With VPM Solutions
Scaling up your workforce with virtual assistants offers numerous benefits for your business. By reducing overhead and payroll costs, streamlining the recruitment process, and enhancing team efficiency, property management virtual assistants can become valuable assets to your company's growth.
Take advantage of our innovative platform! You won't find another self-serve talent-sourcing solution (with no platform fees) as you'll find with VPM Solutions. We make it easy to find team members, scale, and grow! So, embrace the smart way to scale up with a Free Company Profile through our platform.
See how much you could save by using our free Financial Impact Calculator!