Growing Your Career Through Property Management Virtual Assistant Jobs
Updated July 8, 2022.
Plenty of opportunities exist for virtual assistants in the property management field. Property management virtual assistant jobs continue to gain in popularity.
What is it about these jobs that are so attractive? Why is the market continuing to expand? The need exists for virtual assistants to jump in and help property managers all around the world—and with the latest technologies in the industry, VAs can take advantage of these opportunities!
Are you ready to grow your career as a VA? Here's what's in store for you as an independent contractor.
Work On
Your

Schedule, In

Your Location

One of the best aspects of property management virtual assistant jobs is working your own schedule from anywhere! Don't be fooled by "property" management. VAs don't have to be onsite at rental properties to work in the property management industry!

As a virtual assistant, you are a freelancer. You could work from your apartment in the city, a beach house on an island, or wherever your lifestyle or travels take you. You also have the ability to set your own schedule and receive competitive pay in the process. Being a virtual assistant puts you in control of your job. Imagine being able to dictate when and where you work!

Specializing In An Industry Makes You "In Demand"
Many remote assistant jobs exist across a variety of industries. However, setting yourself up as an expert in a specific "niche" can help you find more opportunities and develop long-term connections for ongoing work!
When building your knowledge and skills in one industry, you become an "in demand" resource to property managers who understand the value of adding virtual assistants to their workforce. Having a specialty as a virtual assistant can put you in higher demand and also connect you with a larger pool of potential companies to hire you. As your skills and experience grow, you'll also be able to justify charging higher rates for your expert virtual property management assistant work!
Choose Projects That Work Best For You
Growing your career means fine-tuning how you work in remote assistant jobs in a way that best fits your comfort level and workload preferences. Many types of projects and jobs are available to virtual assistants in the property management industry.
You may be someone who wants to work on a team and do consistent work for one or two clients. Or, it could be that you prefer to do one-time projects for different clients over time. Whatever your preference is, look for jobs and clients matching your availability, needs, and talents!
Am I Managing Properties (Or Tenants)?
Do you have to manage properties? This is a common question about remote assistant jobs in the property management industry! While you won't be onsite with rentals, there are a couple of answers to this question that can fit your career goals:
You can manage properties remotely or perform a variety of other necessary tasks remotely! Using property management software, your clients can set you up to remotely handle specific aspects of property management.
You don't have to manage properties! Look for opportunities with property management companies if you have skills in accounting, bookkeeping, or other aspects of business management.
Virtual assistants help with business operations across the board, above and beyond managing properties or tenants! If your experience isn't in managing rentals, don't let that keep you away from potential opportunities in the property management industry.
Build a Client Base and Stay Well-Trained
You will find that you can build up a great client base over time as a property manager virtual assistant. The more you get to know the property management industry, the easier it will be. With the right property management job hub, you'll find excellent connections with property managers almost anywhere in the world. As you deliver quality work, you'll boost the experience in your profile and grow your career!
Make sure you continue building your skills. Ongoing training is critical to staying up-to-date on the property management industry and how to work well as a VA. The right job hub also provides world-class job training and other opportunities to help you expand your skills and stay sharp! As you build up your skills, add them to your expanding virtual assistant profile. Your profile acts as your resume, selling yourself, skills, and experience to more clients.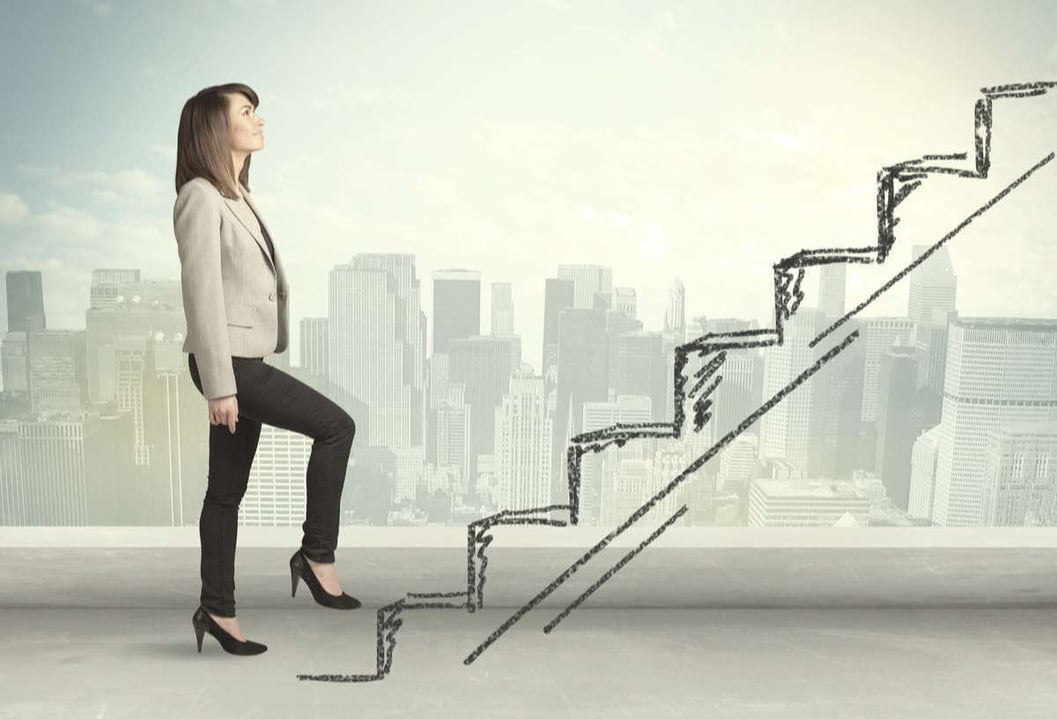 Property Management Virtual Assistant Jobs Are Waiting For You!
With the right virtual assistant job hub, you have the ability to find great property management virtual assistant jobs that could already be waiting for you! Work on your own schedule and do jobs that fit your skills and match your schedule, whether it's full-time, part-time, or project work.
Now is the time to work to set up your virtual assistant profile! VPM Solutions is here to connect you with your next job and help you grow your skills and experience with our ongoing training opportunities. Get started today! Career growth awaits.
Learning more about a virtual assistant career in the property management industry is as easy as downloading our free guide!