4 Reasons Why Real Estate Investors Need a Virtual Marketing Assistant
Marketing is crucial in attracting buyers, tenants, and investors when building and managing a portfolio. However, many real estate investors are overwhelmed by the myriad marketing tasks required to effectively promote their properties and grow their businesses.
Did you know? A virtual marketing assistant can be a game-changer. With their expertise in digital marketing and the ability to handle a wide range of tasks, a marketing VA can help real estate investors achieve their goals efficiently.
Keep reasons to learn about four compelling reasons why real estate investors should consider adding a virtual assistant to their teams for marketing tasks!
1. You're Probably Not a Marketing Expert
Real estate investors are adept at analyzing deals, managing properties, and negotiating contracts, but not all possess extensive knowledge of marketing strategies and best practices. However, you need a well-executed marketing strategy to grow your portfolio.
Crafting compelling content, running effective social media campaigns, and optimizing online advertising require specialized skills. By choosing a marketing virtual assistant, you gain access to an experienced professional who understands the nuances of real estate marketing.
The right virtual talent can take care of creating content such as blogs, writing and sending emails, managing social media marketing, and designing visually appealing materials like business cards, posters, flyers, and yard signs. Their expertise ensures your marketing efforts align with industry standards, maximizing their impact and attracting potential buyers or tenants.
Additionally, your marketing VA can keep your website up to date, including managing listings.
2. You Need Time for Business-Building Tasks
As a real estate investor, your time is best spent on tasks directly contributing to growing your business. Networking with other investors, meeting potential buyers, conducting property inspections, and researching new investment opportunities are activities that require your attention.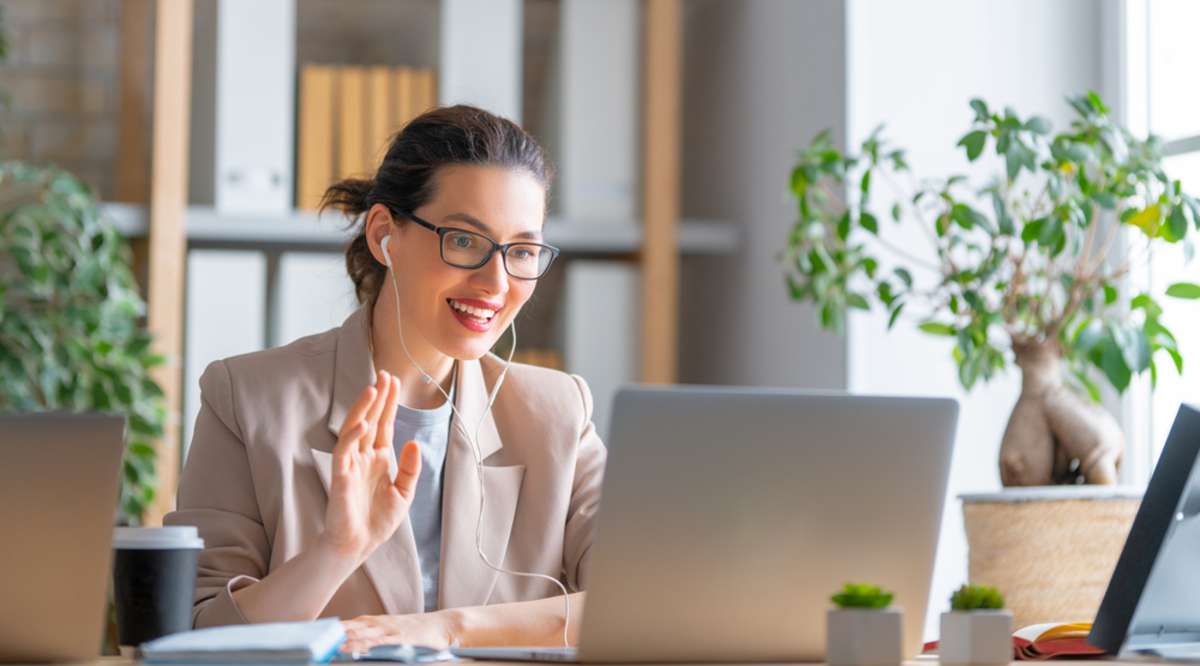 However, lower-level marketing tasks like scheduling social media posts or writing promotional emails can consume a significant amount of your time. By delegating these responsibilities to a marketing assistant, you free up valuable hours to focus on high-priority activities. This allows you to build strategic relationships, analyze market trends, and make informed investment decisions, ultimately accelerating your business growth.
3. Your Properties Need Visibility
No matter what type of real estate investment you specialize in, whether it's fix-and-flip properties, long-term rentals, or short-term vacation rentals, visibility is crucial for success. Investing in properties is futile if people are unaware of their existence!
A marketing assistant can help increase the visibility of your properties by implementing the best strategies for digital marketing for real estate investors.
They can optimize your website, ensuring it ranks well in search engine results and attracts organic traffic. Additionally, they can create targeted paid advertising campaigns to reach a broader audience, maximizing the exposure of your listings. With a marketing VA handling these crucial tasks, your properties will be showcased effectively, leading to more leads, inquiries, and, ultimately, increased revenue.
4. You Need to Improve Your Work-Life Balance
Being a one-person show in the real estate investment industry can be overwhelming, especially as your portfolio grows. Juggling various tasks such as property management, financial analysis, and marketing can quickly lead to burnout and hinder your ability to scale your business effectively.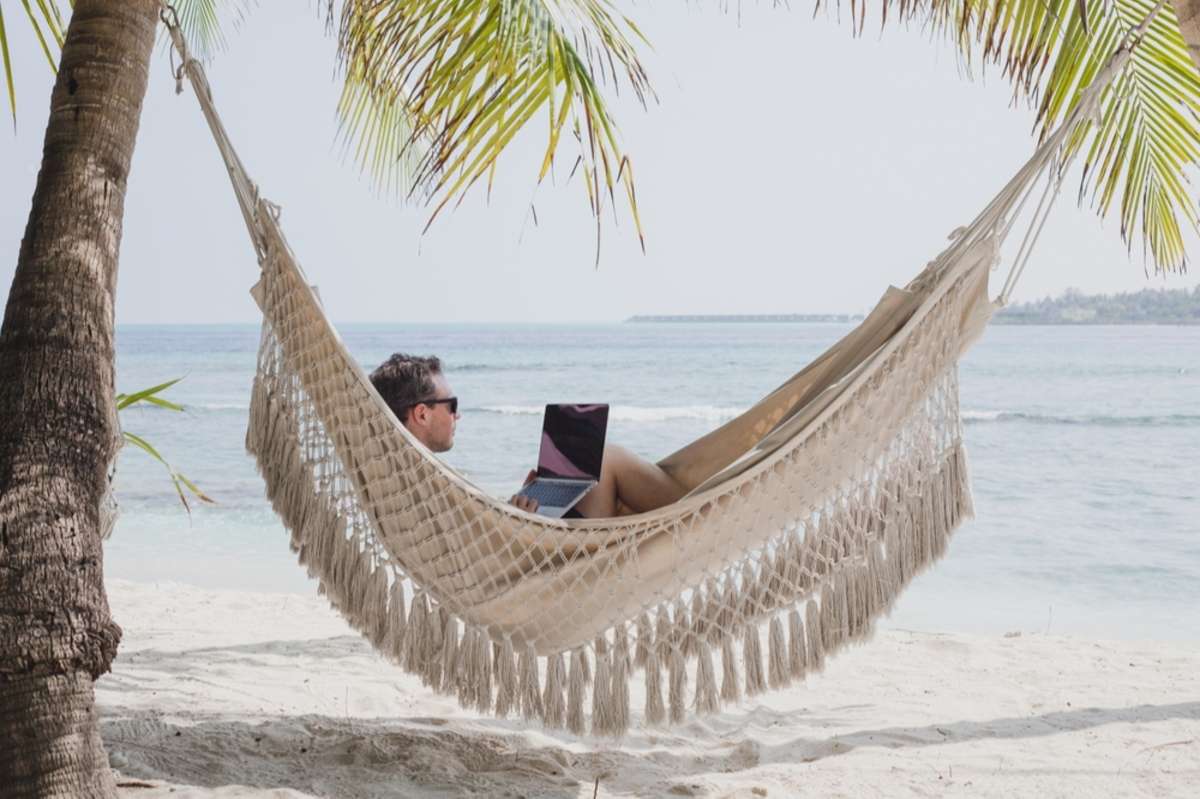 By enlisting the help of a marketing virtual assistant as part of your virtual team, you can achieve a better work-life balance. Delegating marketing-related responsibilities to your VA allows you to focus on finding new investment opportunities, negotiate deals, and grow your wealth.
A marketing assistant not only lightens your workload but also provides valuable support, ensuring your marketing efforts are consistently executed and your brand remains strong in the market.
Find a Virtual Assistant to Handle Marketing for Real Estate Investors
By leveraging expertise and outsourcing marketing tasks to a virtual contractor, real estate investors can save time, increase visibility for their properties, and achieve a better work-life balance. The digital marketing skills and knowledge of best practices that a virtual assistant brings to the table are invaluable in driving effective marketing efforts. So, if you want to reduce the timeline for kickstarting your marketing plan and seeing new leads faster, consider adding an experienced virtual marketing assistant to your team.
The best place for a real estate investor to find talented virtual assistants with marketing and real estate skills is through VPM Solutions! We are a self-service workforce-building platform serving the property management and real estate industries. With more than 25,000 VAs on the platform, real estate investors have plenty of talent to choose from when filling critical roles, including marketing assistants.
To get started, make sure you have a Free Company Profile. We don't charge any platform fees for a company account, searching available VAs, posting job descriptions, adding virtual assistants to your team, or managing and paying them!
If you're ready to create a job description for virtual marketing help, download our free "Property Management Marketing Assistant Job Description and Quickstart Task List."