How It Works
Finding your first (or next) virtual team member is simple and free through VPM Solutions. Creating a Free Profile gives you access to thousands of skilled real estate virtual assistants!
Create a Free Profile
We never charge platform fees to companies! Building a remote team through VPM Solutions is free.
Search Virtual Assistants
After creating your profile, you have access to thousands of skilled VAs.
Post a Job
Virtual assistants can also connect with you after you post a job listing.
Select a Virtual Assistant
Schedule video meetings with top candidates, then select the ideal virtual team member for a role!
Watch a Demo of How It Works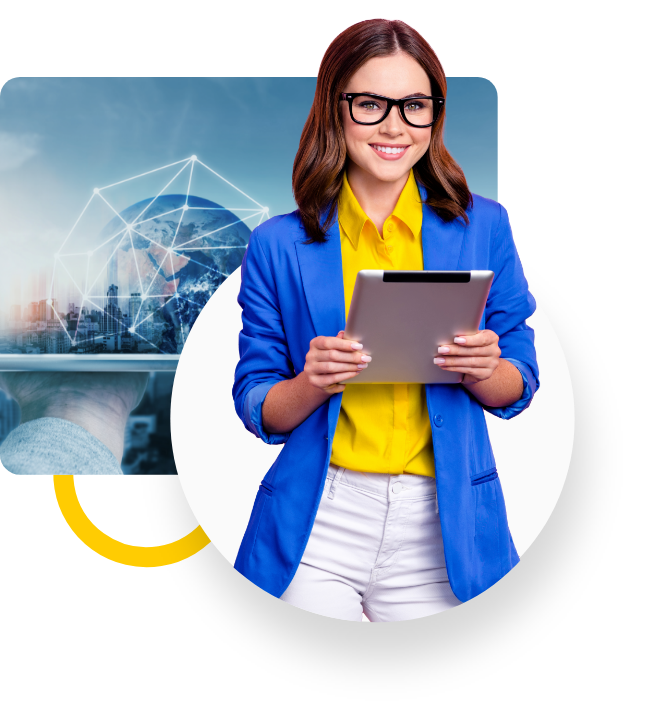 Why Virtual Assistants:
Are you having a hard time finding good people?
Are your payroll expenses too high?
Do you need to overwork your team just to earn a profit?
Are you too busy and missing leads for potential clients?
Are your current clients complaining about communication?
Is your company "reactive" instead of "proactive?"
Virtual Assistants or Remote Team Members are a low-cost, high-quality solution for filling job roles in your business.
What Can a Remote Team
Member Do?
Just about anything you can think of! The best virtual contractors are more than simply call center operators. Your remote team member can handle almost any role that can be done from home and does not require a license.
Here are a few ideal roles for real estate virtual assistants:
Lead Generator
Maintenance Coordinator
Lease Renewal Specialist
Bookkeeping and Invoicing
Transaction Coordinator
Marketing Administrator
How Does VPM Compare?
Services
Traditional Company
Industry Specific Platform
No
No Placement / Finders Fee
$500 - $5000
Candidates in Minutes
2 - 3 Weeks to Fulfill
Source from 1,000s of candidates in over 100 Countries
Few Candidates, One Country
No Middleman - directly negotiate pay with Virtual Team
Traditional company determines virtual team member pay rate
Interview as many candidates as you want
Interview few candidates
Full Control - Your virtual team reports directly to you
Virtual team member is employed by traditional company
Industry-specific training courses
Additional Cost
White Glove Service - Free sourcing, reviewing and onboarding candidates
Additional Cost
Create Your Profile For Free
Finding a new virtual assistant or building a remote team starts by creating a Free Profile with VPM Solutions! Click the button below to get started.