How Can a Virtual
Assistant


Help Your Property Management Company?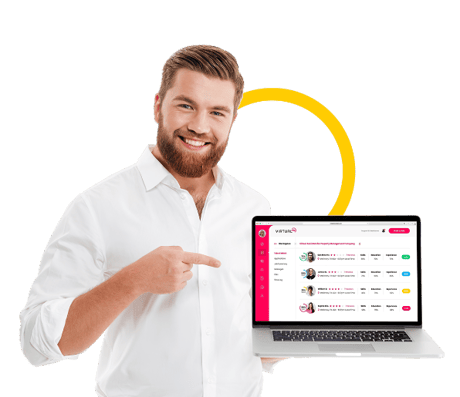 Virtual Assistants
Ready to take your business to new levels of success
0
%
Additional Fees
Talent you need without any fees for companies!
Find the Perfect Property Management Virtual Assistants
A world of virtual assistants is at your fingertips. Browse our qualified and available virtual assistants to find your perfect match.
How It Works
The success of your property management company depends heavily on the team of experts you hire.
Finding your next expert is as simple as: Post. Hire. Pay.
Post

Post a job and tell us more about the available role.
Hire
Hire the Most Qualified Candidate

Browse profiles and hire the most qualified candidate with the skills you need.
Pay

Receive your weekly work report and pay for the work that you approve!
How Much Do Virtual Team Members Save You?
Your employees are your most valuable asset—but what do they cost you? Beyond their salary and benefits, W-2 employees come with additional expenses. The cost savings associated with utilizing virtual team members might be more than you think. Use our Cost Savings Calculator to compare the bottom line of hiring W-2 employees versus virtual team members as independent contractors.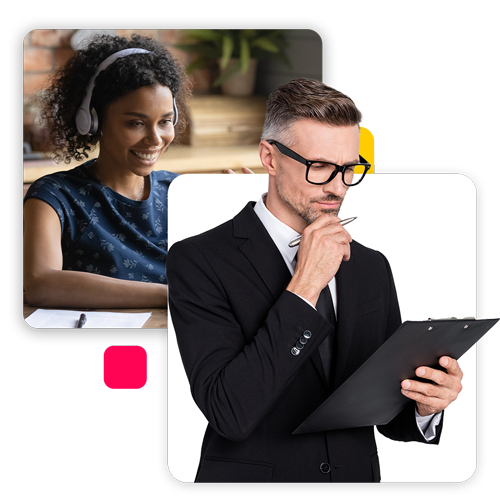 Virtual Assistants: Browse Property Management Jobs
Ready to work from anywhere for professional clients in need of talented people like yourself? Become a Virtual Property Managment Assistant today!
We are the first and only staffing solution platform targeted specifically towards property managers. Our platform helps you to connect directly with property management clients and companies looking for help. We help you get discovered by companies looking for the skills and talents you offer.