Need Help Finding a Virtual Assistant?
Let VPM Solutions remove the hassle with our FREE White Glove Service.
As part of this new service, we will walk you through every step of the process:


Posting a job listing
Reviewing your initial meeting questions
Adding your new VA to your team
Plus, we have a team of real estate and property management industry-trained virtual assistants who are available as independent contractors at a fraction of the cost of an in-house employee!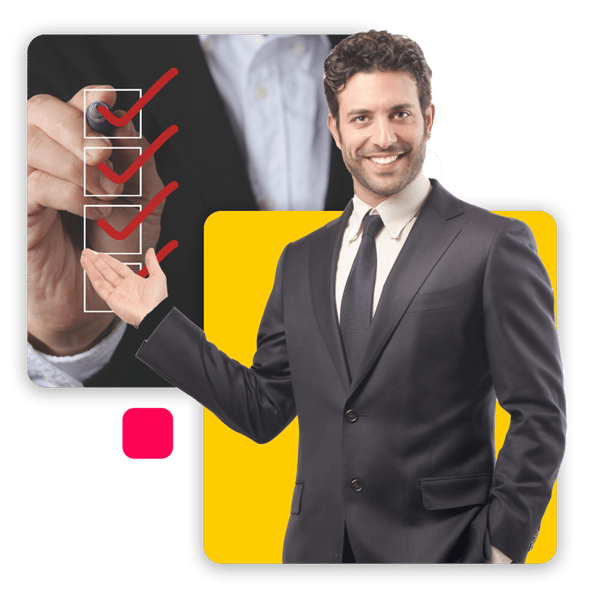 You know you need help.
You're not sure where to start.
You're in the right place!
Schedule with our White Glove Service and
find your next virtual assistant today!