Download the "Guide to Using Virtual Assistants for Your Real Estate Business!"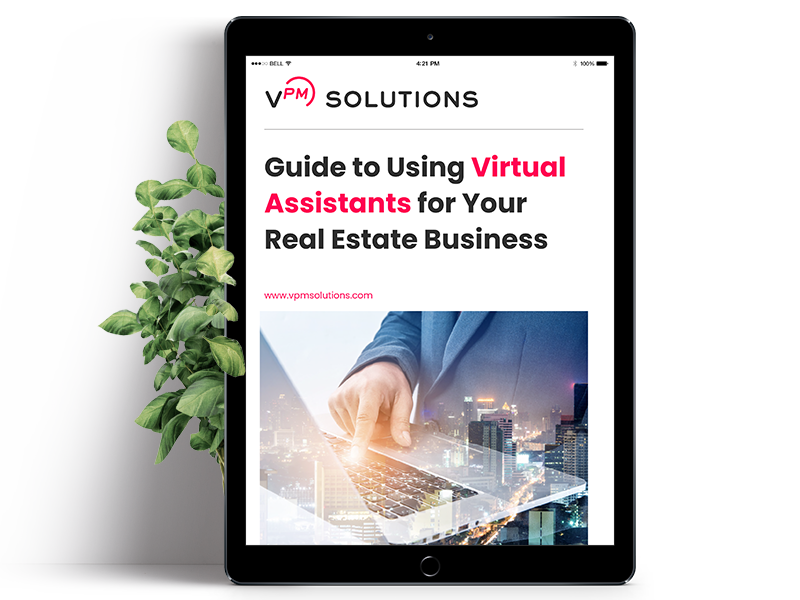 Do virtual assistants work well within the real estate industry? Yes!
If you've ever wondered how to grow your workforce without blowing your operating or payroll budget, real estate virtual assistants are the answer. With the shift in many industries over the past couple of years to embracing hybrid and remote working situations for employees, real estate professionals are missing out if they're not already considering adding virtual assistants to their teams!
In this guide, you'll learn (specifically) what a virtual assistant can do for businesses in the real estate industry and how to find the "best of the best" talent to assemble and manage your remote team for success.
Fill out the form to get instant access to your free copy!
Download the "Guide to Using Virtual Assistants for Your Real Estate Business!"