Get The Definitive Guide to Hiring a Virtual Assistant!
Are you considering hiring a virtual assistant? Have you hired VAs before but haven't had the success you've hoped for with their services and skills?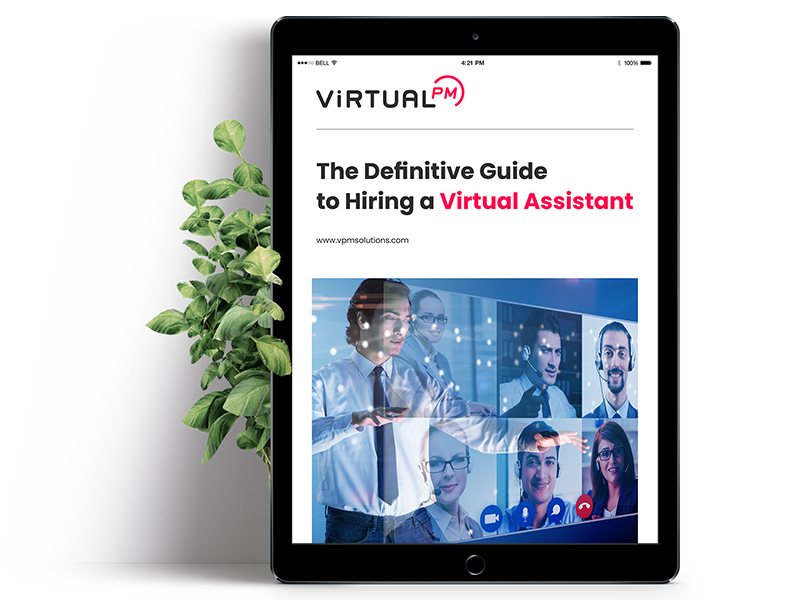 Growing your property management business or supporting your current operations with quality talent can be challenging—if the staffing that you need isn't available locally. What if location wasn't a barrier to finding skilled property management workers, and you could reduce overhead costs at the same time?
Whether you're starting a new company or you're ready to grow, hiring a virtual assistant is the best way to find the talent you need without exceeding your payroll budget. With a VA that specializes in property management industry roles, you get:
Highly skilled contract team members that work from anywhere in the world
Competitive pay rates without the additional costs of benefits and employer taxes
"Real" people who work remotely while integrating with your team and operations
Vetted talent available to start right away and increase your company's productivity
There's no need to keep operating without the skilled property management professionals you need! Learn more about hiring a property management virtual assistant as an independent contractor when you fill out this form and download our free resource.