Download Your Free Hiring Kit!
Hiring a virtual assistant is one of the best ways to scale your real estate business while reducing payroll costs and improving productivity! Use our free kit to find and hire the best VAs.
Download it for free!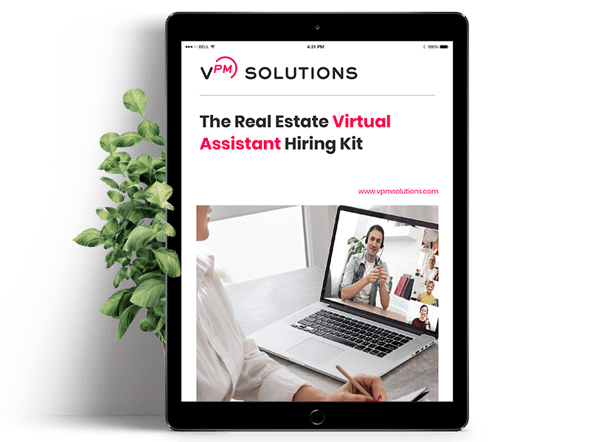 We're here to help you successfully hire a property management virtual assistant! Our free Real Estate Virtual Assistant Hiring Kit is a digital package that includes a sample job description template, suggested interview questions, and a guide for making each new VA hire a success.
Download Your Free Hiring Kit!