Download our free case study "From Chaos to Clarity!"
Download our case study for free to see the impact that the right virtual assistants can have on your business!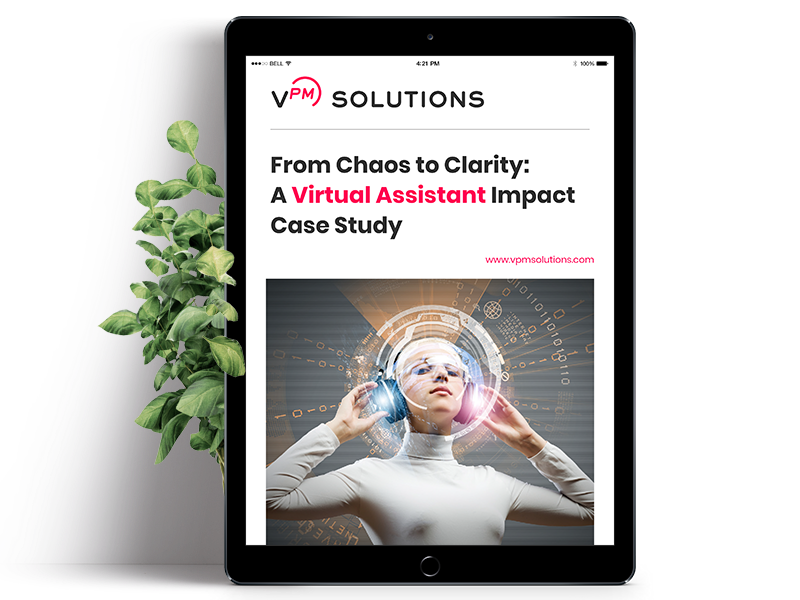 How can hiring a virtual assistant for your property management or real estate business help you scale (without overwhelming your overhead budget)? We've put together a case study with a real-life answer to that question!
From Chaos to Clarity is an eye-opening case study about how a company hired virtual assistants and the positive impact it had on their business. You'll get access to videos, as well as a download that highlights the problems solved by hiring VAs to increase productivity, save on costs, and decrease your stress level.
Download our free case study